A celebration of India's myriad of pinnacle flavors
There's a new Indian dining destination in town! JW Marriott Hotel Jakarta is pleased to introduce a sensational addition to its dining outlets named Maya at Sailendra, an Indian specialty restaurant which is located on the lobby level and adjacent to the Sailendra dining area. 
Maya will bring a refreshing flare to the city's Indian dining scene as the restaurant serve popular a la carte dishes, desserts and cocktails from New Delhi, Punjab, Lucknow, Hyderabad, and other comfort meals from Northern India.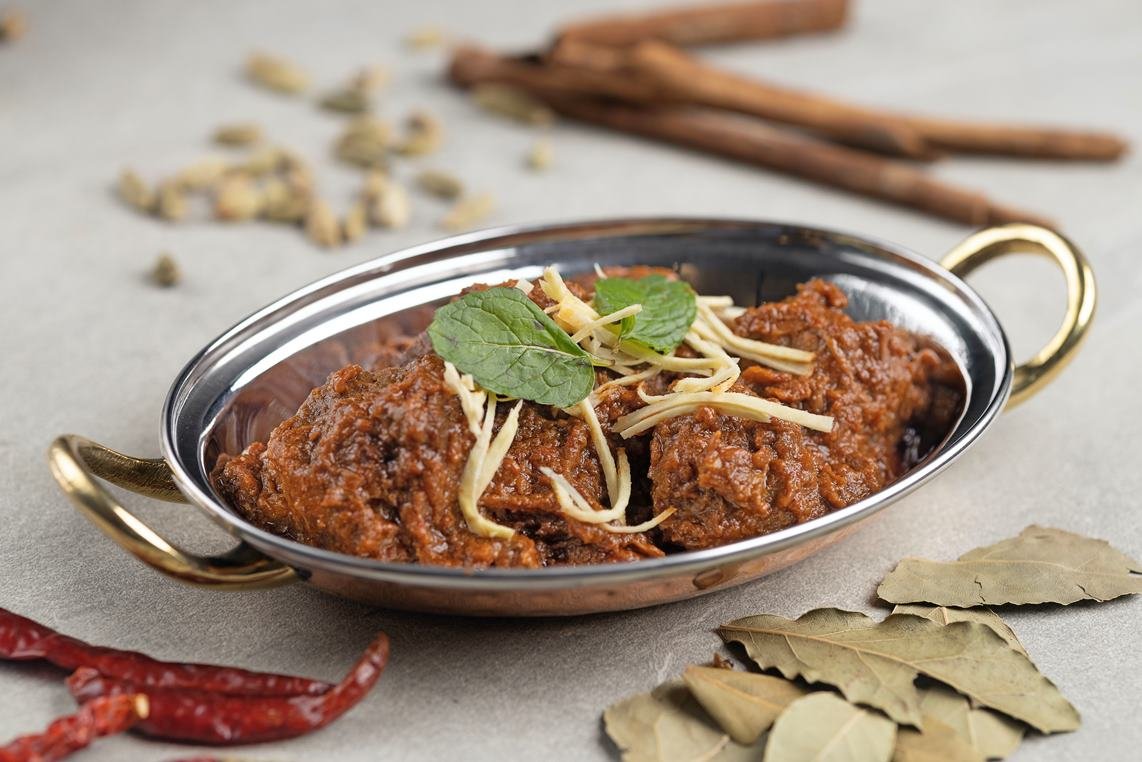 Immersed in history, culture, and authenticity, the award-winning Indian Specialty Chef Bhagwat Singh will bring his twenty-two years of expertise and deep passion for Indian finest cuisine, and serve it to Maya's carefully curated menu such as Watermelon & Avo Chaat, Organic Quinoa chaat, Bhatti ka Murg, Quintessential Butter Chicken, Paneer Makhanwala, Vegetable Dum Biryani, Awadhi Gosht Biryani, and the home-run desserts called Gulab jamun Cheese Cake and 64% Cocoa Pastry.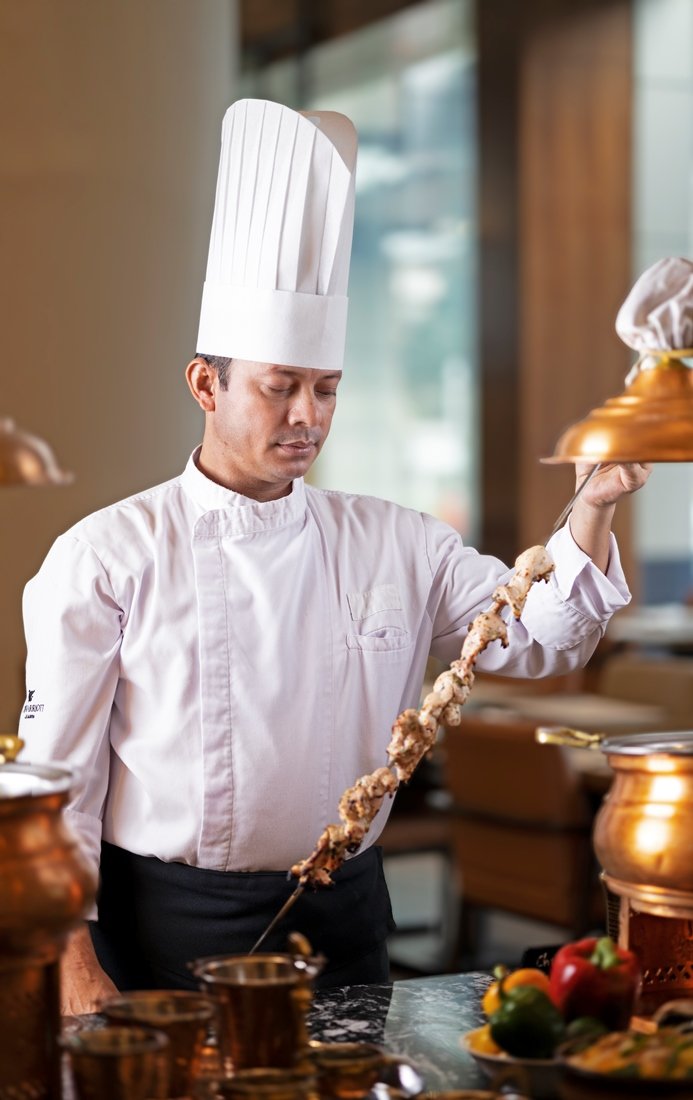 "Guests can choose both vegetarian and non-vegetarian options. For main course, and I would highly recommend to try Quintessential Butter Chicken, which chicken parts are grilled and cooked to perfection with finely mixed spiced tomato and butter gravy. It is perfect to enjoy it with warm naan bread," suggested Bhagwat Singh.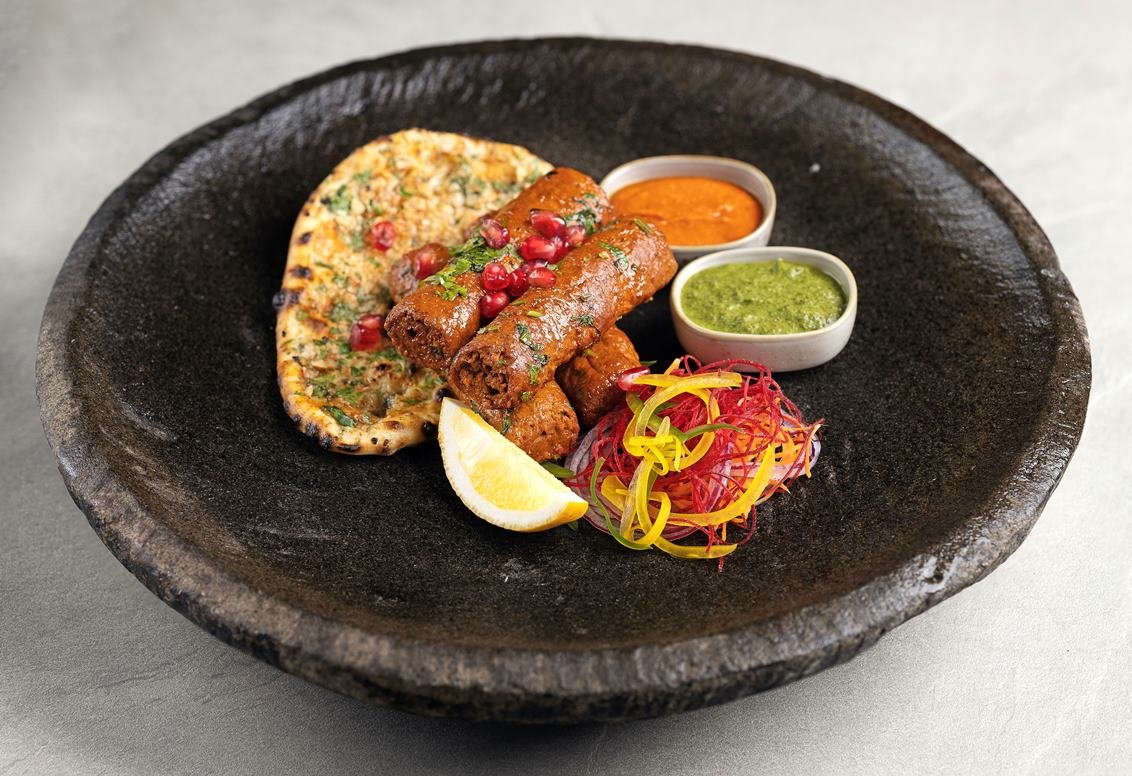 Diners now can enjoy Maya's fanciful ambiance and its culinary masterpieces indulgence for lunch (12 p.m. to 3 p.m.) from Monday to Sunday. A dinner option is also available from 6 p.m. to 10 p.m. daily, or even to celebrate special occasions with dearest ones by making an advance reservation to 021 5798 8888 or WhatsApp to 0811 5886 1111.
Jl. DR Ide Anak Agung Gde Agung Kav. E.1.2 No. 1 & 2, Mega Kuningan, Jakarta 12950, Indonesia
Phone: (62-21) 5798 8888, +62811 5886 1111