Chinese New Year 2023 is here. As the year of the rabbit symbolizes longevity, peace, and prosperity, 2023 is expected to be a wonderful year. Widely celebrated across the world, this holiday is a time for togetherness, where people travel to meet their parents or family members and exchange well wishes for the upcoming year. During this time, people dine together and receive red envelopes filled of money from their family members, Mr. Fox, Social House, and Social Garden are offering special menu items, fortune cookies, and special prizes in angpao from 20 January to 7 February 2023 (at Social House and Social Garden) and 16 January to 11 February 2023 (at Mr. Fox)! Here is the list of ISMAYA Group's culinary festivals that you wouldn't want to miss.
Flavorful Origins, Celebrate The Year of Rabbit with Mr. Fox
Constantly bringing the goodness from authentic Modern Asian dishes, Mr. Fox presents its exceptional Chinese New Year specials made and curated by Chef Wiem Kahyang Isha. Savor our Pork Shumai, Prawn Toast, and Beef Cheek Bao Bun to kick off good fortune and prosperity in the upcoming year.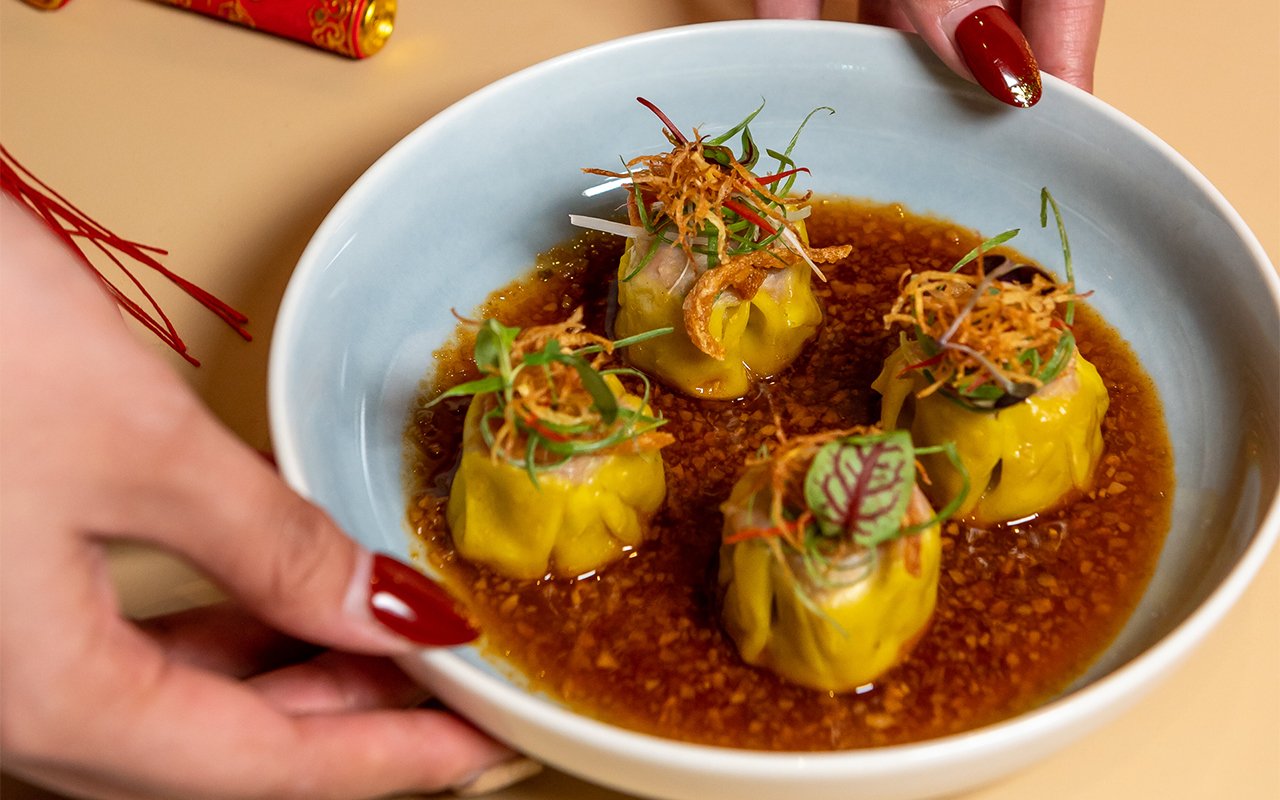 Feast of Fortune by Social Garden and Social House
Is it even Chinese New Year if you aren't feasting? From Social House and Social Garden's family to yours, celebrate the new year with an array of elevated classics, such as Ngohiong Roll (Chinese meatloaf; seasoned pork meat paired with prawn wrapped bean curd rolls and 5 spices honey sauce) and Crispy Duck (tender and rich in flavor, twice cooked half a duck, paired with aromatic ginger rice, black beans, dipped in a thick and fragrant hoisin sauce) to Yin and Yang Noodle (tasteful and chewy chili garlic noodles, pak choy, crispy wonton skin, egg, XO crispy chicken/crispy pork belly/grill lobster). Desserts also take a big part in this tradition. After all, sweet treats symbolize a sweet life in China. Our Egg Tart (zesty mandarin gelato and roasted almond) will sweeten up any day.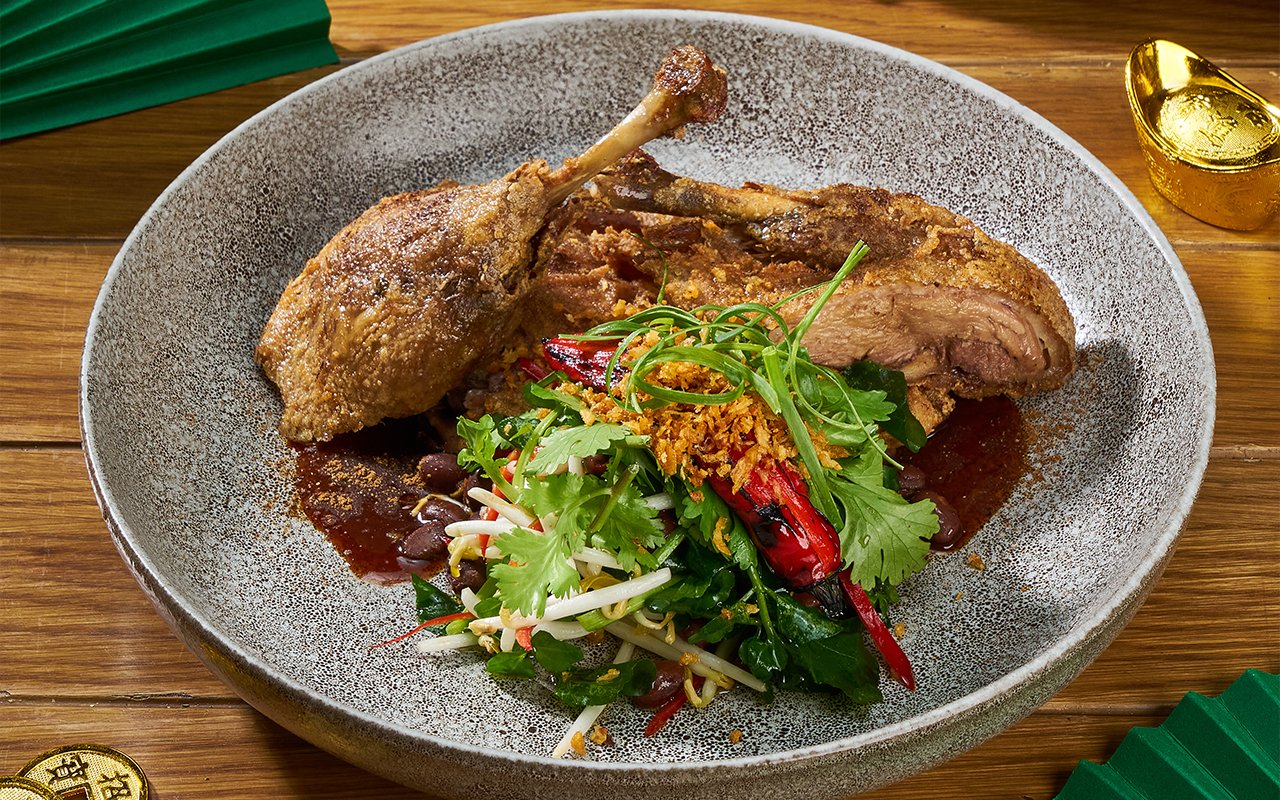 Complement your meals with our cocktails selection: Water-Rabbit Forest (a refreshing mix of gin, homemade mandarin liqueur, lacto fermented orange carrot and maraschino), Oriental Old Fashioned (our seasonal mix of bourbon whisky, chinese five spice, amaro, maple, and bitter), Lunar Highball (an exquisite mixture of Bisquit V.S.O.P, pear brandy, cheese cordial, and macadamia soda), or The Ming Dynasty (our blend of Ming River, yuzu, pineapple, pink peppercorn, pomegranate, and egg white).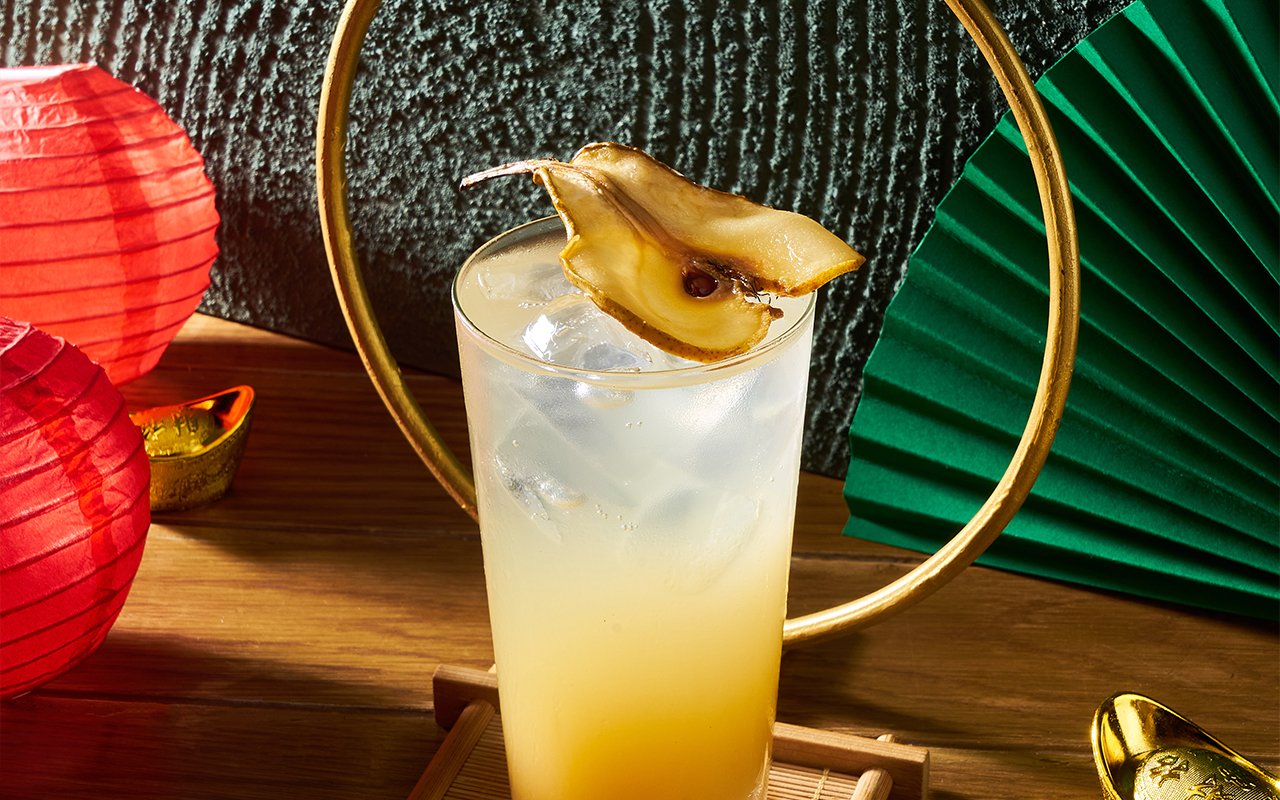 Not only those, for every menu purchase of IDR 988.000++, IDR 1.380.000++ and IDR 1.888.000++ try your luck to win angpao (vouchers and delicious free dishes) from our Lucky Angpao Tree at Social House and Social Garden. You can also get a pearl of wisdom from the Fortune Cookies at Mr. Fox, Social House and Social Garden. So, are you in for a memorable celebration with ISMAYA? Call up your friends and family and let them know they have plans for the Lunar New Year!
Stay updated by following @hello.mrfox @social.house @socialgarden @ismaya on Instagram.