Getting on to the next endeavours, PA.SO.LA Restaurant invites Chef Victor Taborda from Sudestada Jakarta to collaborate with Executive Chef of The Ritz-Carlton Jakarta, Pacific Place, Willmer Colmenares and create an exclusive 6-courses set menu with Latin-American flavors at "ENCUENTRO LA PA.SO.LA SERIES #2: FOUR HANDS DINNER". The event will take place on Level 6, The Ritz-Carlton Jakarta, Pacific Place, available for the public on February 24, 2023 starting at 6PM. 
ENCUENTRO LA PASOLA
PA.SO.LA Restaurant introduces 'Encuentro La PA.SO.LA' as a fresh approach of the restaurant. A series of events created by the restaurant aims to bring definition to "Encuentro La PA.SO.LA" meaning, "Finding the PA.SO.LA" - which will take guests on a journey into the new era of the restaurant. PA.SO.LA Restaurant offers dynamic dining experiences with a variety of activities, including Wine Pairing Dinner, Guest Chef Events, Guest Shift Bartenders, and more collaborations throughout 2023.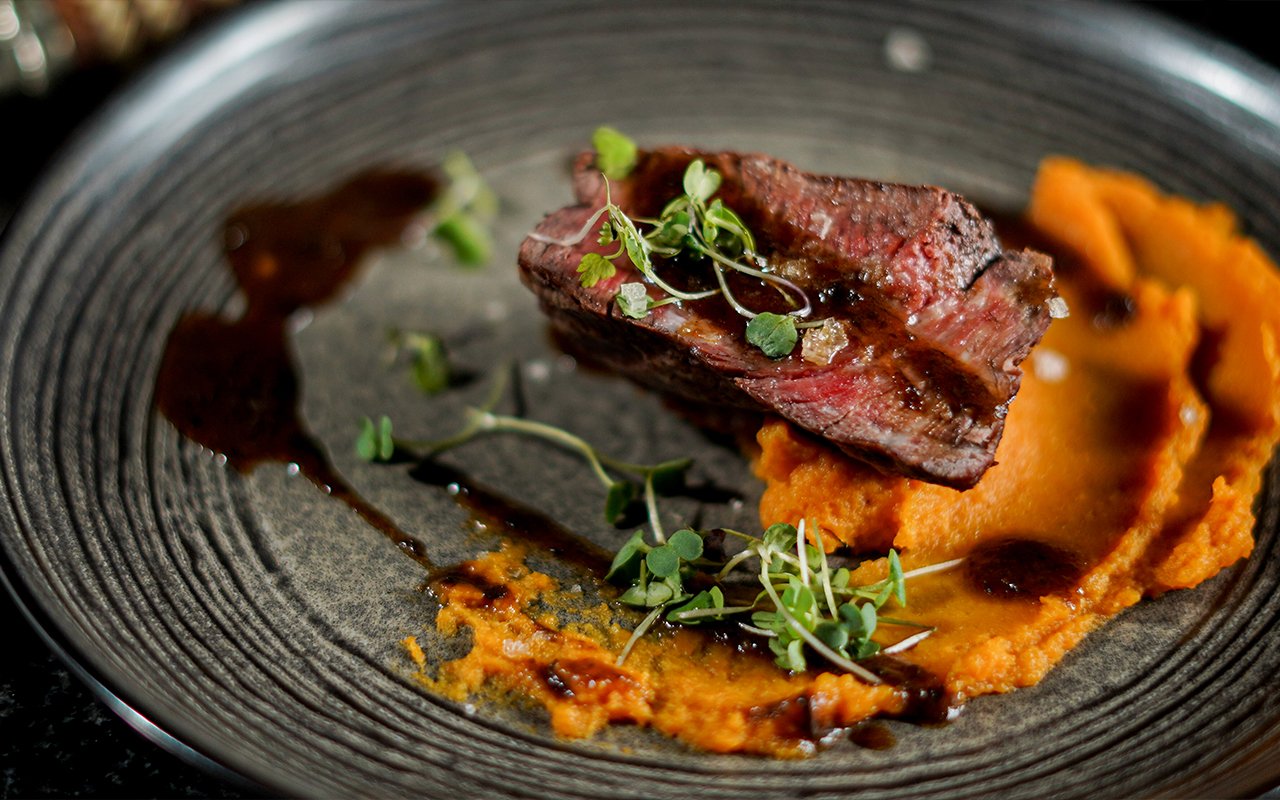 Series #2: FOUR HANDS DINING
The Executive Chef of The Ritz-Carlton Jakarta, Pacific Place, Willmer Colmenares and the Executive Chef of Sudestada Jakarta, Victor Taborda prepare a six-course Latin-American fine-dining set menu for the "Four Hands Dinner" event on February 24, 2023 at PA.SO.LA Restaurant. The menu crafted by both renowned Chefs perfectly combines colours and flavours that represent Latin-American cuisine.  
Chef Willmer started his culinary journey back in Venezuela, and had the opportunity of working at some Michelin-Starred restaurants.  He has also worked with some big names in the culinary industry that have contributed to his expertise in the kitchen, such as Andrés Madrigal and Pierre Gagnier. His dedication, passion, and creativity led him to move to Shanghai, China, in 2013. He has managed the culinary team for eight properties across Greater China as well as developed creative culinary & restaurant concepts for several prestigious dining establishments, three of which won The Michelin Plate & Black Pearl awards. In September 2022, he finally made Jakarta his home, becoming the Executive Chef of luxury hotel The Ritz-Carlton Jakarta, Pacific Place.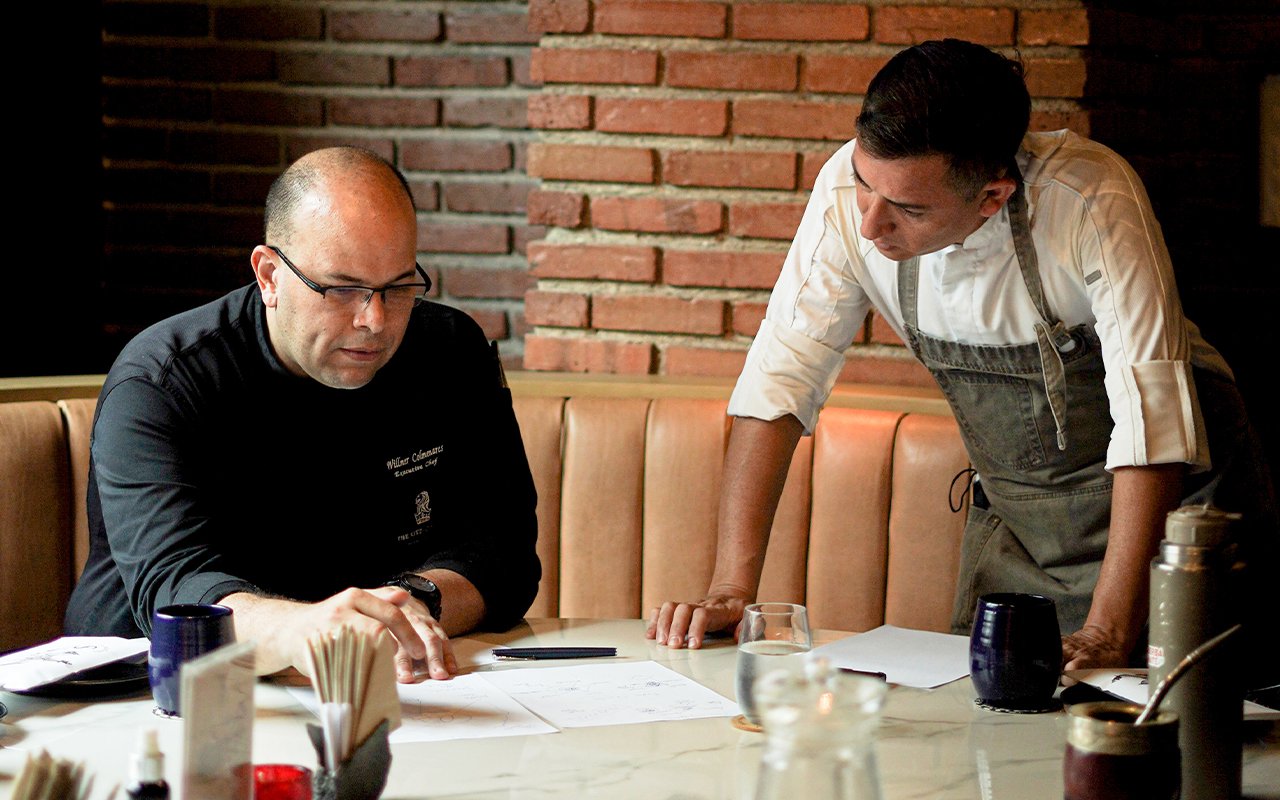 "We have been working on a balanced menu for this event. The main focus of Victor's cooking is on grilling, barbecuing with the flavor of charcoal. Additionally, I have added elements that go with the dishes we have created. We have found the right balance between flavors and colors that represent Latin-American cuisine," says Willmer Colmenares.
With Victor Taborda's extensive experience in working alongside Dani Garcia, a three-Michelin-starred Chef, his career ladder escalated and he became an Executive Chef at La Veranda Restaurant at The Ritz- Carlton Marbella, Spain at the age of 28. In 2008, he worked as an Executive Chef in Bali, Indonesia, and now is the Executive Chef and owner of Sudestada Jakarta. The restaurant is located in Menteng, Central Jakarta, and offers a vivacious mix of Latin and Argentinian cultures. 
"It is an absolute pleasure for me to cook with a friend with whom I have previously had relationships. We can discover a fresh perspective, even if we have different styles of cooking. It makes the event fun for us," says Chef Victor Taborda. "Also, it is an opportunity for me to get out of my comfort zone. It gives me the chance to explore a different setting, a different kitchen, and meet new people, all of which I really enjoy".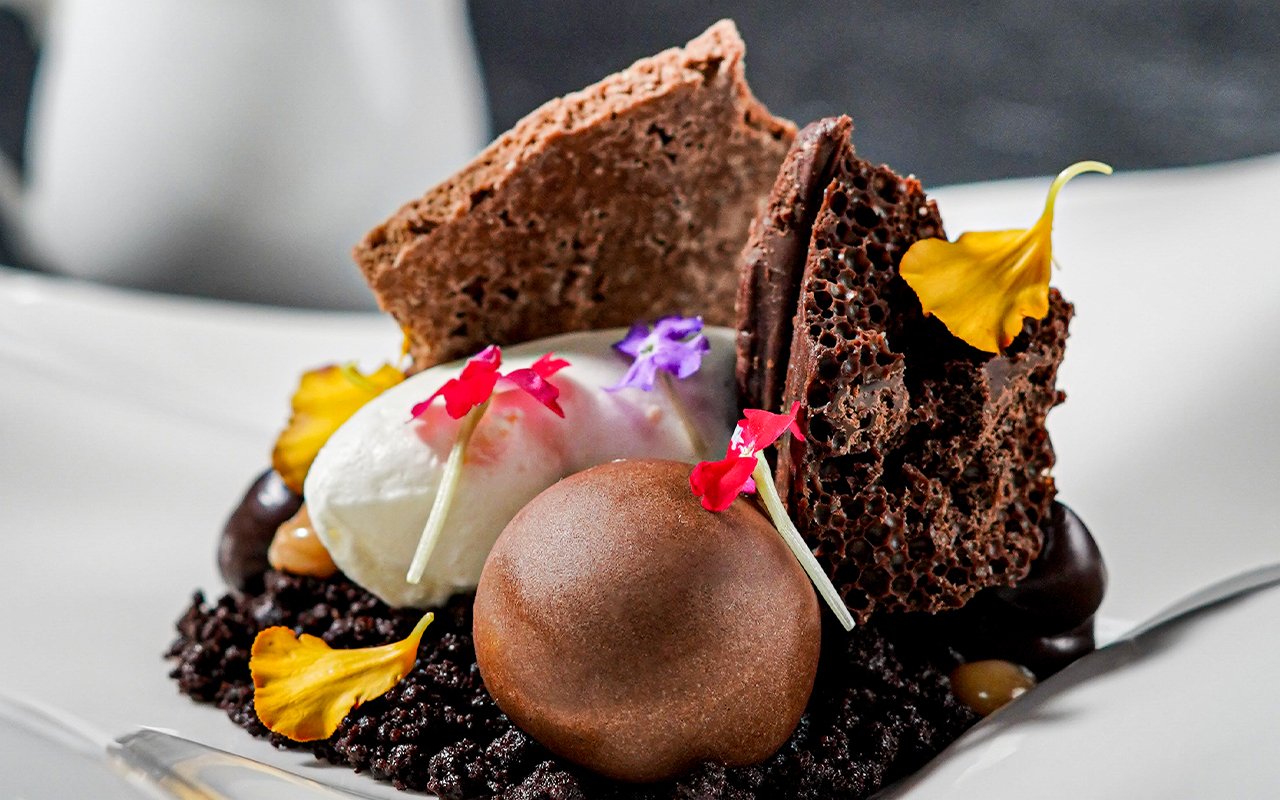 From this collaboration, Guests can indulge in exquisite dishes starting with Wagyu Beef Bites, Tuna and Watermelon Ceviche as the Starter, Stewed Sweet Bread, Scallops and Parmesan Risotto and Beef a La Brassa! for the Main Courses, and Venezuelan Chocolate to end the prestigious dinner. 
The exquisite dining experience is available at IDR688,000++ per person. Guests may have additional wine pairing options, starting from IDR170,000++ per glass. 
For more information and reservations, Guests can check Instagram account @pasolajakarta or contact (021) 2550 1888.