Frankly, supersized dishes are actually widely adored by a lot of foodies. These supersized servings are great for sharing or just to fill your tummy to the highest of satisfaction. Whichever the case, huge food portions can feed hungry souls especially if the menu is showered with the best choices.
Step into an underground New York bar and restaurant right in the heart of Jakarta. B.A.T.S., Shangri-La Jakarta offers various Western food and a great range of drinks while enjoying the nightly live band performance.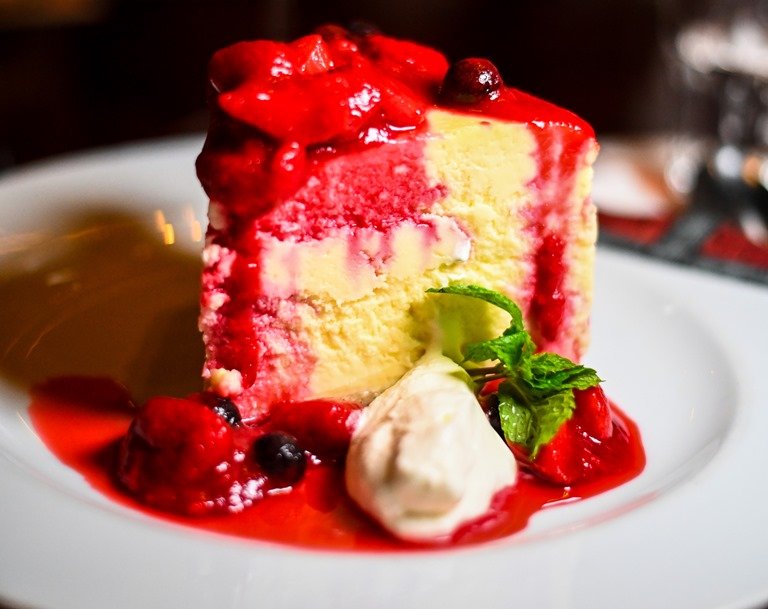 New York Cheesecake
Recently, B.A.T.S. is inspired by America's favorite dishes, presenting a selected menu that comes in a large proportion. With 'Bigger and Better Menu' as the highlight of the series, the culinary team will bring a gigantic dish such as Angus Tomahawk Steak (1.5 kg per portion) or US Prime Striploin MBS 5 (900 g per portion). The juicy, tender, and tasty cuts will come together along with, sauces, sides and condiments for your huge cravings.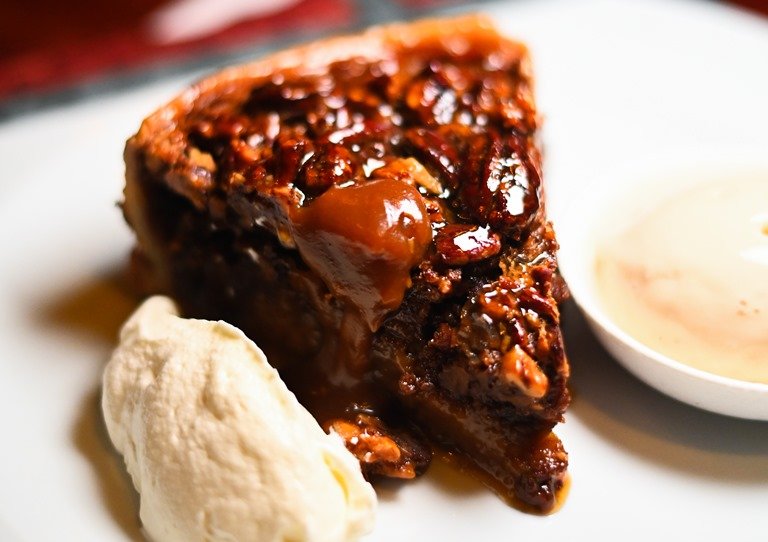 If you're a big fan of something sweet, a huge decadent dessert like New York Cheesecake and Bourbon Pecan Pie will hit your sweet tooth perfectly. It's definitely more satisfying.
In addition to a bigger and better menu, B.A.T.S. also introduced its new resident band, Outlaw. Hailing from Colombia, the band combines a thrilling playlist and exciting energy to create an unforgettable evening scene all week long.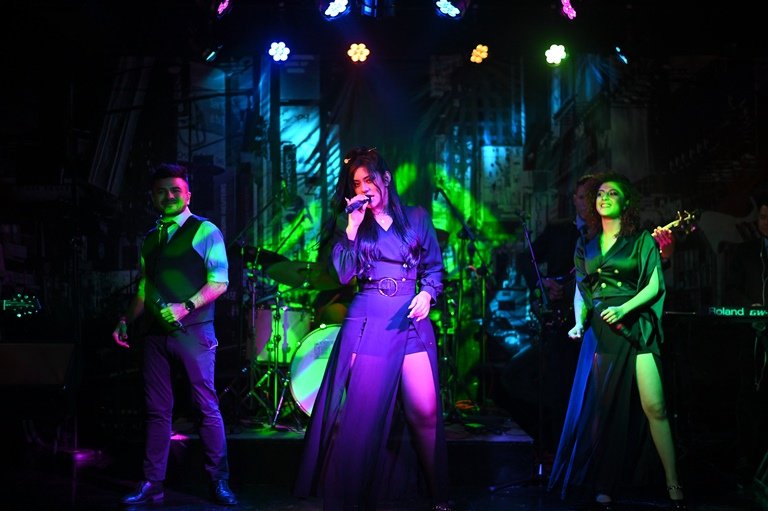 Outlaw
B.A.T.S. opens every Monday to Saturday from 6pm until 2am. For reservations, guests may call +6221 2922 9999.