It's time to shake it up and let the good times roll by discovering the taste of joy! KITA Bar presented Guest Bartender Series, commencing with Vol. 1: The Whisky Triumph by Sip Sensei and Beverage Manager of Park Hyatt Jakarta Agustin Da Sambiagio on Saturday, 8 October 2022.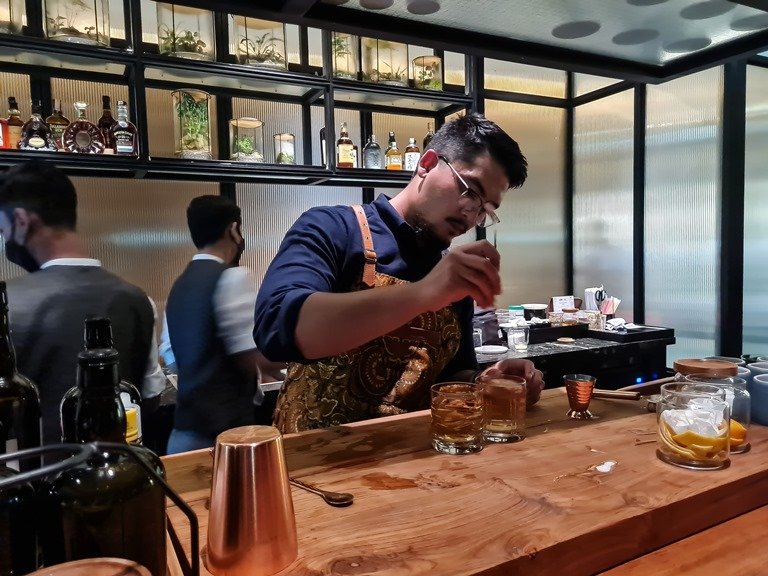 Sip Sensei also known as Tariq Widarso, is a renowned educator and innovator in Jakarta's vibrant cocktail scene. This self-taught mixologist has created recipes for a range of distinctive drinks for some of the city's most exclusive brands and venues.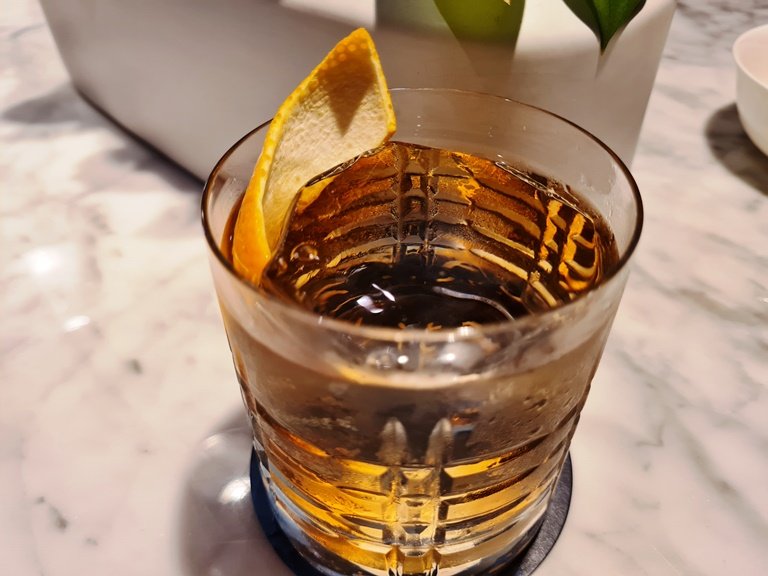 During the night, he presented three well-curated cocktails like Rosemary Old-Fashioned (Naked Malt, Rosemary Syrup, and Aromatic Bitters), New Batavia Sour (Naked Malt, Pineapple Juice, Lemon Juice, Agave Syrup Ginger Water, Egg White, and Port Wine), and Naked Whisky Cola (Naked Malt and Carbonated Clarified Cola).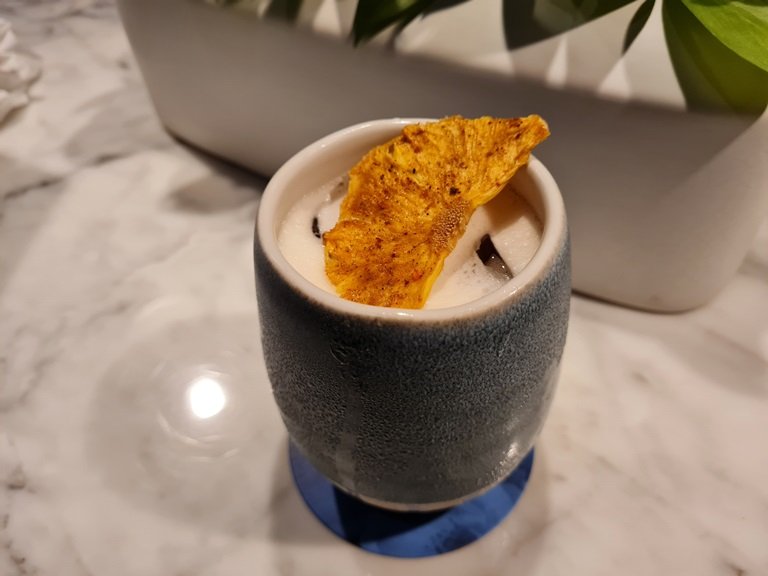 With creative flair and expertise, Agustin Da Sambiagio works his magic in whipping up an array of curated cocktails. Having tended bars from South America to Southeast Asia, he now brings his masterful mixology to The Bar at Park Hyatt Jakarta.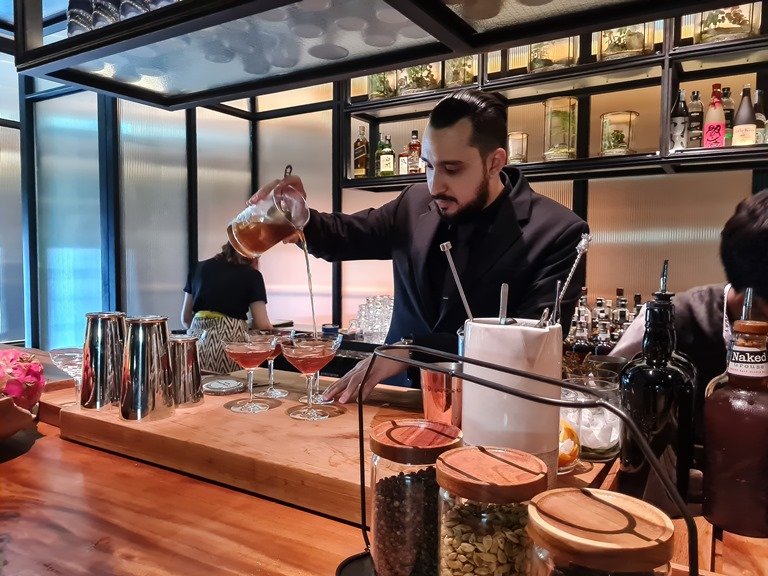 He interpreted the theme to three well-crafted cocktails as well. They are Naked in the Rain (Naked Malt, Coconut Water, Clarified Pineapple Juice, and Homemade Calamansi Soda), Muy Thai (Naked Malt, Orange Liqueur, Kaffir Lime Leaves, and Cordial Peanut Orgeat), and Rusty Rob (Roasted Cacao Nibs Sous-Vide Naked Malt, Sweet Vermouth, Honey Herbs Liqueur, and Aromatic Bitters).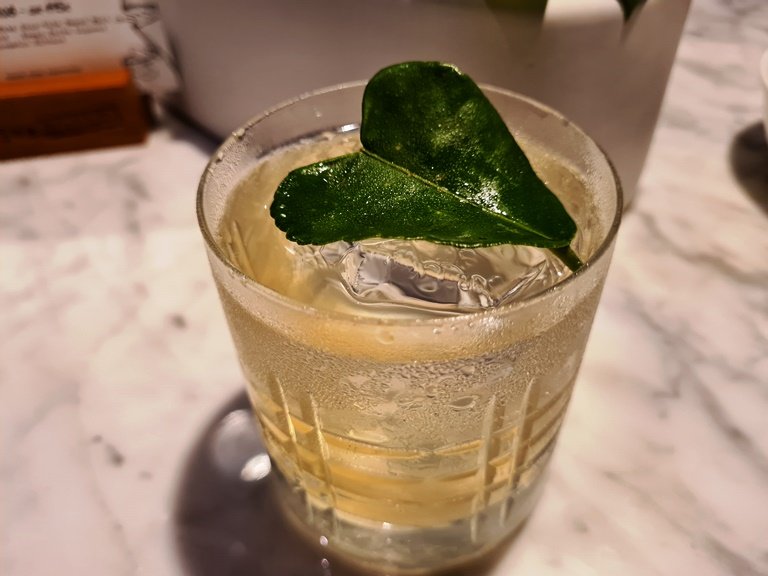 The night was fun-filled with beat music and live DJ as discerning guests enjoying the cocktails and the magnificent sweeping view of Jakarta's night skyline both KITA Bar's indoor and outdoor spaces.
KITA Bar at Park Hyatt Jakarta
Jalan Kebon Sirih 17-19, Jakarta, Indonesia, 10340
Phone: +6221 31190333, +62858 2468 6263
Instagram: @kitarestaurantandbar