InterContinental Bandung Dago Pakar presents a special and unforgettable stay offer for guests with the reopening of Kembang Villa. Nestled amidst breathtaking greenery, it's the perfect choice for those seeking a tranquil retreat away from the city's hustle and bustle, without compromising on five-star hotel facilities.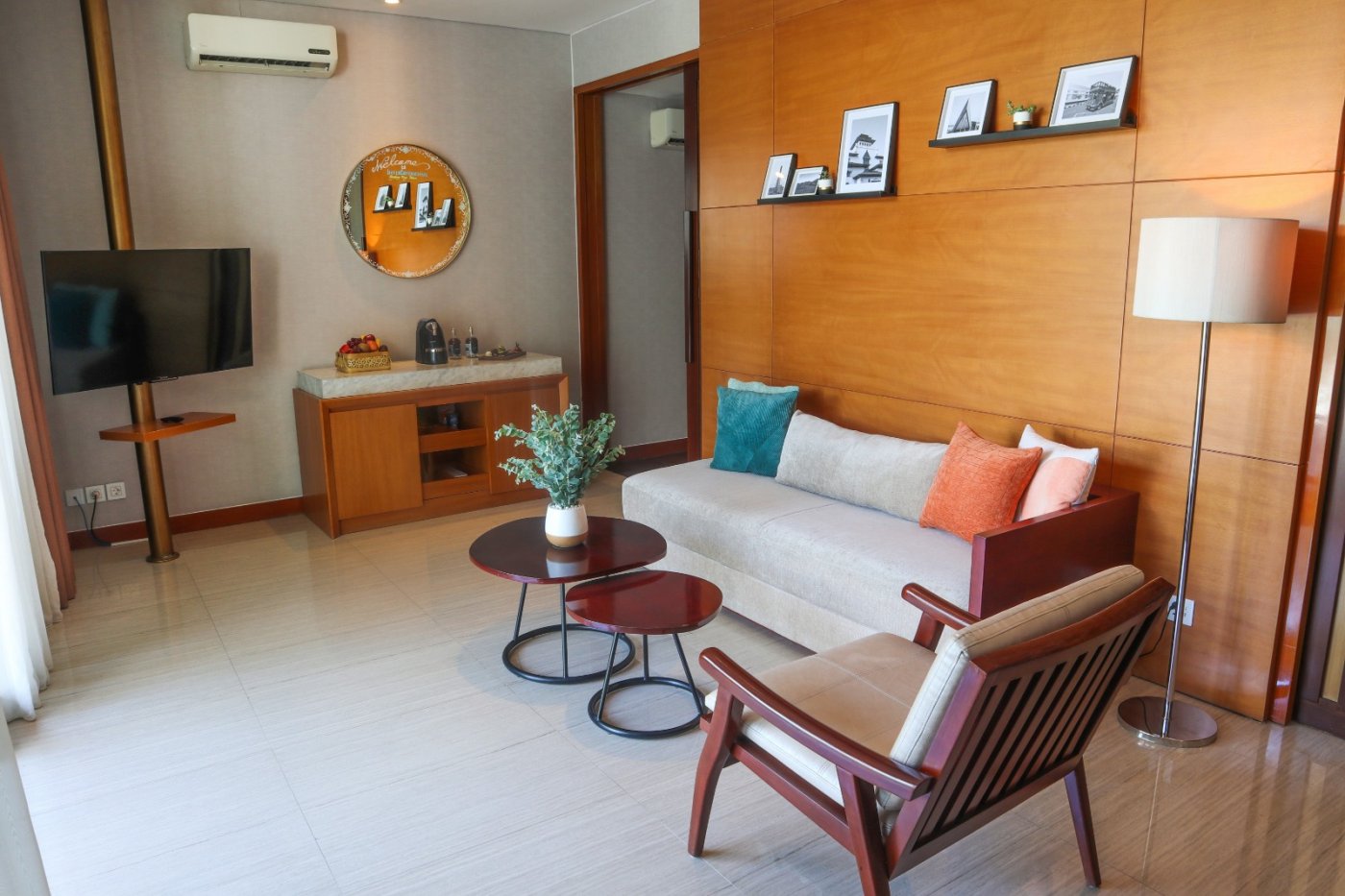 "After about two years of temporary closure of Kembang Villa due to COVID-19, we decided to carry out renovations and renewal for our Kembang Villa so that we can provide maximum service for guests who want to stay," said Dina Novia - Asst. Director of Marketing Communications InterContinental Bandung Dago Pakar.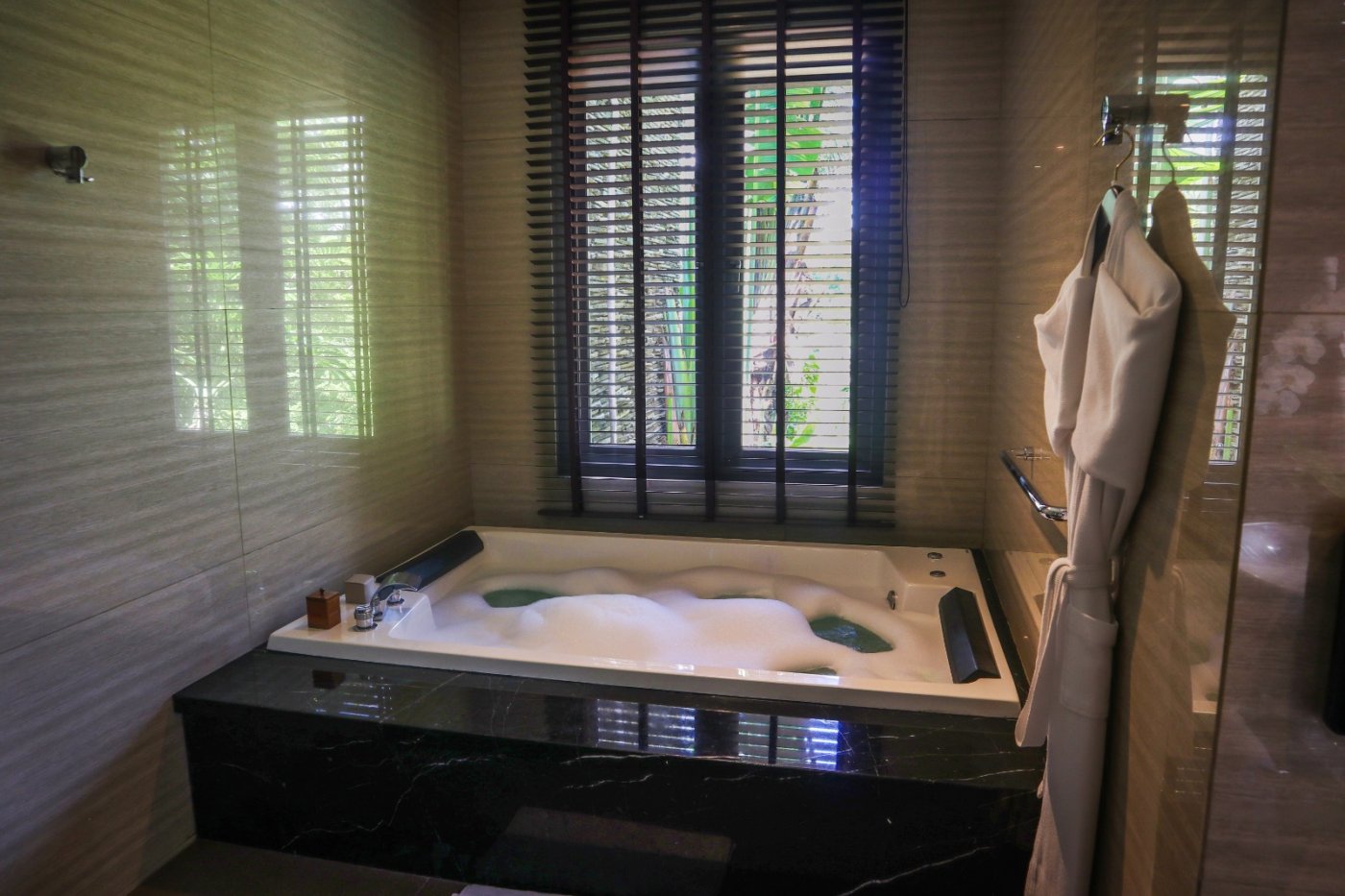 Experience a perfect staycation with family, friends or relatives at Kembang Villa, which spans an area of 90 m2. Enjoy the lush green nature and fresh air of Bandung on your private terrace, while relaxing in the comfort of your villa. The villa features one bedroom with a king bed, a large living room with a sofa bed, a spacious walk-in closet, and a work desk, making it an ideal choice for long stays. The bathroom is equipped with a Jacuzzi, bath bombs, and bath salts to enhance your relaxation experience. In addition to these amenities, Kembang Villa also offers an in-room minibar stocked with a variety of snacks and drinks. Guests staying at Kembang Villa also enjoy complimentary breakfast and Club Lounge access for four people, making it the perfect choice for families seeking a complete and enjoyable stay experience.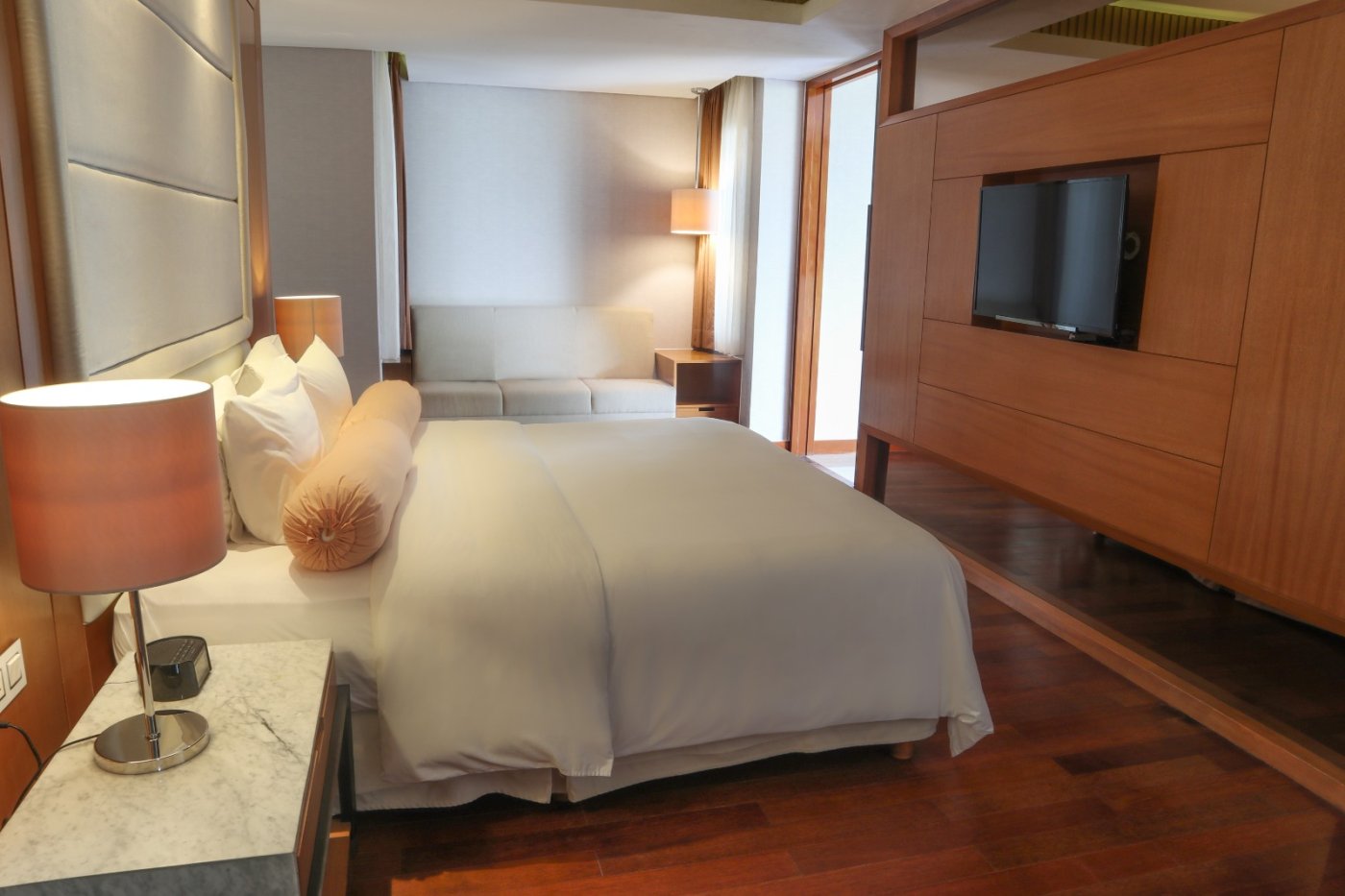 "For those of you who are interested in experiencing an unforgettable staycation at Kembang Villa, you can start making reservations starting in April 17, 2023 for stay period starting from April 21, 2023 with prices starting from Rp. 6,600,000 ++ per night," she continued.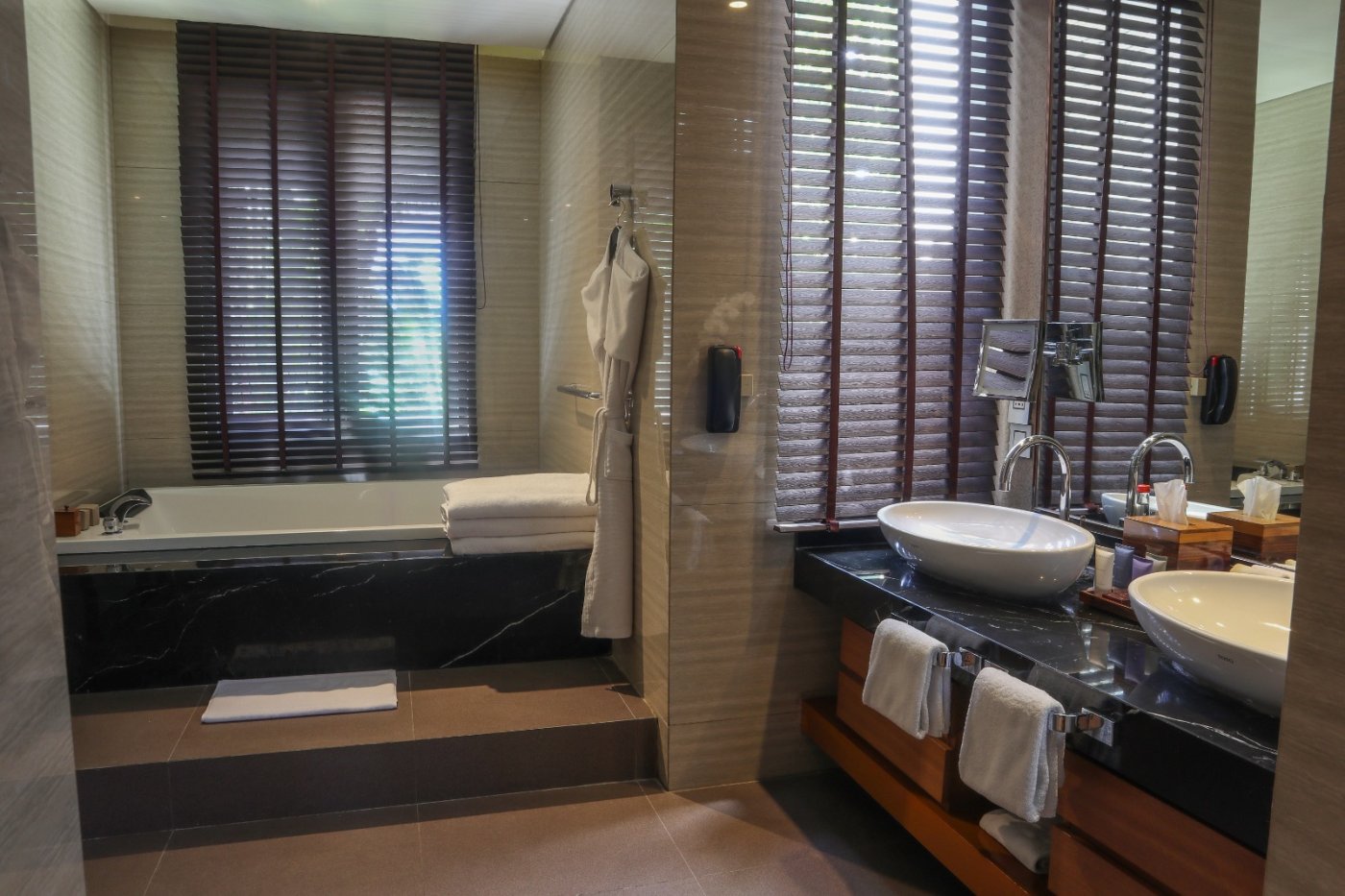 Don't miss the opportunity to have a staycation with your loved ones at Kembang Villa, InterContinental Bandung Dago Pakar. Make your reservation today and create unforgettable memories with us. To book your stay or for more information, please contact us via WhatsApp at 022 8780 6688 or 08112142388. You can also visit our website at https://bandung.intercontinental.com. They can't wait to welcome you to a wonderful stay at Kembang Villa.
InterContinental Bandung Dago Pakar
Jalan Resor Dago Pakar Raya 2B, Bandung
P: (022) 87806688
Instagram
Website