As mobility returns to normal, our activities will automatically increase. Every day it feels like there are more bustling activities to face. Without realizing it, this busyness makes the body feel uncomfortable. This is an early sign that the body needs to be given treatment to be fit again.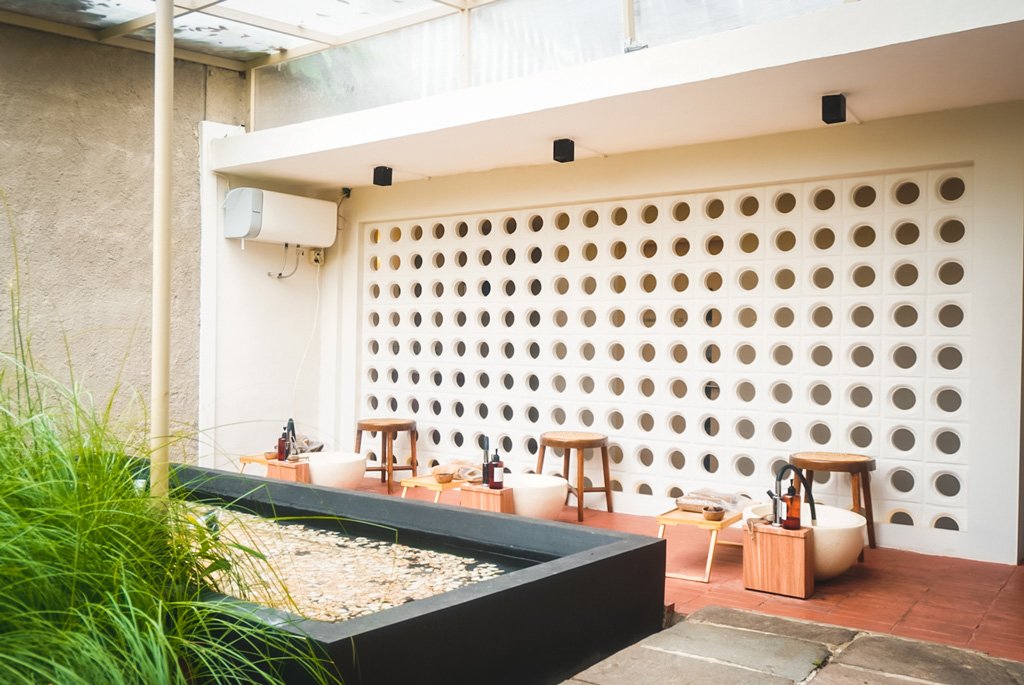 Luckily in Bandung, there are not only new aesthetic cafes to offer but you can also find this one aesthetic spa you need to visit for rejuvenation. Sendja Reflexology & Wellness is a wellness center that occupies a colonial-style house that has been modified so that it looks aesthetically pleasing. The environment which is in the residential area also makes the atmosphere here calm and far from buzzing noises. Perfect for calming down.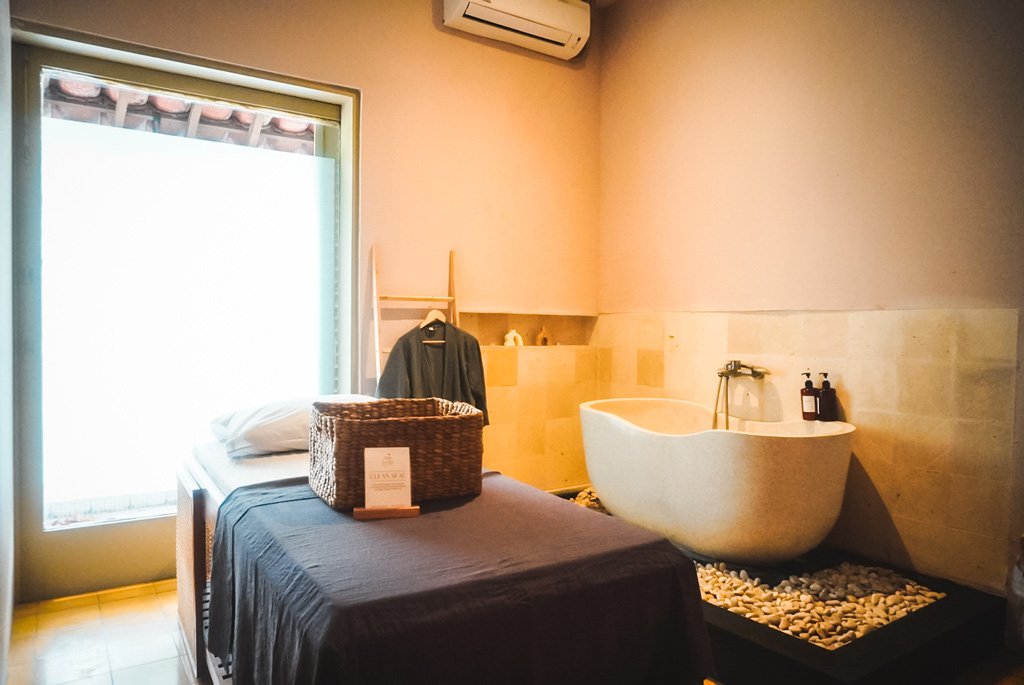 Sendja offers a variety of treatments for your body. Starting from massage, and reflexology, to spa. We experienced the Sendja Message package. In this treatment, we were given Sendja's signature full body massage from head to toe to stretch muscles, improve blood circulation, relieve stress, and provide relaxation.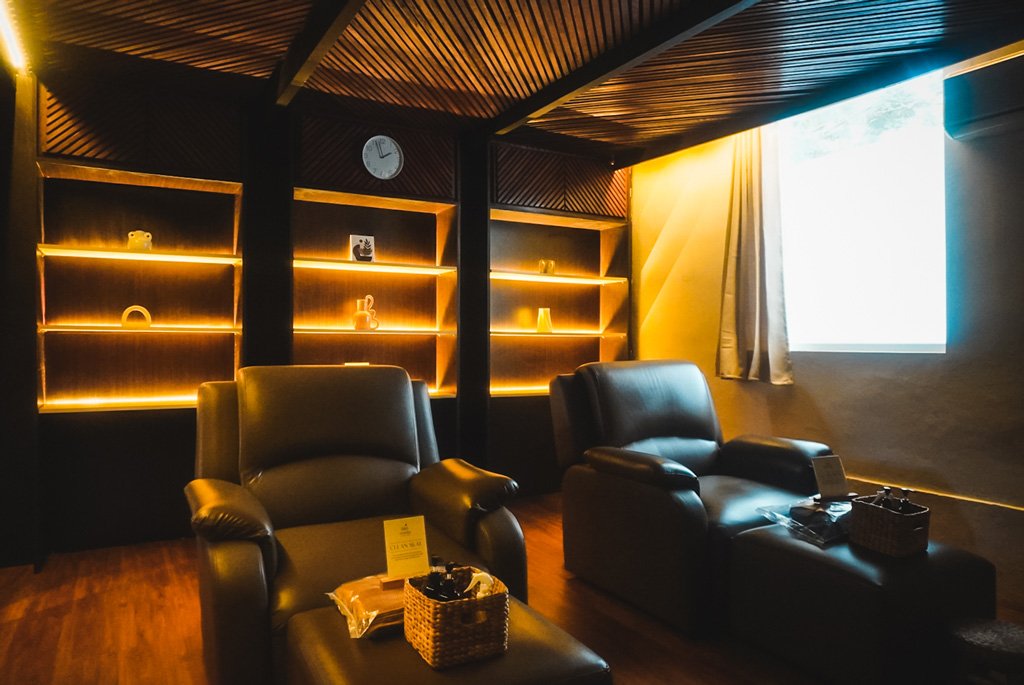 It's really a pleasant experience because of the therapists' meticulous magic hands. The therapists are also so friendly and reliable in massage. The therapy room is also clean and comfortable. For those of you who need more privacy, Sendja also provides a VIP treatment room with a very comfortable private balcony.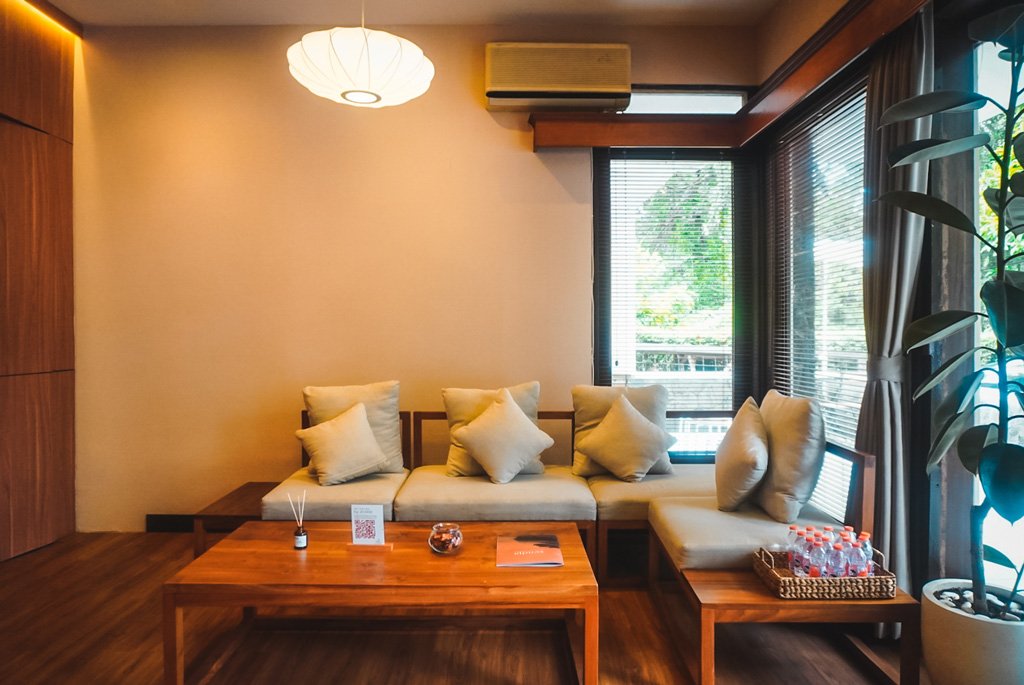 After visiting Sendja, your body will relax and be fit again, your mind will also focus on carrying out activities.
Sendja Reflexology & Wellness
Jl. Pager Gunung No.18, Bandung
P: 0812-2272-2807
Instagram