ARTOTEL Sanur - Bali held another art exhibition involving five talented young artists from Bali. Available from November 2022 to January 2023. This exhibition was titled BESTIE, involving artists I Gede Jaya Putra, I Nyoman Suarnata, I Made Putra Indrawan, I Putu Nova Ruspika Yanto, and Ngakan Putu Agus Arta Wijaya (NPAAW).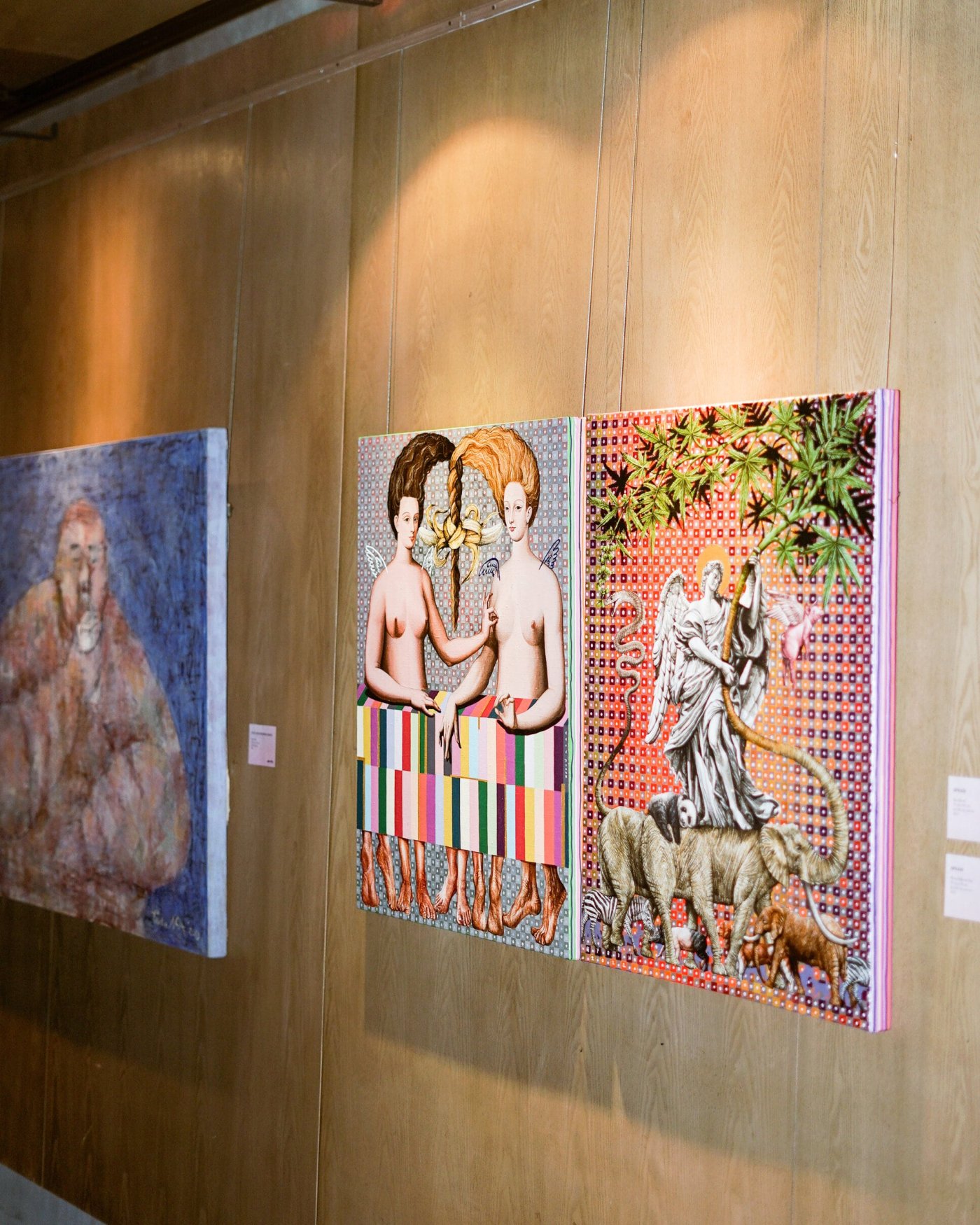 BESTIE means friends, which was chosen considering that humans are social creatures and have many problems. And humans will always have friends or what we used to call besties, someone to discuss and share complaints with. A two-way relationship between two things creates conditions that influence each other. Sometimes the relationship that occurs has a varied influence depending on how we live and maintain the relationship. Same as the concept of Balinese cosmology, Tri Hita Karana, in which the relationship of a human being is intertwined with other elements. The concept of Tri Hita Karana is the concept of the relationship between humans and their creators, humans with other humans, and humans with nature. These three elements synergize with each other so the feeling of belonging grows.
Through art, the #PK group visualizes their work in different ways. I Gede Jaya Putra represents belief, how human fragility with life's problems is supported by belief, in this case, he believes in the reality of friendship to share, both in joy and in sorrow. Ngakan Putu Agus Arta Wijaya (NPAAW) visualizes animals that blend to present the meaning of togetherness and question the human communal process. In this case, the understanding of individual nature is increasingly emerging, especially in Bali as a society that adheres to a system of togetherness. I Nyoman Suarnata tells of an unbalanced relationship, where there is a will to dominate each other, resulting in disharmonization. This work seems to question how to interweave and speak the appropriate dialect. I Made Putra Indrawan presents a mythical figure extracted from his empirical experience in knitting the rope of love. His work presents the context of the relationship between abstract and scale, placing hope in fellow human beings and the Creator. I Putu Nova Ruspika Yanto, through his rocket, wants to represent strength, in which every individual has a wrathful side that can explode at any time. However, the presence of love from people who care, in this case, bestie, will hide the anger.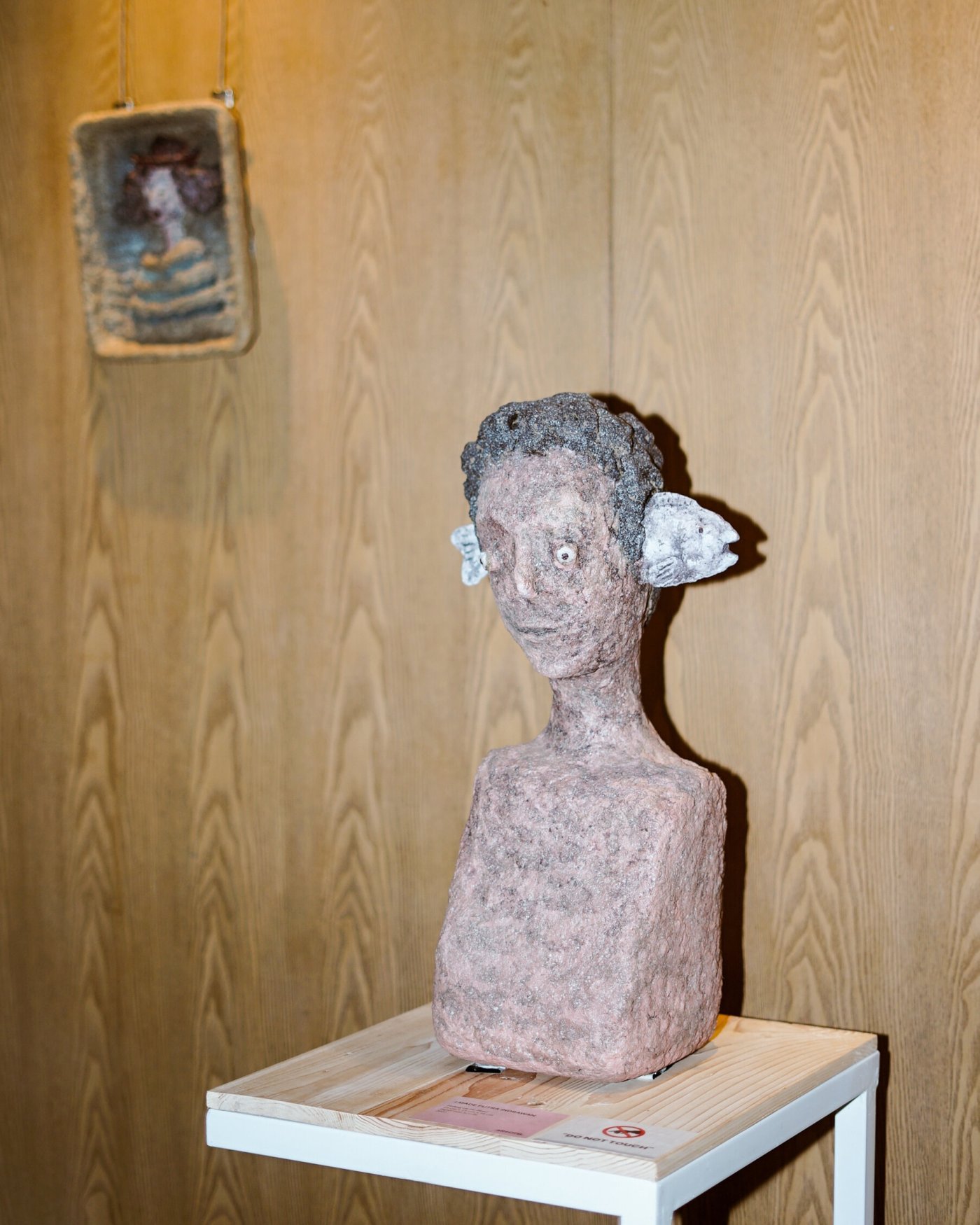 Agus Ade Surya Wirawan, General Manager of ARTOTEL Sanur - Bali said "It is an honor for ARTOTEL Sanur to be able to work together again with Balinese artists. Through the friendship that continues to create a joint art exhibition with the title BESTIE. Hopefully, this art exhibition can be enjoyed by all Indonesian contemporary art lovers in Bali and especially ARTOTEL Sanur – Bali guests."