Escape to a tropical haven with the MATHIS Collection, a collection of opulent boutique resorts nestled in the breathtaking locations of Ubud, Amed, and Gili Asahan, Lombok. Immerse yourself in these extraordinary islands' serene and peaceful ambiance and create unforgettable memories with the MATHIS Collection.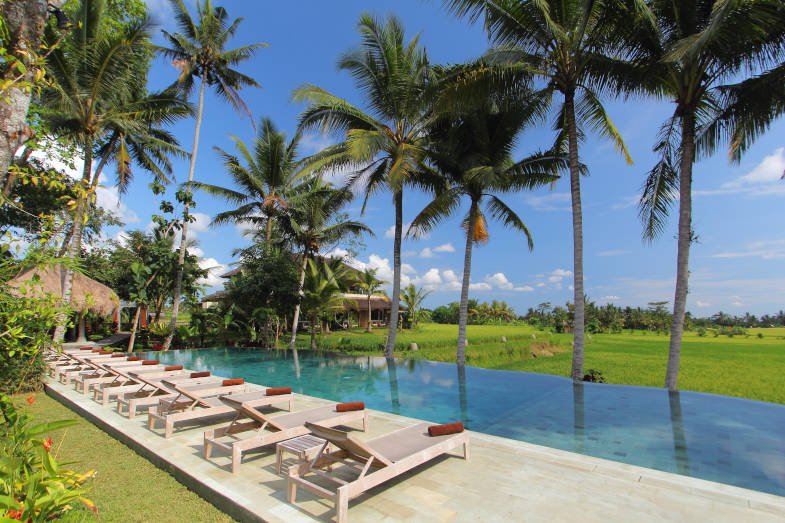 MATHIS Collection becomes the first collection of the new Dijiwa Sanctuaries soft brand, Dijiwa Boutique. Dijiwa Sanctuaries currently manages an impressive sixteen boutique resorts, including a yacht, all situated in the cultural epicenters of Ubud, Canggu, Seminyak, Amed, Lombok, and beyond Bali.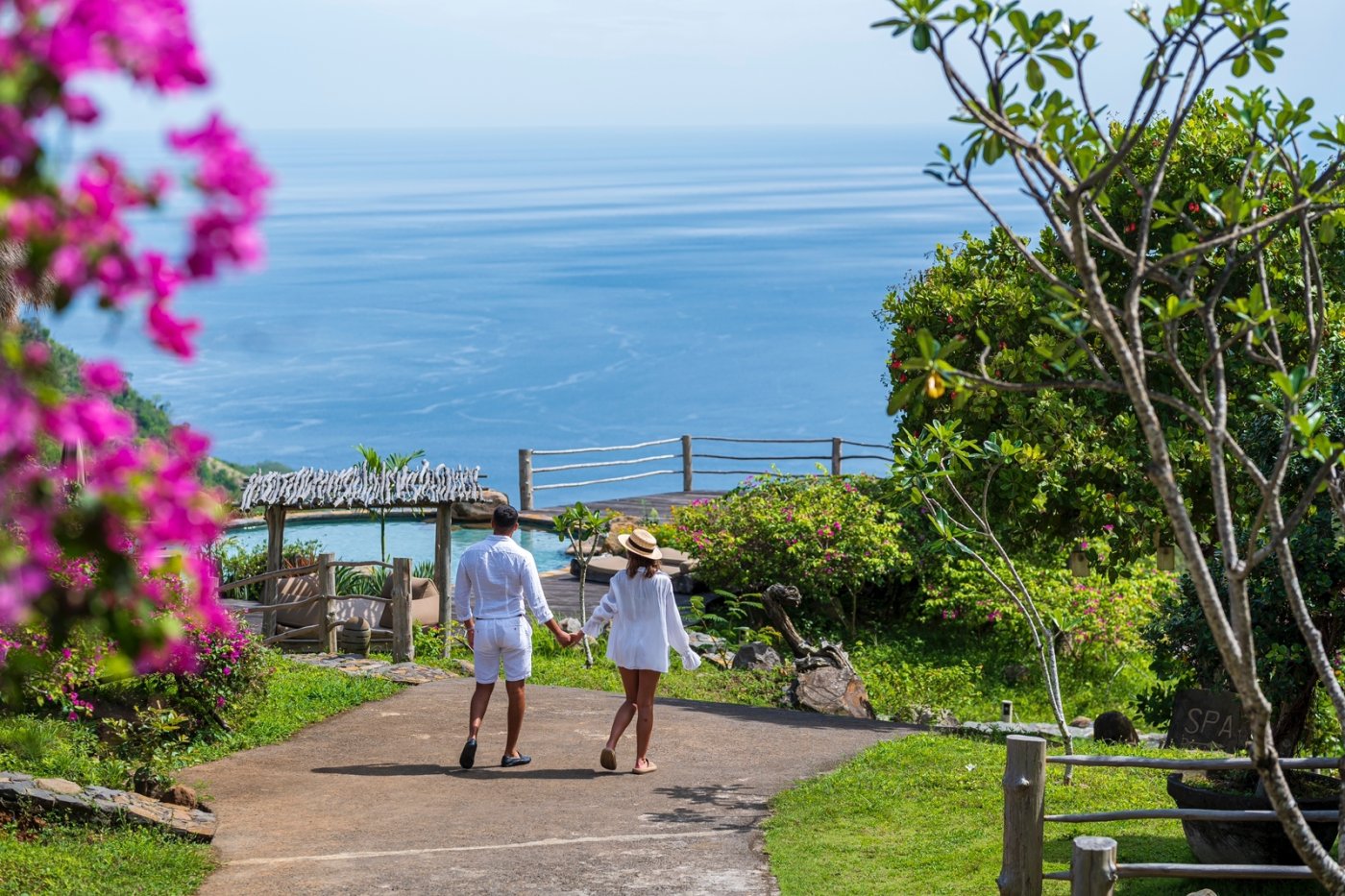 Experience the tranquil oasis of MATHIS Retreat Ubud, nestled amidst the serene rice fields of Bali's cultural hub, Ubud. Indulge in a luxurious, private experience at our boutique hotel, offering 21 rooms adorned with traditional Balinese elegance and modern comfort. Immerse yourself in the natural beauty of lush tropical vegetation, perfect for honeymoons and family vacations. Explore the rich culture of Ubud with ease, from the Monkey Forest to the Tegalalang Rice Terrace. Experience Bali in a new light at MATHIS Retreat Ubud.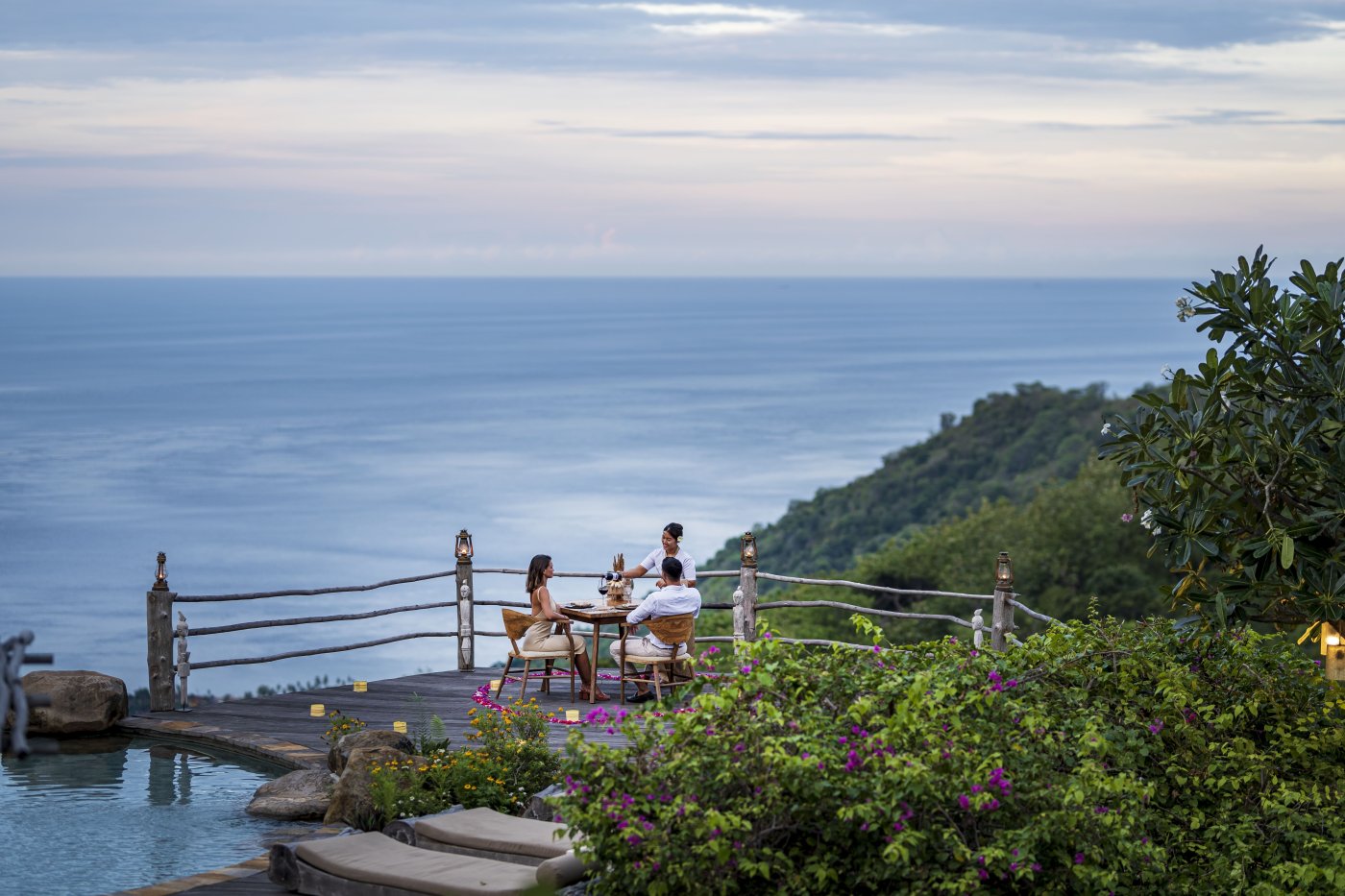 It has a different concept from MATHIS Retreat Ubud. Discover paradise at MATHIS Lodge Amed, a serene retreat nestled among lush tropical grounds. Our 20 individual lodges boast refined Eastern Indonesian ethnic aesthetics, each with refined decorative styles that celebrate the Eastern Indonesian ethnic aesthetics of Papua, Sumba, or Sumbawa, with private balconies or terraces offering breathtaking sea and hill views. Indulge in luxury and relaxation with amenities such as an infinity pool, an on-site restaurant with romantic views, and water sports like diving and activities. Let our attentive staff ensure a comfortable and memorable stay as you unwind on the white sandy beaches of Amed. Escape to the ultimate destination for tranquillity and natural beauty at MATHIS Lodge Amed.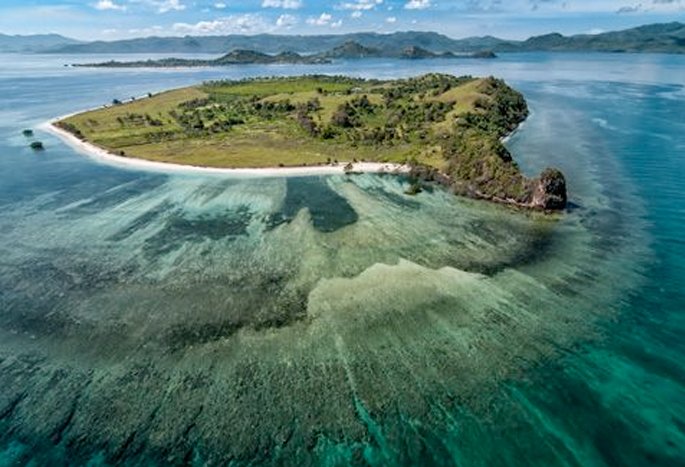 In addition to Ubud and MATHIS Lodge Amed, Bleu MATHIS Gili Asahan, unveiled in June 2023, is the peaceful island of Gili Asahan. Bleu MATHIS Gili Asahan is a serene escape from the hustle and bustle of daily life. Located just off the coast of Lombok, this small island offers a range of activities, from snorkeling and sunbathing on the sandy beaches to surfing the waves at Desert Point. With only a few inhabitants on the island, you can truly relax and unwind in the peaceful surroundings. At Bleu MATHIS, we embrace the natural beauty of Gili Asahan and invite you to join us in this paradise.
MATHIS Collection offers an extra benefit for guests who combine their stay at the three MATHIS properties through the HAPPY MATHIS program. Additional benefits such as complimentary lunch, spa, and sunset cocktails are provided to complete guests' experience at MATHIS properties.