This Ramadan Season, the restaurants offer special buffet-style iftar dinners with live cooking sessions as well as Iftar at Home and Hampers for gifting.
The latest addition to Bali's vibrant dining scene, Al Jazeerah Signature opens and offers an authentic Middle Eastern dining experience. The new casual yet sophisticated dining destination takes guests on a culinary journey through the rich aromas, textures, and flavors of the captivating and rich region with a menu that highlights authentic Middle Eastern cuisine crafted with the freshest local ingredients. This is the third Al Jazeerah Signature joining the first two locations at Al Jazeerah Signature Jakarta and Al Jazeerah Signature Bandung.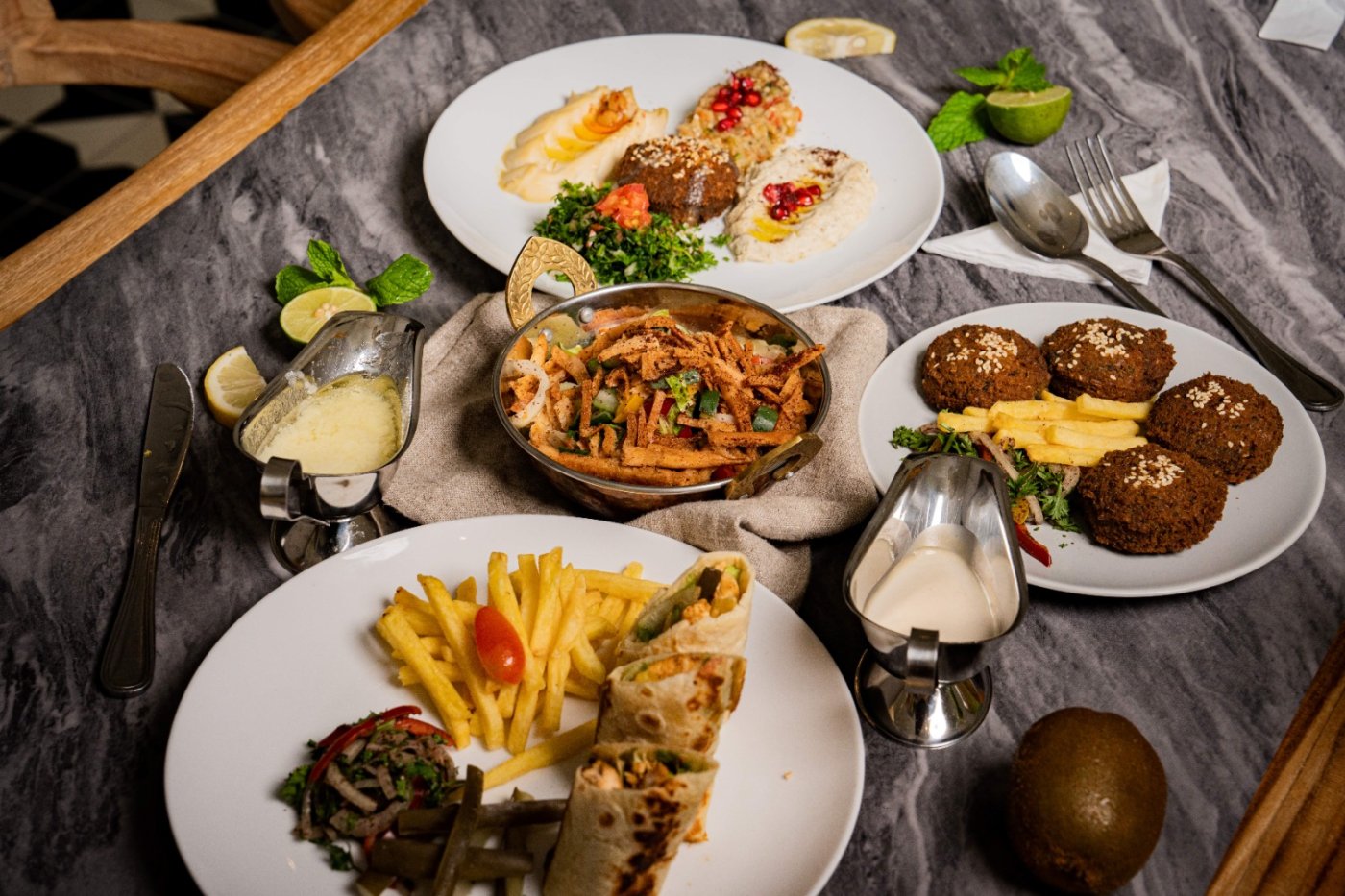 Helmed by Chef Fadi Hakim, a Lebanese-born who has led culinary programs at luxury hotels across the Middle East and latest as Executive Chef for Royal Court Bahrain, Al Jazeerah Signature Bali's menu features quintessential Middle Eastern dishes that the region is known for. From the sumptuous cold mezze such as Classic Hummus, Baba ghanouj, and Tabbouleh; fresh salads such as Fattoush Salad and Arabic Salad; to charcoal-grilled dishes such as Lamb Mathbi and Shish Kebab. The restaurant also offers specials such as Marak Lamb, a slow-cooked lamb in traditional Arabic spice broth, and Mughalgal, a stir-fried choice of lamb or chicken with mixed vegetables cooked with traditional Arabic spices and served with fresh pita bread. Its collection of rice specialties from different regions of the Middle East also caters to diverse palates, from the choice of lamb or chicken to the choice of rice from Yemeni's mandhi, or biryani and kabsah.
To complement the restaurant's Middle Eastern authentic cuisines, Al Jazeerah Signature Bali also offers a premium shisha collection with flavorful infusions of mango sling, tropic juice, cinnamon, and lemon pie from MustHave, Duft and Al Fakher Tobacco.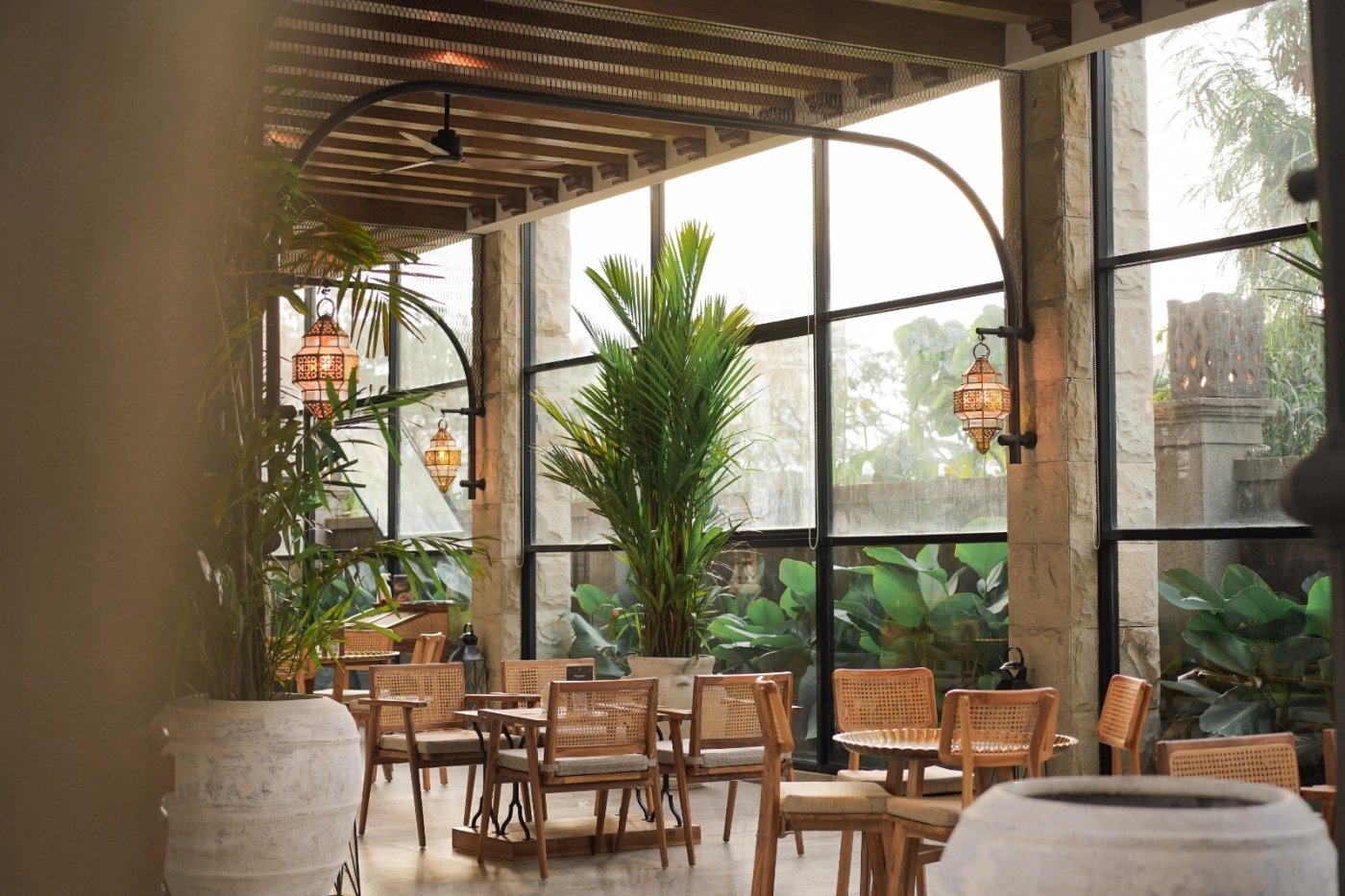 Al Jazeerah Signature Bali sprawled into three levels of dining space accommodating 500 seats. The genuine design and ambiance of the restaurant will transport guests to the Middle East with accents and furnishings that are reminiscent of the Middle East. The design features ornate details such as natural wood furnishings, copper lamps, woven textiles, arched doorways, and terracotta pots filled with herbs and greenery that fill the space with rustic charm. The first floor is designed for casual individual or group dining, with private rooms, and a water fountain as its centerpiece. The second floor boasts an Arabian-style dining room, while the third floor is set as a Shisha lounge where guests can enjoy flavorful shisha, coffee, and canapes while overlooking the famed Bali sunset. From the charming ambiance to the thoughtfully curated décor, every element of Al Jazeerah Signature Bali's design was hand-selected to evoke the essence of the Middle East region.
Ramadan Festive at Al Jazeerah Signature Bali
This Ramadan season, Al Jazeerah Signature Bali is providing a unique and memorable Ramadan Festive experience to its guests with a buffet-style Iftar Dinner for IDR 275,000++ per guest. Each day, the restaurant offers four different menu selections of sumptuous dishes, from the signature rice, main course such as Kuftah Chicken, Sish Towuk, and Lamb Muska, to a live cooking presentation of shawarma chicken, pasta station, and the classic and spectacular Arab-style of whole lamb carving. The Indonesian staples of Tak'jil will also be served, adding to the authentic Ramadan experience at Al Jazeerah Signature Bali.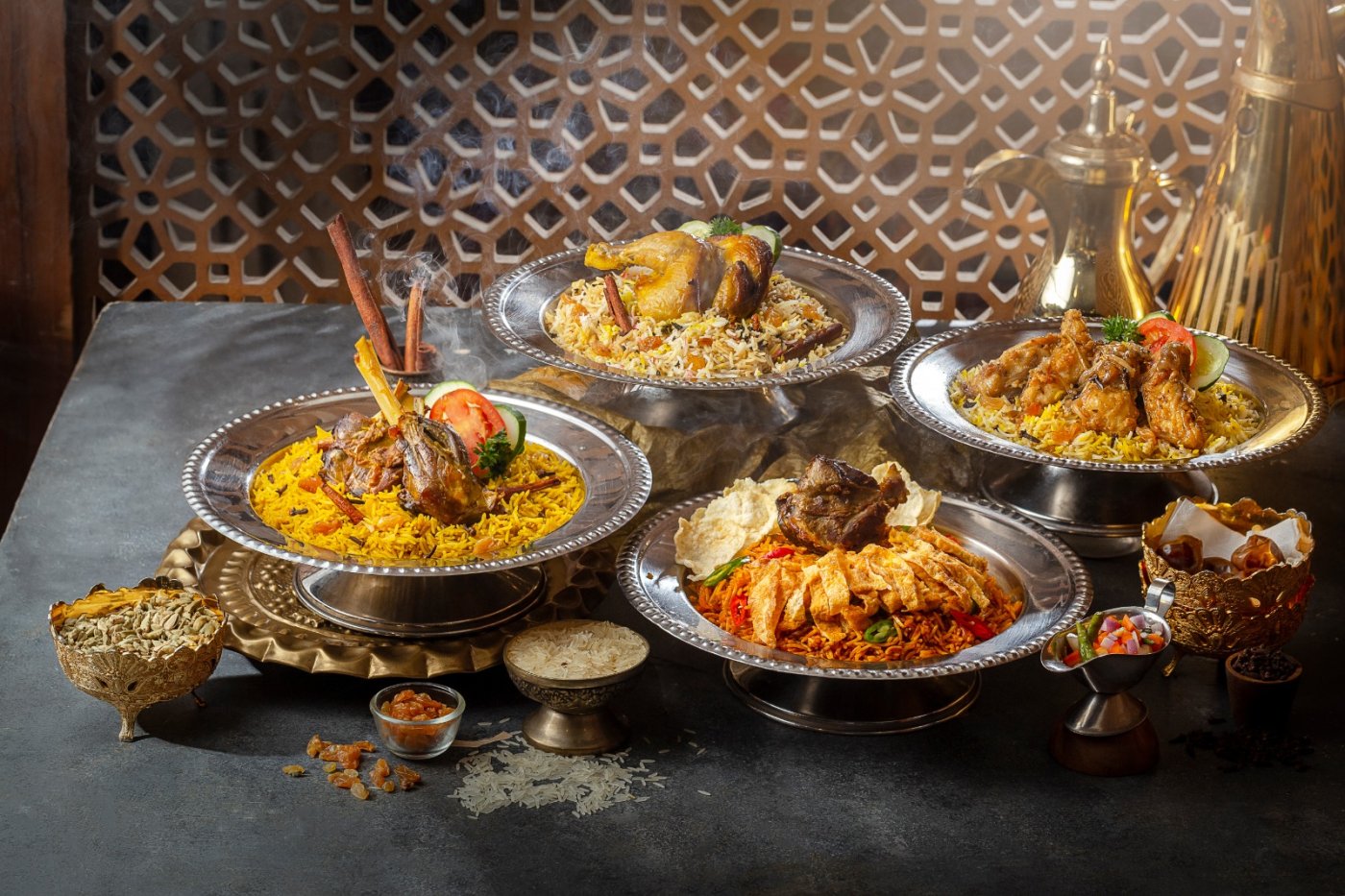 "Al Jazeerah Signature Bali, with its authentic Middle Eastern cuisine and genuine atmosphere, is poised to become a mainstay in Bali's dining scene, offering a new dining experience for guests seeking authenticity," explains Ivan Sullivan, the General Manager of Al Jazeerah Signature Bali. "Additionally, Al Jazeerah Signature Bali offers a unique space for the Ramadan season, allowing guests to experience the holy month in a comfortable and elegant setting," Ivan adds.
In addition to the Iftar Dinner buffet, Al Jazeerah Signature Bali also provides an Iftar at Home, catering service for individuals or groups, for those who prefer to enjoy traditional Middle East dishes in the comfort of their own homes. Celebrating Ramadan as a moment of gifting, Al Jazeerah Signature Bali offers a range of hampers of campaign-style of rice and meat selections.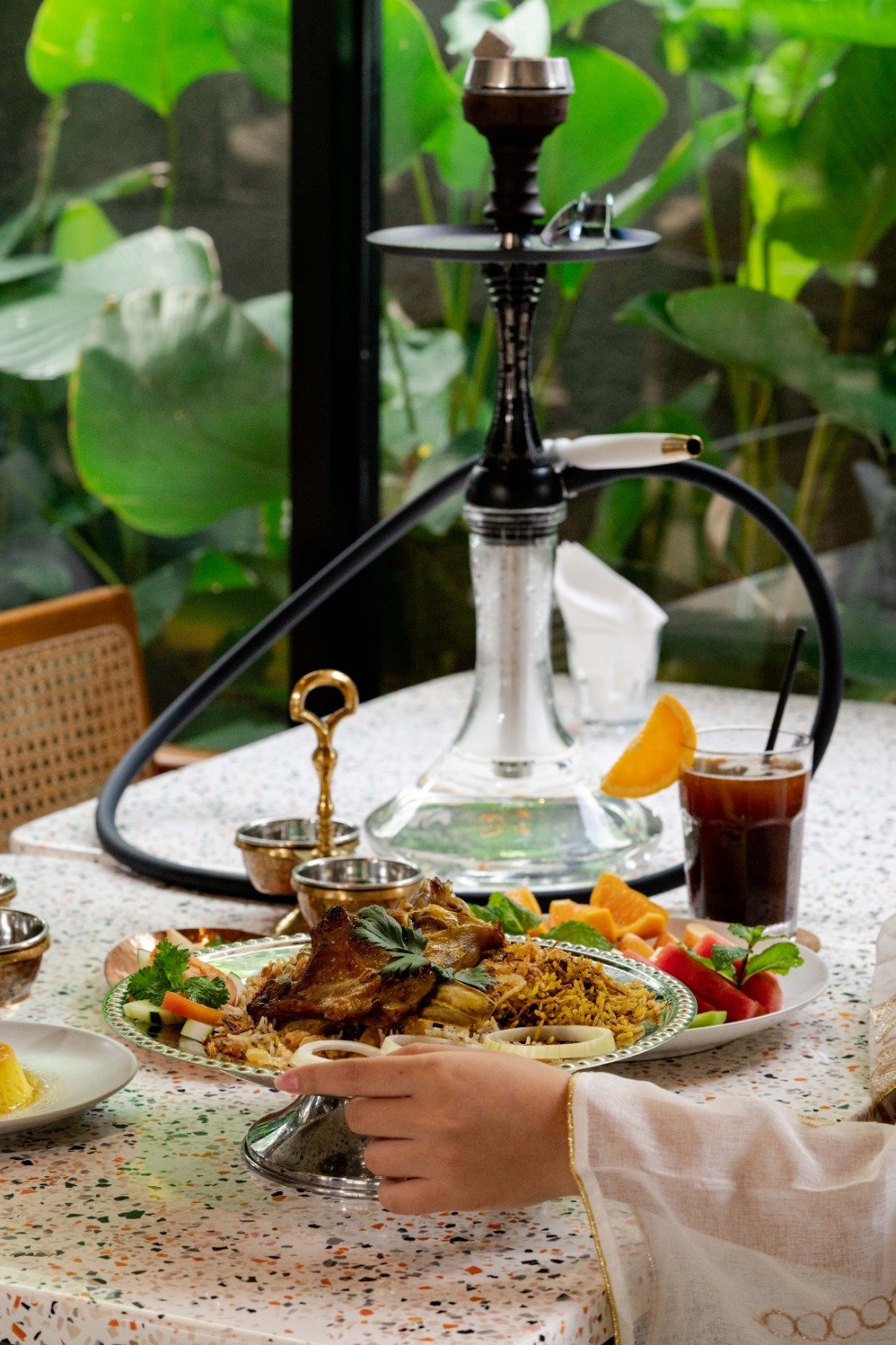 Al Jazeerah Signature Bali opens daily from 10 a.m. to 12 p.m. For more information or to inquire about a reservation, please contact +62 816 863 001.
Al Jazeerah Signature Bali
Jl. Sunset Road, Seminyak, Bali
Phone: 0816 863 001
Instagram