Vasa Hotel Surabaya marks the start of the Ramadan season with a treasure of Ramadan special food with the theme 7 Journeys in Doha this Ramadan.
Mona Cella - Director of Marketing Tanly Hospitality revealed that this theme was deliberately formed as part of Islamic symbols in everyday life, so that the guests who attended could feel the "best meaning" in life. "The 7 Journey in Doha is a manifestation of a journey that is full of blessings and meaning, this is part of an Islamic message that guests must know so that they can also be grateful every day for God's grace from Sunday to Saturday, it turns out that everything has meaning," said Mona.
This theme is also translated by Vasa Hotel Surabaya by presenting a series of special Ramadan series of menu that will be different every day for 7 days per week. Mini Tanoewidjaja - Director of Food and Beverage admitted that this was done so that each guest could experience a different sensation. In total there are more than 110 menu variations ranging from food, and snacks to drinks such as South Asian specialties, like Lamb Briyani, Chicken Tandoori and Lamb Moussaka or Middle Eastern sweets such as Dates, Umm ali, Baklava, Rice Pudding, Basbousa and Maamool.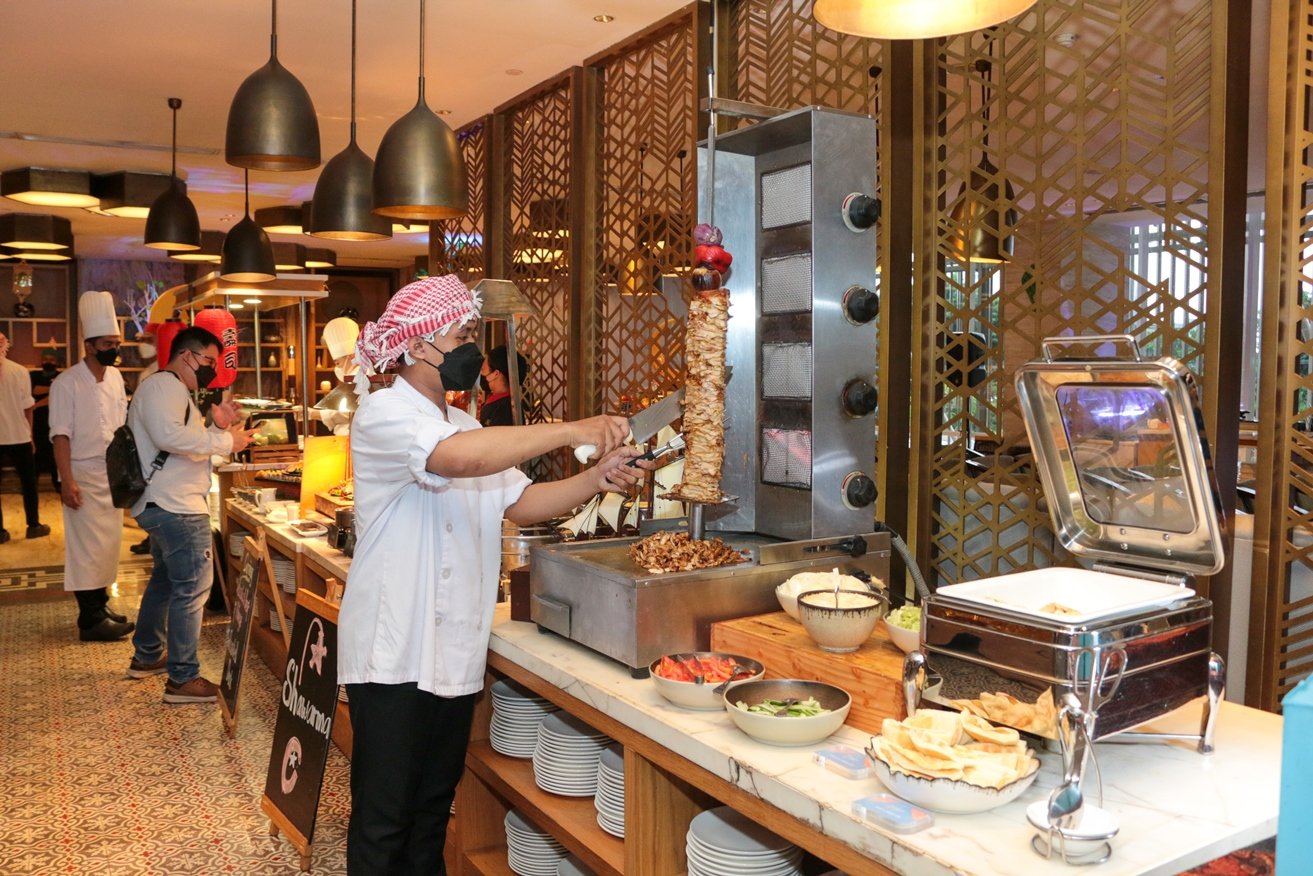 "In total, there are more than 110 types of banquets for Ramadan and we present all of these to satisfy people's different tastes, especially when breaking the fast. Apart from the main menu of the 7 journeys to Doha, there will also be other Indonesian and international stations," said Mini
Guests can also celebrate the moment of breaking the fast full of blessings with unique menu at 209 Restaurant starting from IDR 248,000 nett per person for the period from 23 March to 21 April 2023. Vasa Hotel also opens a meeting room and outdoor venue on the 5th floor as an option for other venues. Not only that, but for the sake of pampering the guests, Vasa Hotel collaborates with Royal Caribbean – Spectrum of the Sea, giving prizes drawn at the end of the month of Ramadan in the form of one Cabin Suite for two people 3 nights sailing Singapore – Penang. With the condition that every purchase of at least IDR 500,000 applies multiples, guests have the opportunity to get one coupon.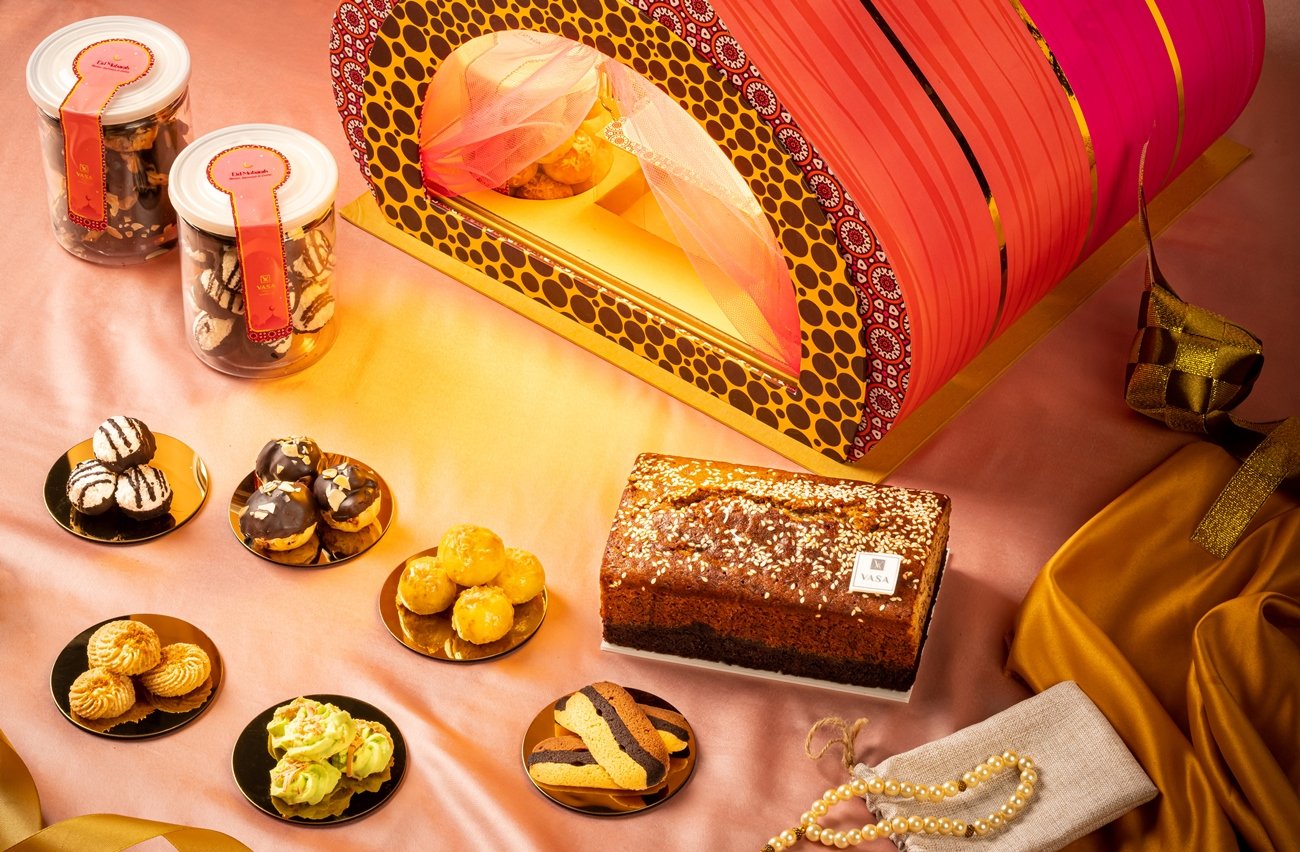 Special hampers packages with the signature Doha tent shape with bright colors have also been prepared at a price of IDR 628,000++ for Hamper Al – Rayyan (5 items) and a price of IDR 888,000++ for Hamper Al-Douha (7 items + prayer beads) that match for delivery during the holy month of Ramadan or Eid al-Fitr.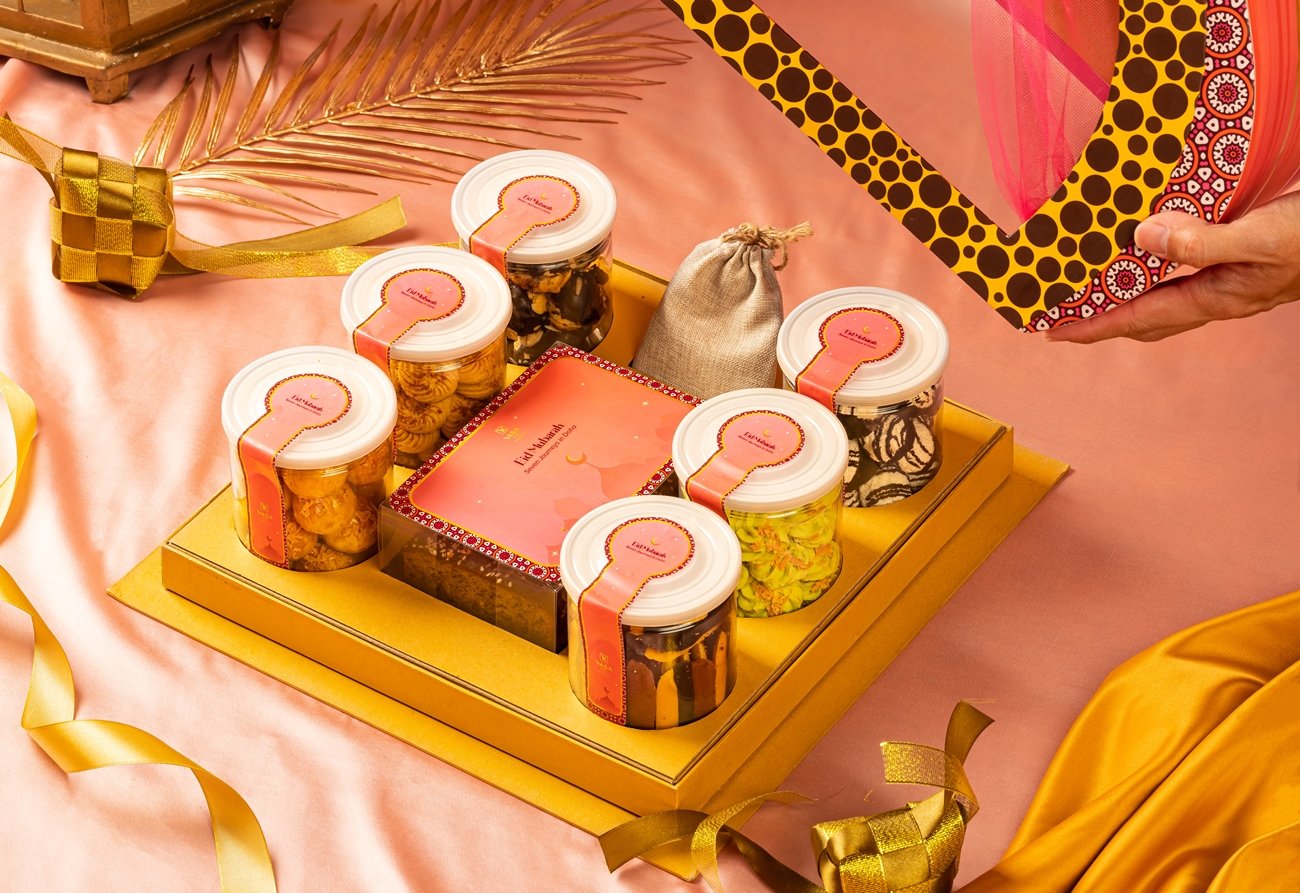 For information about Vasa Hotel Surabaya, please call 031- 7301888 or Whatsapp at +62 822 1322 8889 or visit our website www.vasahotelsurabaya.com.