Four Points by Sheraton Surabaya is excited to announce the launch of its Ramadan breakfasting promotion, Safari Rasa Nusantara. The promotion aims to take guests on a culinary journey across the archipelago to discover the unique flavors of Indonesian cuisine. During Ramadan, Lime Restaurant offers a special breakfasting menu: Safari Rasa Nusantara, featuring a wide range of Indonesian dishes, from savory to sweet, an invitation for guests to indulge in the richness of Indonesian cuisine.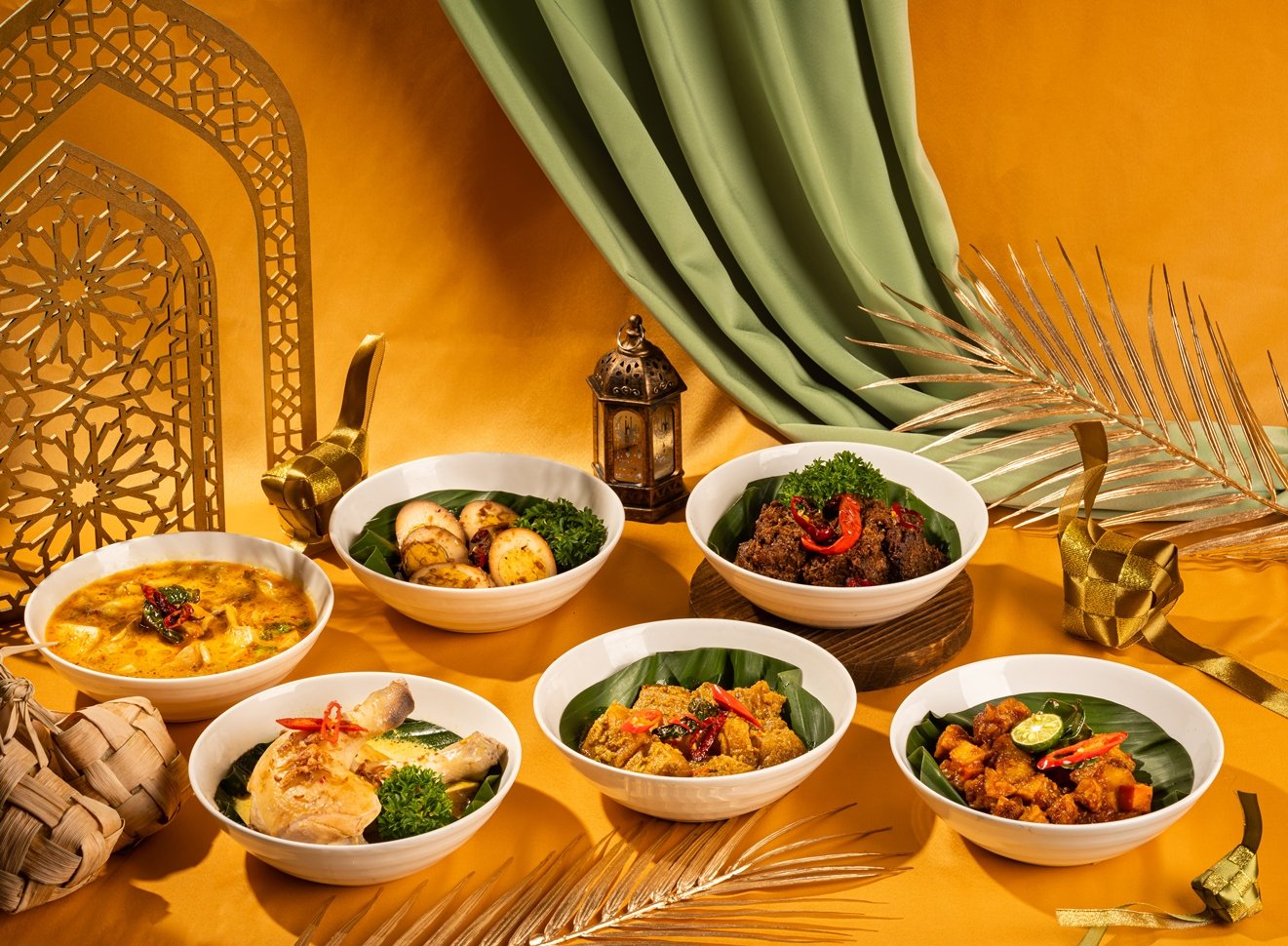 The menu is carefully crafted by the talented culinary team of Four Points by Sheraton Surabaya, committed to delivering the best culinary experience to their guests. Guests can enjoy the famous Nasi Kebuli Kambing Guling, spicy and flavorful Seafood Saus Padang, Gulai Ayam Ketan Bintul, Sate Maranggi, to many kinds of Indonesian Soup, and many more.
Novi Irawan, Marketing Communication Manager of Four Points by Sheraton Surabaya, said, "We are excited to launch our Safari Rasa Nusantara promotion and showcase the unique flavors of Indonesian cuisine. Our guests can expect an immersive culinary journey with a variety of dishes that represent the rich and diverse culture of Indonesia."
The Safari Rasa Nusantara promotion will be available from 22 March to 21 April 2023. Guests can enjoy the breakfasting menu from 5:30 PM to 9:00 PM daily at Lime Restaurant. The price is IDR 298,000 net per person, with a special promo buy 7 get 10 pax. Gift from the Heart Ramadan is always the perfect time to establish connections with long-time friends and close family.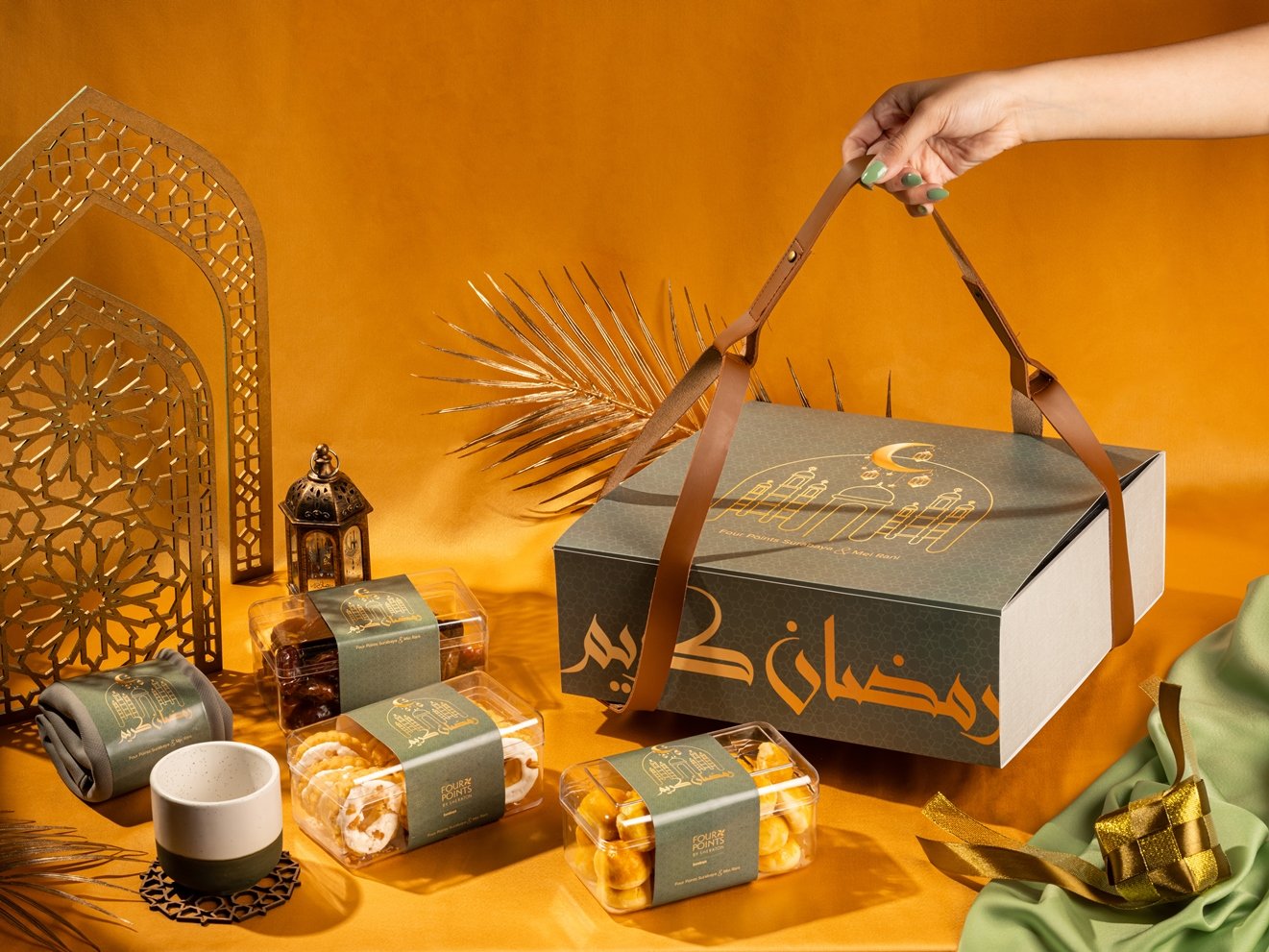 This year, Four Points Surabaya bringing exclusive hampers called Syawalan Raya, in collaboration with public figures Mei Rani (@meiraniap). Mei is a young and stylish public figure, people can find her on her Instagram handle, sharing beauty tips, outfit recommendations, and bringing positivity to her messages.
Syawalan Raya Hampers consist of 2 Lebaran Cookies, Dates, ceramic mugs, and handpicked collection of Hijab, a perfect gift for friends and family. Syawalan Raya Hampers is priced at IDR 488,000 net per package.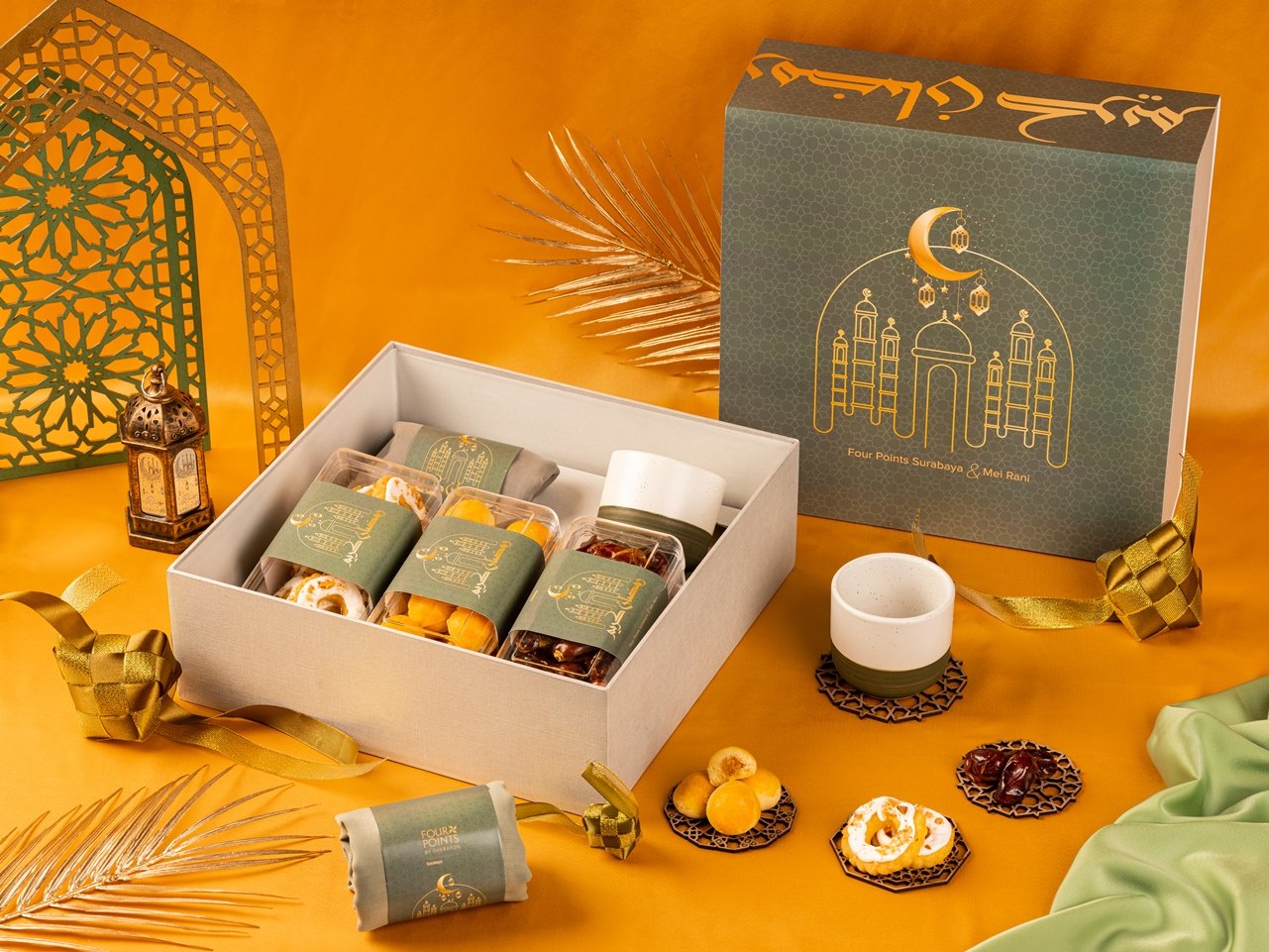 For more information and reservations, please contact Lime Restaurant at Whatsapp +62813 3102 5445, and keep updated on our promotion at Instagram @limeatfourpoints.