During the month of Ramadan, Jamoo Restaurant will be open every day serving iftar dishes with the theme "Ramadan Istanbul". The magnificent Iftar will feature the luxury of Turkey's famous Ramadan dishes. The restaurant will present a variety of Middle Eastern cooking methods. For a whole month, Ramadan Istanbul will feature Turkish specialties ranging from Turkish Bread, Shawarma, Kebuli Chicken Rice, Kebabs, Turkish Coffee and many more. Not only that, every Friday and Saturday there will be a Turkish Ice Cream show that visitors will enjoy.
Interestingly this year, Shangri-La Surabaya personally presented two Turkish Chefs from Shangri-La Bosphorus Istanbul namely Chef Irfan Göksu and Chef Yusuf Koçyiğit. Ramadan Istanbul is available from 22 March 2023 – 23 April 2023 at IDR 370,000++/person. Guests can also enjoy a special price of IDR 288,000 nett per person when they buy the second Jamoo early bird voucher in the period 20 – 26 March 2023.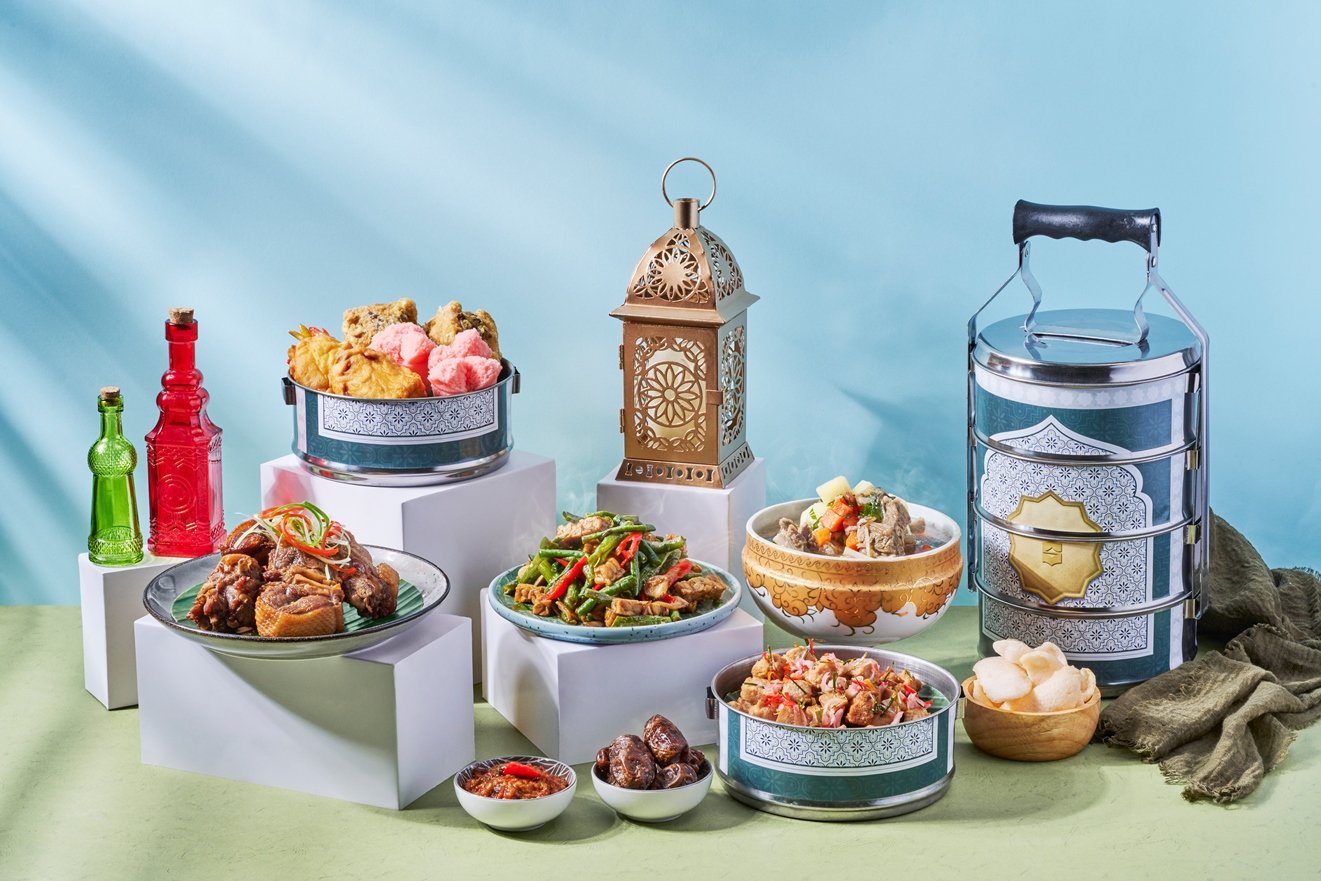 "Buka Puasa di Rumah" (Iftar at Home) is another option for guests who wish to break their fast in the comfort of their homes. A delicious 3-course set menu will be delivered right to your doorstep with prices starting from IDR 498,000+/ 2 people. Guests can easily book this package on the shopshangri-la.com website.
Furthermore, you can send the best parcels or gifts to your friends, family and colleagues with various beautiful delivery of elegantly made cakes and sweets for this year's Ramadan. Prices start from IDR 548,000+.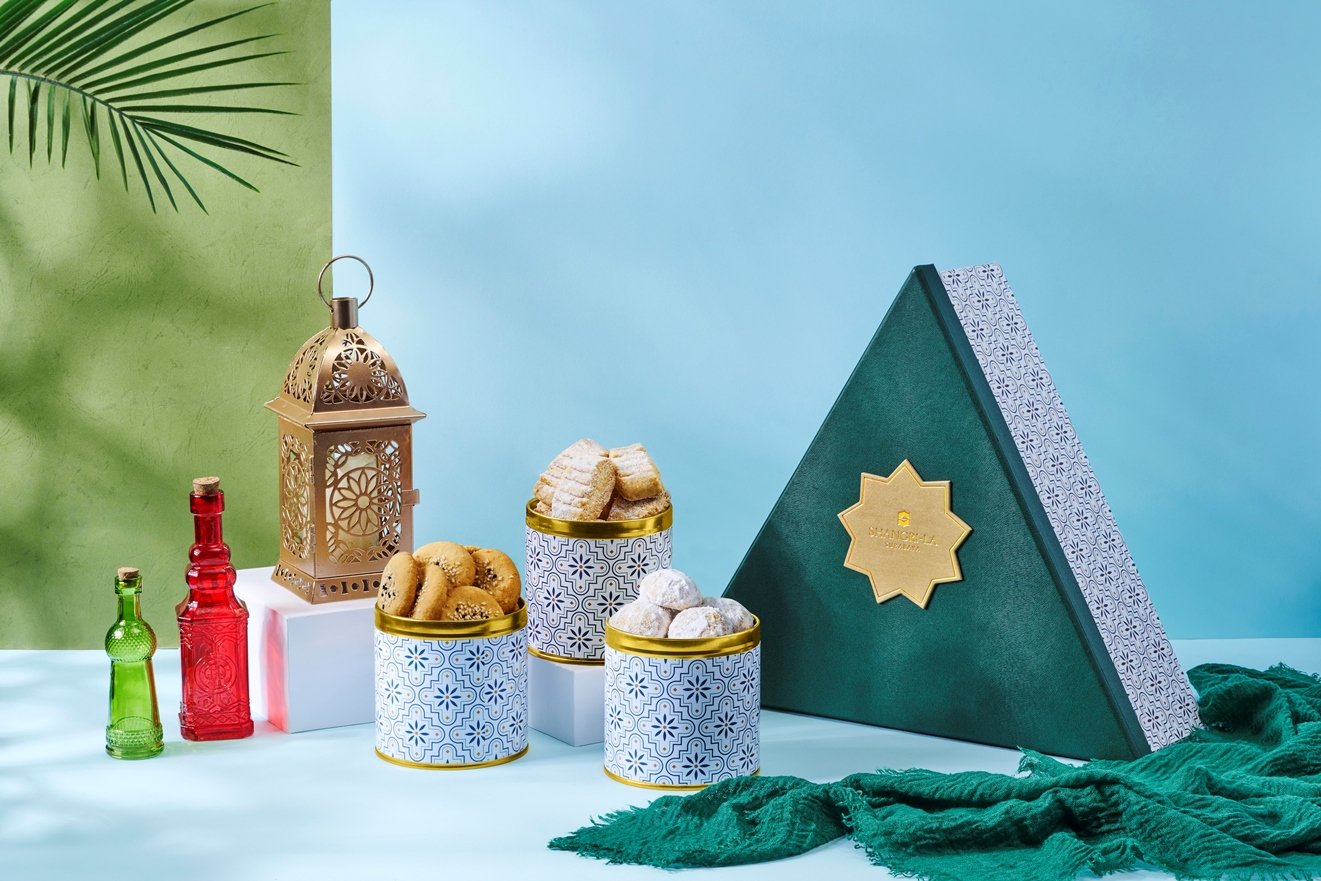 "Ramadan is a special moment and we are offering an unforgettable experience to our guests this year by presenting guest chefs from Shangri-La Istanbul and creating interesting programs," said Moshi Perera, General Manager of Shangri-La Surabaya.
During this month of Ramadan, guests can enjoy a staycation with the Ramadan Feast Package starting from IDR 1,444,000++ per night, including breakfast/sahoor for 2 people and breaking the fast at Jamoo for 2 people. Apart from that, there is also a Super Saver Staycation package starting from Rp. 1,500,000++ per 2 nights.