The Holy Month of Ramadhan 1444 Hijriah is getting closer and of course, this is also the time that Muslims around the world look forward to every year. Especially the tradition of breaking the fast together which is always the most frequently scheduled gathering moment. A myriad of interesting programs have been presented by hotels and restaurants to help enliven the warm atmosphere of the upcoming holy month on March 23, 2023.
Grand Dafam Signature Surabaya is one of the hotels that is very well-prepared for its annual routine agenda, namely serving an all-you-can-eat buffet at Grandin Restaurant. With its signature name, 'Harmony Iftar' in the month of Ramadan 2023 is the fourth year that the iftar buffet has been held.
Litania Utami as Cluster Marcomm Manager of Grand Dafam Signature mentioned the concept of world culinary exploration becomes the highlight for Harmony Iftar in 2023.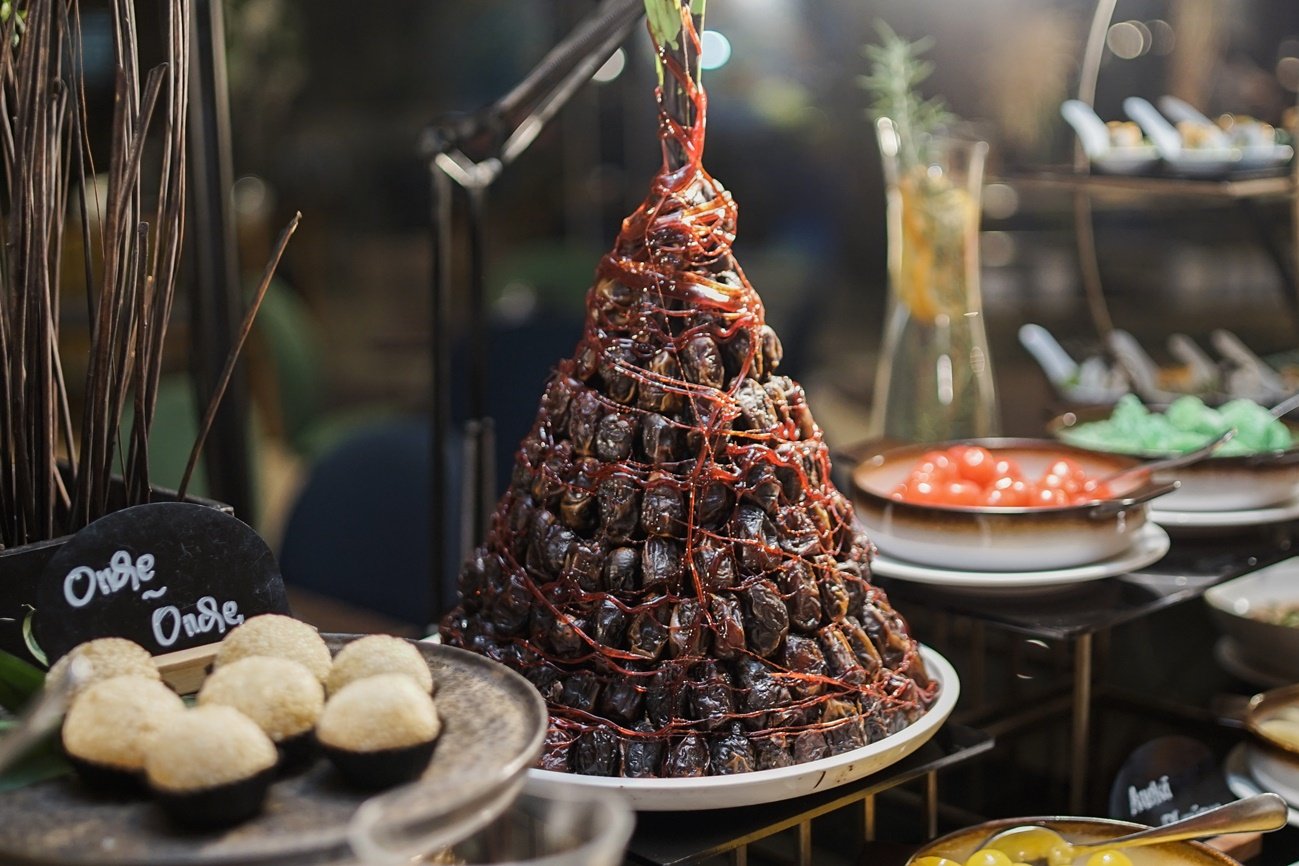 "So if in previous years we highlighted Middle Eastern dishes, this year we offer even more menu variations. We will continue to serve delectable dishes like Lamb, Kebab and Martabak which have become icons of Harmony Iftar, but we have expanded it with dishes from other countries such as Japan like Sushi, Udon, Katsu and Teppanyaki. Hong Kong with its oriental flavors such as dimsum, Szechuan beef are also available. Italian with a wide selection of pasta such as Spaghetti, Penne, Fettuccine and variations of Bolognese sauce, Creamy Sauce, Pesto, Aglio Olio can be your top choices too. And of course Indonesian cuisine, like Penyetan, traditional soups, various Asinan, and Mie Tarik." said Litania.
General Manager of Grand Dafam Signature Surabaya, Fajar Basuki explained that the extraordinary enthusiasm we got from Harmony Iftar visitors the previous year did not only come from Surabaya but also from Central Java, West Java, Jakarta even some cities outside Java. They all inspire us to always upgrade the products and services we provide.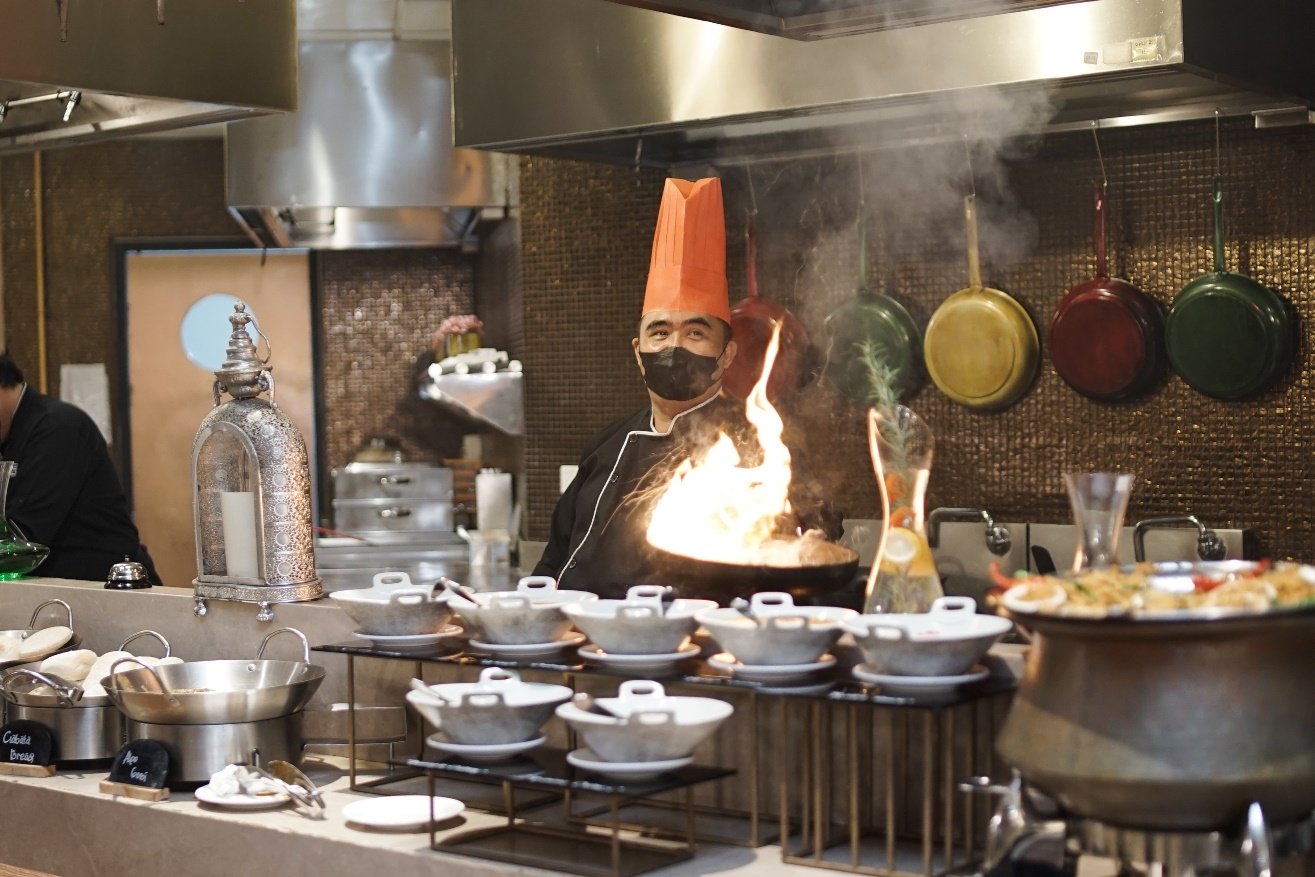 Beny Chandra as the Food & Beverage Manager also provided information about the packages and offers being offered. "We will open Harmony Iftar on the 2nd day of Ramadan, so after the government gives a decision on the 1st of Ramadan, we will start this buffet the next day. We have started offering early bird prices from 23 February 2023 to 22 March 2023, at IDR 158,000++/person for the iftar period until 31 March 2023. And starting from 1 April 2023, the price is IDR 198,000++/person with buy 10 free 1 offer" he explained.
For information regarding Harmony Iftar, prospective visitors can contact WhatsApp number +62853-3333-1142 or via Instagram accounts @granddafamsignaturesurabaya and @grandinsurabaya.
Jalan Kayoon No. 4-10, Surabaya 60271, East Java - Indonesia
Phone: +62 31 99 246 888, +62853-3333-1142