Surabaya as one of the homecoming destinations is predicted to continue to attract many visitors during the Eid holiday season. Starting from the biggest mall in Indonesia, cafes, restaurants, historical areas, and natural attractions to the 5-star hotels are ready to welcome guests for the Eid season. Vasa Hotel Surabaya under the auspices of Tanly Hospitality has even prepared the best accommodation for travelers. Roberto Kotambunan - Cluster General Manager Tanly Hospitality revealed that Vasa Hotel has also prepared various facilities and complete packages that can be selected from stay packages to halal bihalal activities.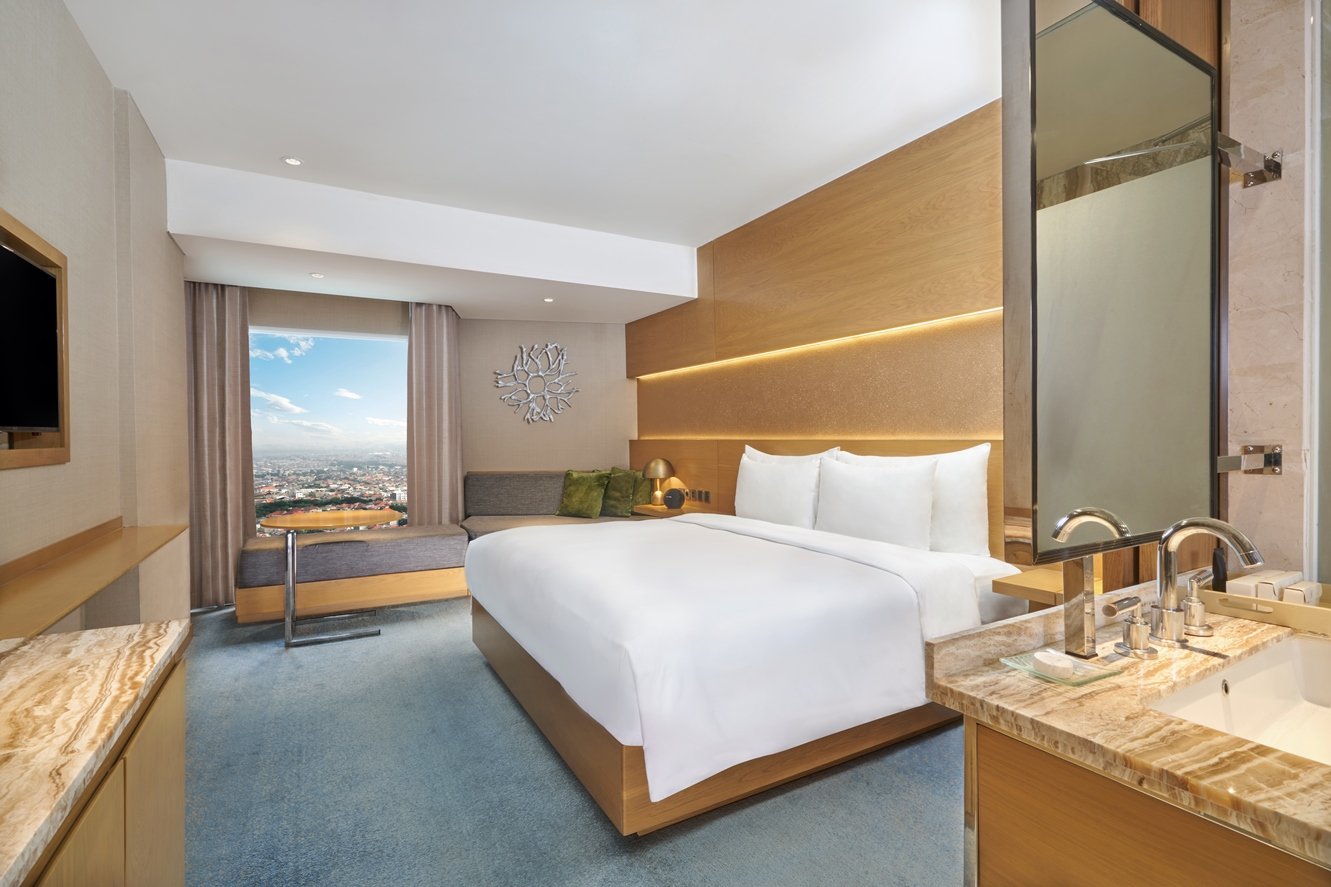 "We have prepared a Lebaran di Vasa package, with extra benefits that every guest can enjoy, from free laundry to free massages, all of which are specifically intended for guests during the homecoming period. We are optimistic that this Eid, the hotel will achieve maximum occupancy," said Roberto.
Not only friendly for travelers, Vasa Hotel also prepares a series of child-friendly facilities and activities for families who really want to stay at the hotel during the Eid period. Facilities for children, namely the Kids Club, have always been the prima donna for every family during the Eid holiday season. Vasa Hotel has even prepared more than 10 play and fun activities for children in the playground area over the weekend such as coloring, drawing, kids' movie day and night, lego, face painting, and many more. All activities for the family are centered on the 5th Floor which is connected to the infinity pool, health club, spa and massage, and kids playground. Parents also don't have to worry about having to bother with dirty clothes because the package also includes free laundry.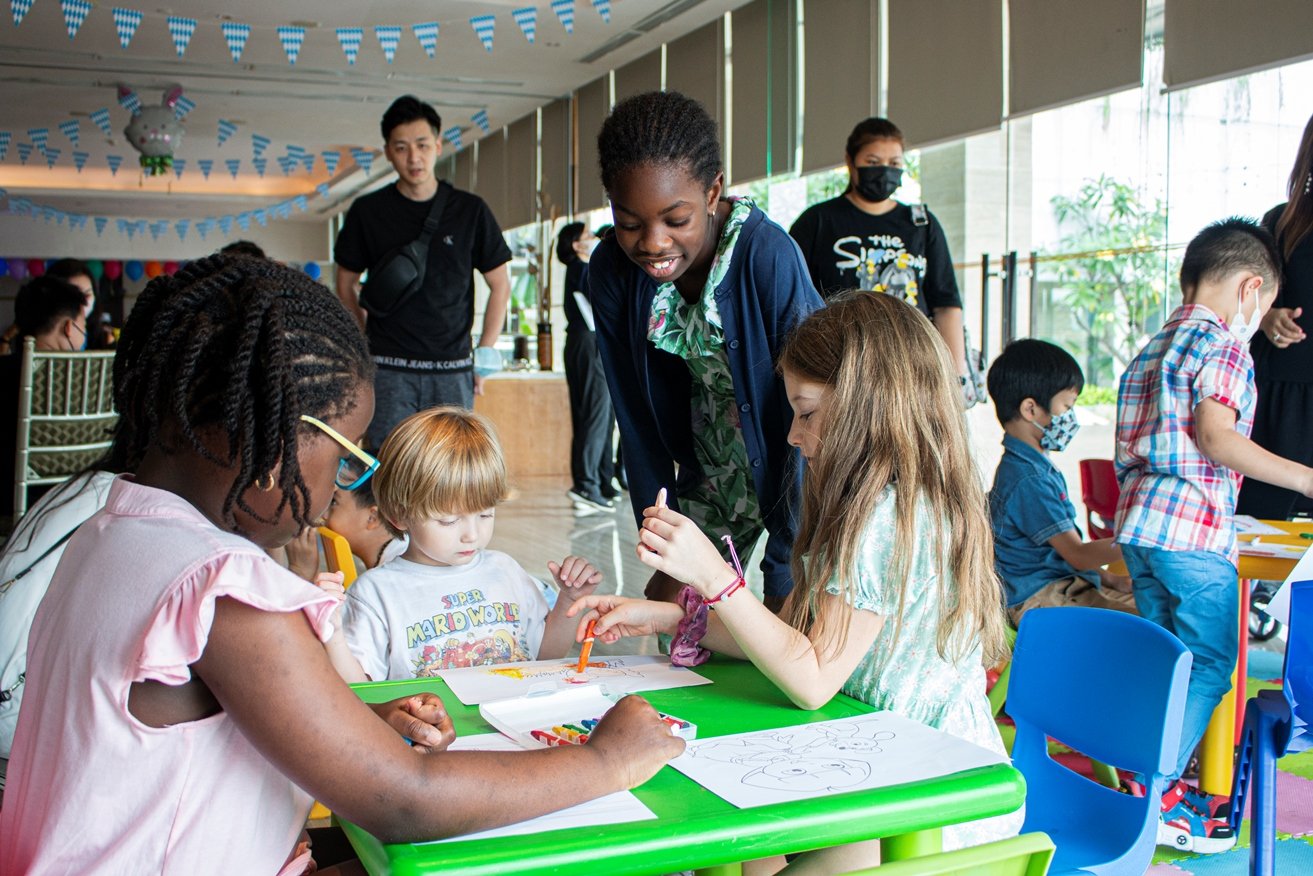 During the Lebaran homecoming period, Vasa Hotel has also prepared various banquets for guests to dine, namely the Halal Bi Halal Package, ranging from Indonesian to International dishes at 209. Plus other international standard restaurants such as Brazilian Chamas Churrascaria (Brazilian Steak), and Xiang Fu Hai (Chinese Restaurant). Mini Tanoewidjaja - Cluster Director of Food and Beverage Tanly Hospitality added that during the Eid homecoming season, Halal Bihalal packages with various menu variations are also prepared.
"From Food and Beverage, we have prepared Halal Bi Halal Packages with more than 110 menu variations to welcome travelers. Of course, along with special holiday dishes that can also be enjoyed in the Halal Bihalal package, for example, opor ketupat complete with special Eid-al-Fitr fried chili sauce and various other complementary menus ready to pamper visitors for 24 hours, "said Mini.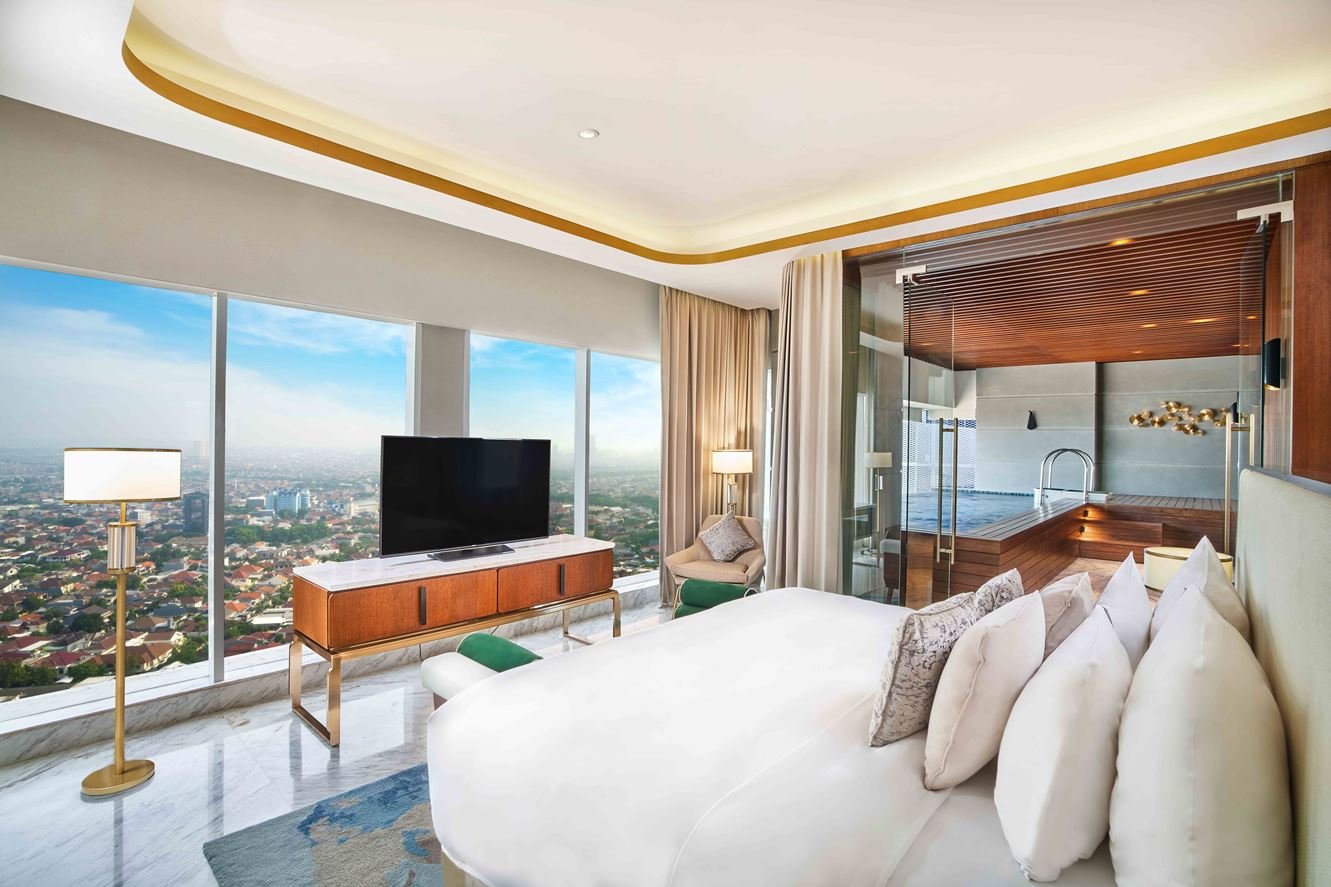 Lebaran di Vasa can be ordered with prices starting from IDR 1,800,000 net per room per night, staying in a Select Room type room including breakfast for two people with more than 5 additional benefits, namely free mini bar, free laundry, in-room dining package ( In Room Dining), relaxation or massage for 15 minutes, meanwhile for the Halal Bihalal package you can enjoy starting at IDR 300,000 net per person. Information regarding room reservations and Eid packages can be contacted via Whatsapp at +62821-2322-3272 or visit www.vasahotelsurabaya.com.
Jl. HR Muhamad No. 31
Surabaya, East Java – Indonesia
Phone: ​+6231 730 1888