Surabaya - Brace yourself for an unparalleled culinary experience as Vasa Hotel Surabaya; proudly presents Vasa Connect. This extraordinary collaboration brings together the finest restaurants in Bali and Surabaya: Akar Ubud and Chamas Brazilian Churrascaria. Both establishments hold the coveted title of being ranked number one on TripAdvisor in their respective cities, and their combined expertise promises to create a dining experience like no other.
Vasa Connect: A Fusion of Culinary Excellence Uniting Akar Ubud and Chamas Brazilian Churrascaria
Prepare to be dazzled by dishes inspired by nature's bounty, crafted with utmost care and precision. Akar Ubud and Chamas share a deep-rooted commitment to quality and authenticity, making this collaboration a celebration of eco-conscious dining. Their culinary prowess shines through in every bite, as they carefully select premium organic ingredients sourced from local farmers who cultivate their produce without harmful chemicals. With comprehensive waste management strategies and a reduction in plastic usage, these restaurants champion sustainable culinary practices.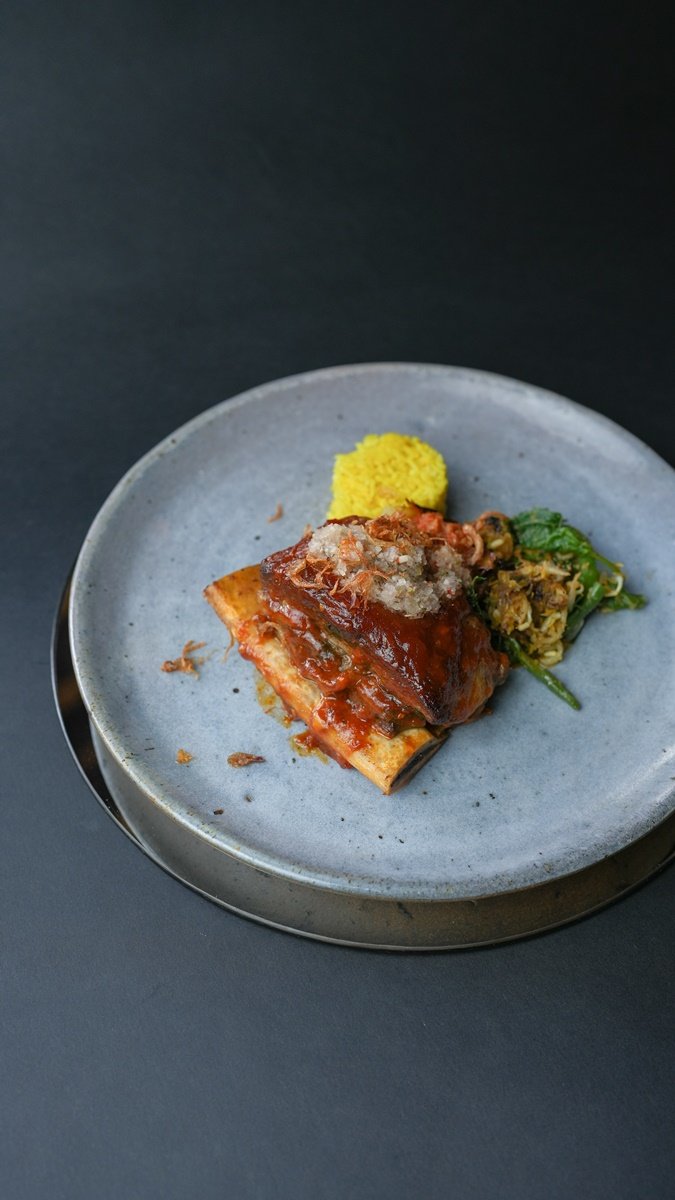 Mini Tanoewidjaja, Cluster Director of Food and Beverage at Tanly Hospitality, expresses her enthusiasm about this collaboration, stating, "We couldn't be happier! Akar Ubud perfectly complements Chamas, and their partnership will not only be successful but also set a remarkable new trend." Lorenzo, the General Manager of K-Club overseeing Akar Ubud, shares the sentiment, stating, "The possibilities are endless, and we are eagerly awaiting the moment our guests embark on this unforgettable journey."
Experience a carefully curated selection of tantalizing dishes that showcase the harmonious fusion of Indonesian and European cuisines. Through the art of charcoal cooking, each plate is a masterpiece, captivating your senses and transporting you to a realm of gastronomic bliss.
Indulge in the flavors of Charred Grilled Garden Tomato Salad, Grilled Tiger Prawns, Charcoal Grilled Wagyu Tokusen Striploin Steak, Turmeric Root Sorbet, Spicy Chocolate Lava, and Akar Cracker With Sambal on Friday, May 19, 2023. On Saturday, May 20, 2023, guests can savor another set of fine dining delights such as Burned Camembert Cheese, Steamed Seabass Fish Pepes, Coriander Crusted Lamb Rack, Yogurt Sorbet, Salted Caramel Crème Brulee, and Akar Cracker With Sambal.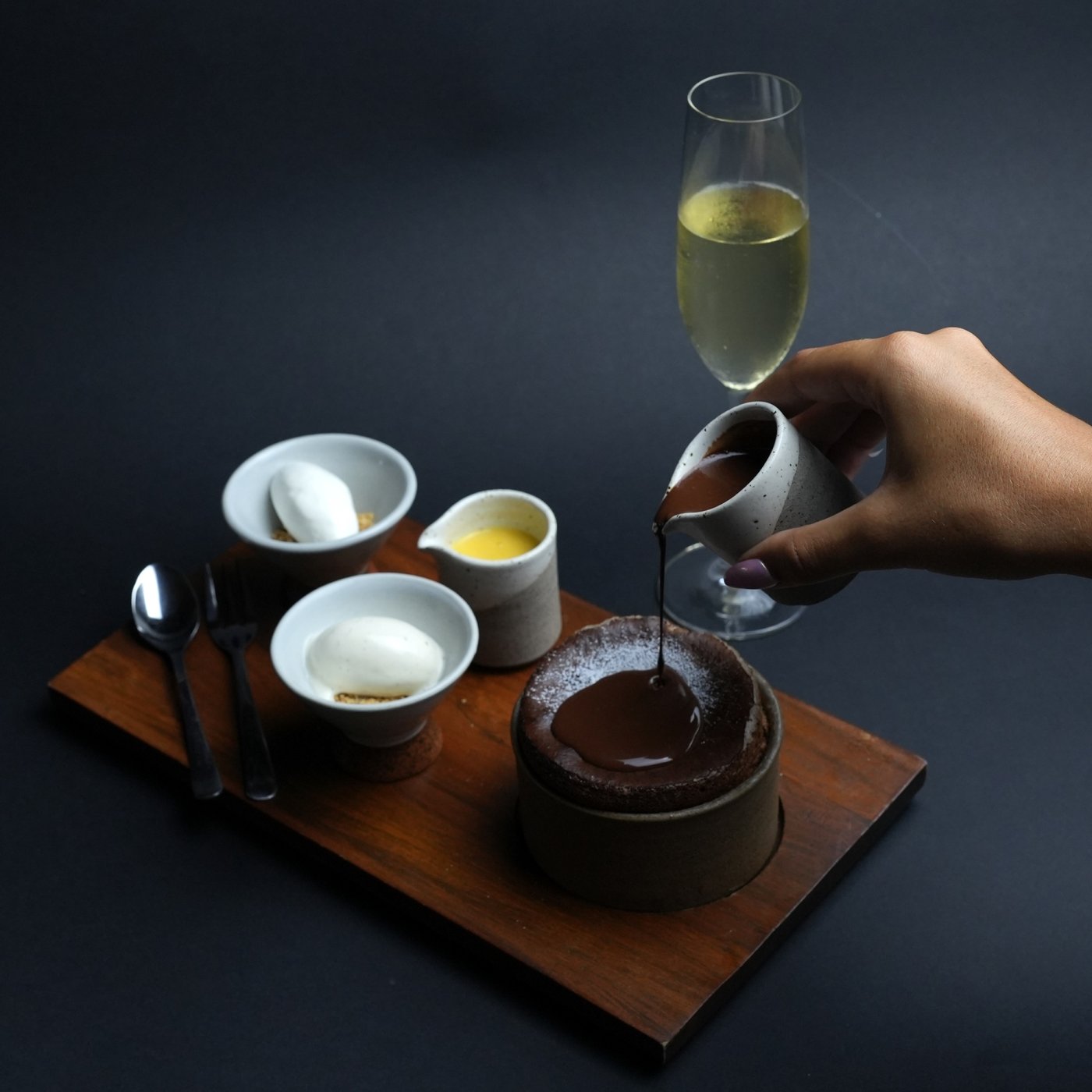 Enhancing your dining experience further, each set menu includes a choice of three meticulously crafted accompanying beverages, from signature cocktails to refreshing mocktails. Immerse yourself in this extraordinary gastronomic affair for only Rp 788,000++ per person.
Reservations are highly recommended, as seating is limited. Secure your place at this remarkable collaboration by contacting Vasa Hotel Surabaya at +62315678910 or [email protected].
Don't miss this rare opportunity to embark on a culinary adventure that transcends boundaries. Discover the magic that happens when two culinary powerhouses join forces. Visit www.vasahotelsurabaya.com to learn more about Vasa Connect - Chamas Churrascaria X Akar Ubud and book your reservation today. Elevate your dining experience and create cherished memories at Vasa Hotel Surabaya.
surabaya, surabaya event, vasa hotel surabaya, surabaya kuliner, surabaya fine …