The Chinese New Year celebration is one of the most eagerly awaited moments. Aside from being a moment for the extended family to gather, Chinese New Year or Imlek is known as a celebration to welcome the new year so that it will be full of blessings. One of the specialties of Chinese New Year is Yee Shang or Yusheng. The dish, which resembles an old-fashioned salad made from raw fish marinated in sesame oil and a few spices, is usually served with some fresh vegetables such as carrots and radishes.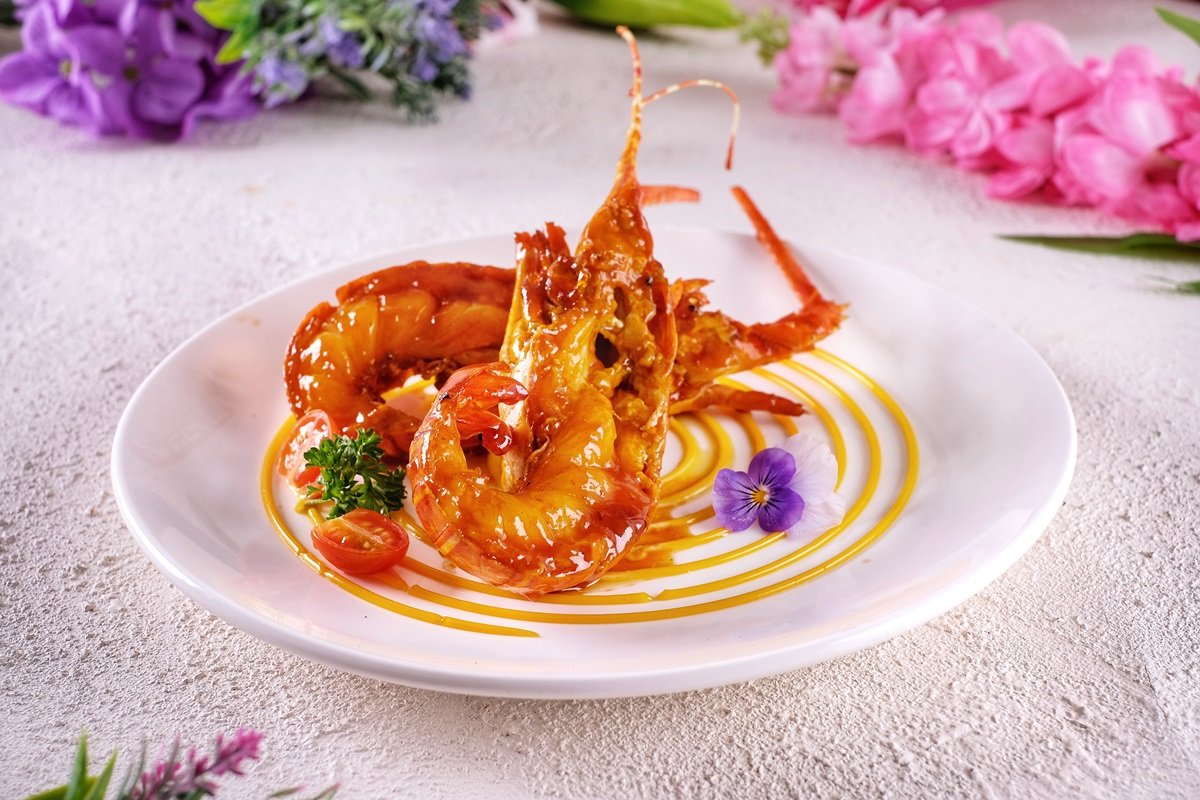 This typical food that comes from the culture of the Tiochiu people of South China is believed to be a symbol of the abundance of fortune and prosperity for those who eat it. Just before eating, usually, Yee Shang will be mixed first and then lifted using chopsticks as high as possible. The higher the chopsticks are lifted the more abundant fortune and prosperity will be obtained. This meaning is what Vasa Hotel Surabaya wants to convey by presenting Yusheng as big as 2 meters. Mini Tanuwijaya - Cluster Director Food and Beverage Tanly Hospitality revealed that this is done to illustrate the spirit of welcoming 2023 so that the abundance and prosperity you will get will also be greater.
"Yee Shang is a typical Chinese ethnic food that is very synonymous with Chinese New Year. And this is not just an appetizer, but also a symbol of prayer and hope. Of course, this hope is for all of us, "said Mini.
In addition, Director of Marketing Mona Cella Vasa said she also wanted to highlight Chinese culture which cannot be denied bringing diversity to Indonesia's wealth which is also a form of mutual tolerance, especially for the Chinese Surabaya brothers.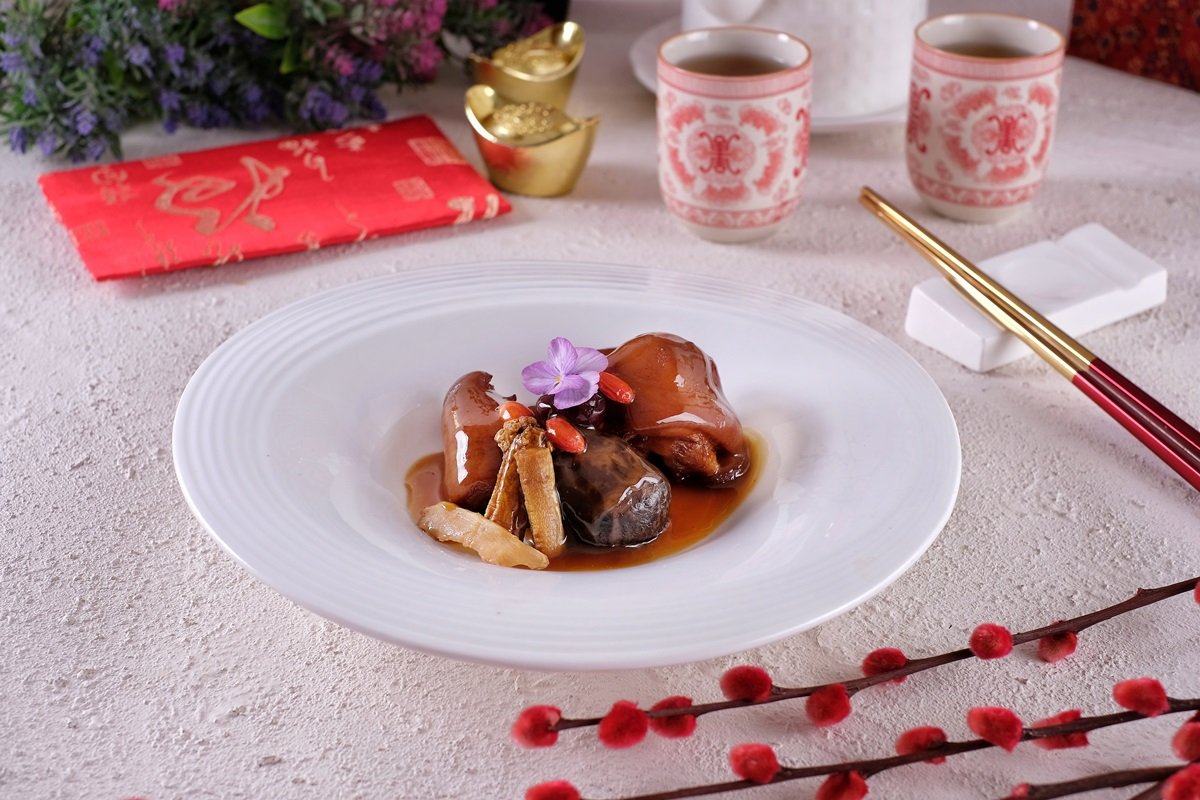 "We want to bring a bigger message about Chinese New Year, besides this very big Yee Shang for optimism and good wishes in 2023, but also about tolerance. Chinese New Year is a big part of history for Indonesia and we want to celebrate it together, for Indonesia which is rich in culture," said Mona Cella.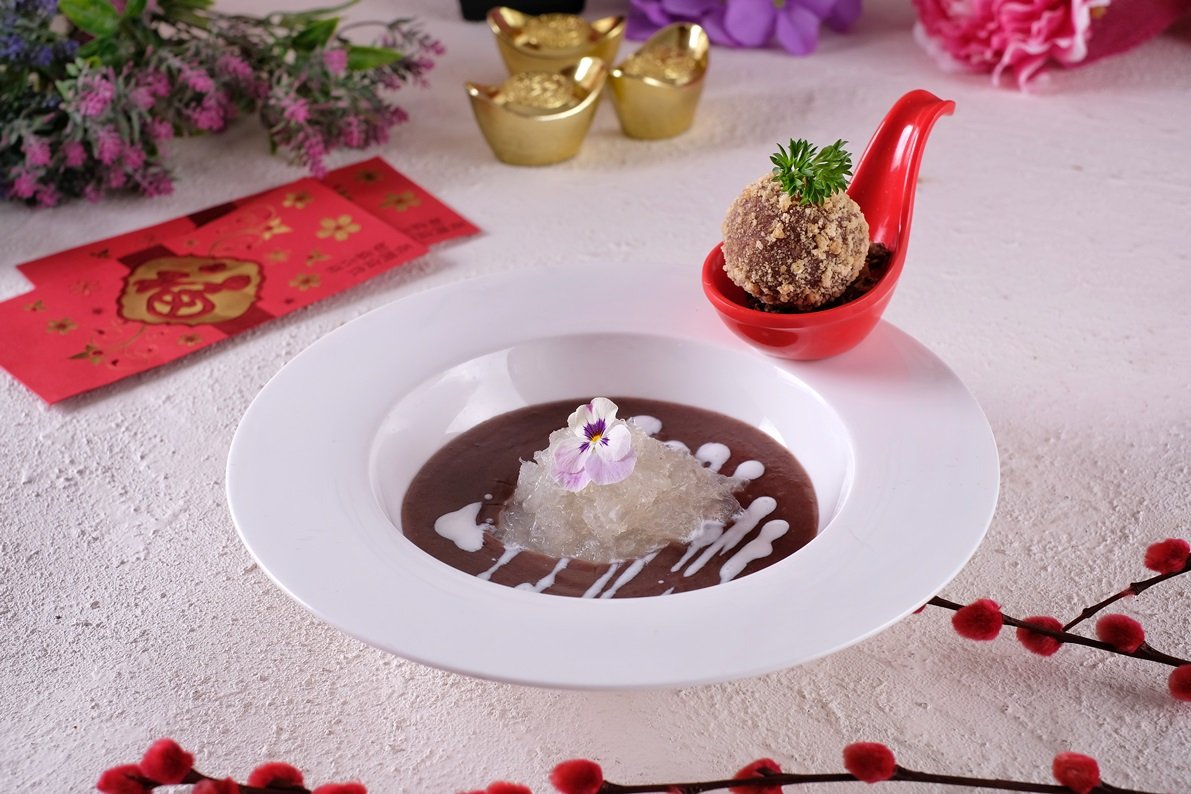 During the Yee Shang ceremony, guests who come will be spoiled with a strong Chinese cultural atmosphere along with the best 8 authentic menu dishes such as Big Harvest Fresh Fruit Yee Shang, Baked Lobster with Mongolian Cheese, Buddha Jump Over The Wall (Fo Tiao Qiang), Chinese Braised Oxtail with Shandong Peanut, Steamed Grouper Fish with Black Fungus and Hunan Salted Chili, Braised Abalone F5, Healthy Glutionous Twin Rice and Japanese Azuki Red Bean with Bird's Nest. Guests can also choose to celebrate Chinese New Year at Xiang Fu Hai Cuisine, the award-winning restaurant by Tripadvisor or at M-Floor Vasa Hotel Surabaya with thematic rooms. Guests can sample these dishes starting at IDR 1,268,000++/person during the celebration night on Saturday, January 21, 2023. For information about the Chinese New Year or orders, you can contact our team via Whatsapp at +62812 5291 5690 or visit the website www.vasahotelsurabaya.com.