This year, the Dragon Boat Festival, known colloquially as the Rice  Dumpling Festival, falls on 22 June 2023. JIA, the contemporary Chinese restaurant at  Shangri-La Jakarta, celebrates this festival with a variety of delights and classic flavours. 
As part of the celebration, JIA will offer a range of signature creations including the JIA Signature Hong Kong Abalone Rice Dumpling, the Five Spice Rice Dumpling, XO Roasted  Pork Rice Dumpling, Beef Rendang Rice Dumpling, and the Sweetened Red Bean Glutinous  Rice Dumpling. These five (5) exquisite Rice Dumpling flavours are prepared with the  finest ingredients and are available to order from 26 May to 22 June 2023. Prices start  from IDR 78,000+.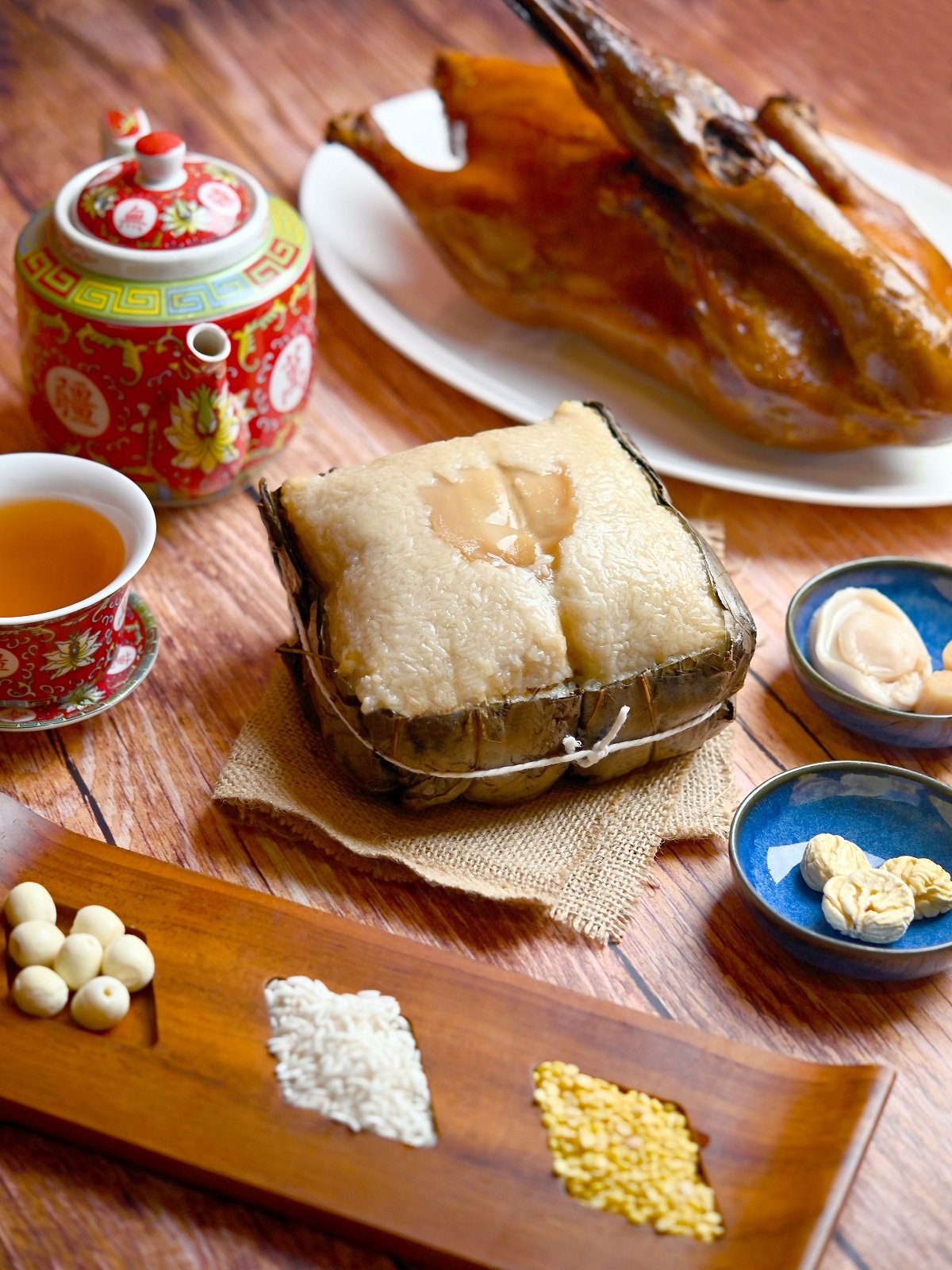 The culinary team has elevated the classic festive flavours with the use of luxury  ingredients. The JIA Signature Hong Kong Abalone Rice Dumpling is considered one of the  most sought after options of all. These dumplings feature some of the best ingredients,  such as Pork Belly, Roasted Duck, Black Mushrooms, Lotus Seeds, Dry Scallop, and Salted  Egg Yolk. The Five Spice Rice Dumpling is filled with Pork Belly, Chestnuts, Mushrooms,  and Salted Egg Yolk, while the XO Roasted Pork Rice Dumpling contains dried Roasted  Pork, Chinese Sausage, Black Mushrooms, and Chestnuts. The Beef Rendang Rice  Dumpling features Beef, Chestnuts, and Green Beans. The Sweetened Red Bean  Glutinous Rice Dumpling is a satisfying option for those with a sweet tooth and definitely  brings you a delightful taste experience. Guests can celebrate the dragon boat festival  with their loved ones while enjoying these delicious delicacies prepared by the culinary  team at Shangri-La Jakarta.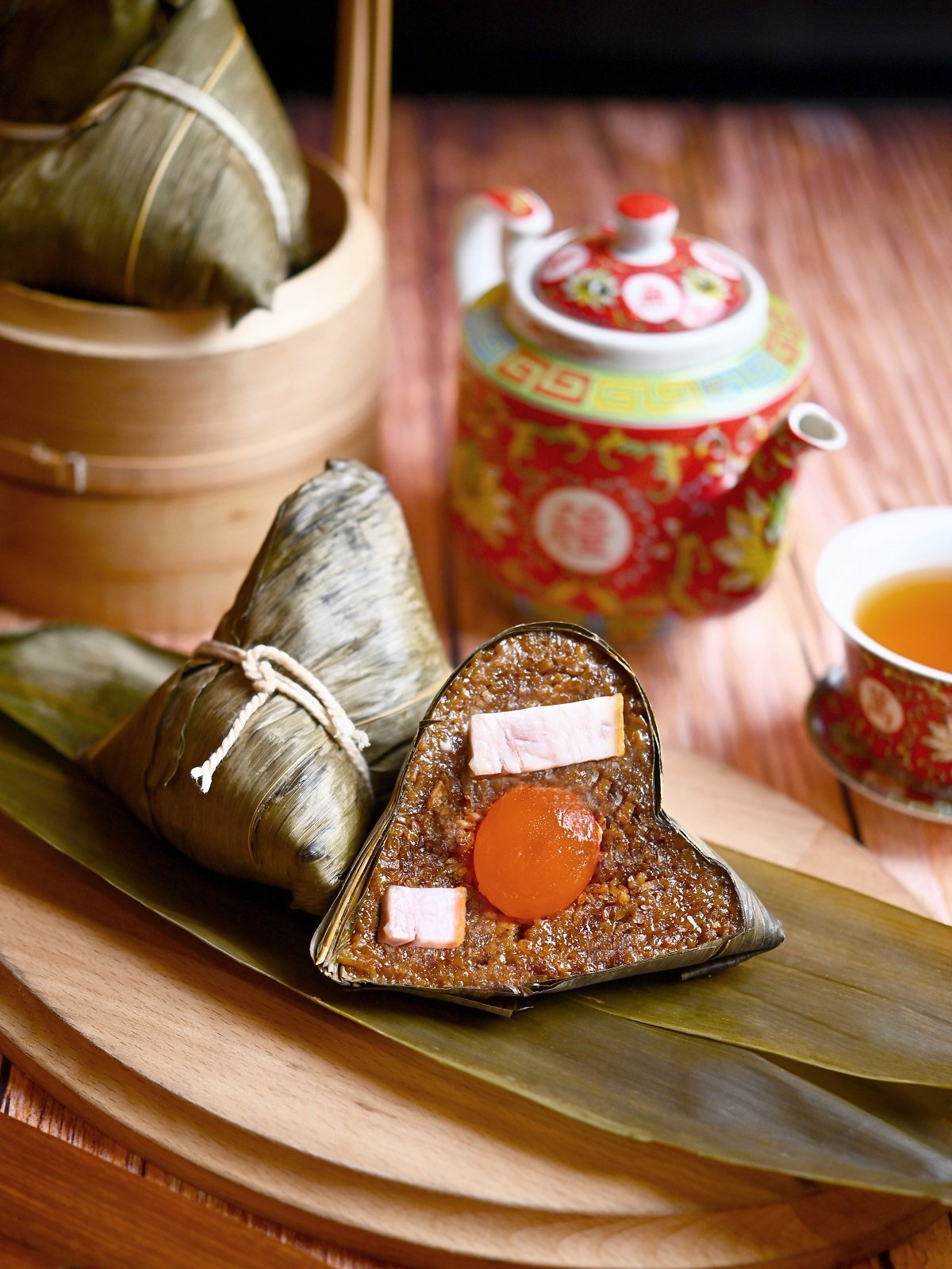 For more information and to make reservations, please call +6221 2922 9999, visit  https://linktr.ee/shangrilajkt, or access the website at http://www.shangri la.com/jakarta/
Shangri-La Jakarta
Kota BNI. Jl. Jend. Sudirman Kav. 1, Jakarta 10220, Indonesia
T. +62 21 2922 9999