The culinary journey of PA.SO.LA Restaurant with "Encuentro La PA.SO.LA" continues. Executive Chef Willmer Colmenares will collaborate with Head Chef Juan Carlos of Monomono Social Dining & Bar by GAIA Hotel Bandung. Both Chefs will present a 6-course dinner creation of Peruvian Japanese Cuisine at "ENCUENTRO LA PA.SO.LA SERIES #4: FROM THE MOUNTAINS TO THE SEA". The event will take place on Level 6, The Ritz-Carlton Jakarta, Pacific Place, available for the public on May 26, 2023 starting at 6PM.
ENCUENTRO LA PASOLA
PA.SO.LA Restaurant introduced 'Encuentro La PA.SO.LA' as a fresh approach of the restaurant. A series of events created by the restaurant aims to bring definition to "Encuentro La PA.SO.LA" meaning, "Finding the PA.SO.LA" - which will take guests on a journey into the new era of the restaurant. PA.SO.LA Restaurant offers dynamic dining experiences with a variety of activities, including Wine Pairing Dinner, Guest Chef Events, Guest Shift Bartenders, and more collaborations throughout 2023.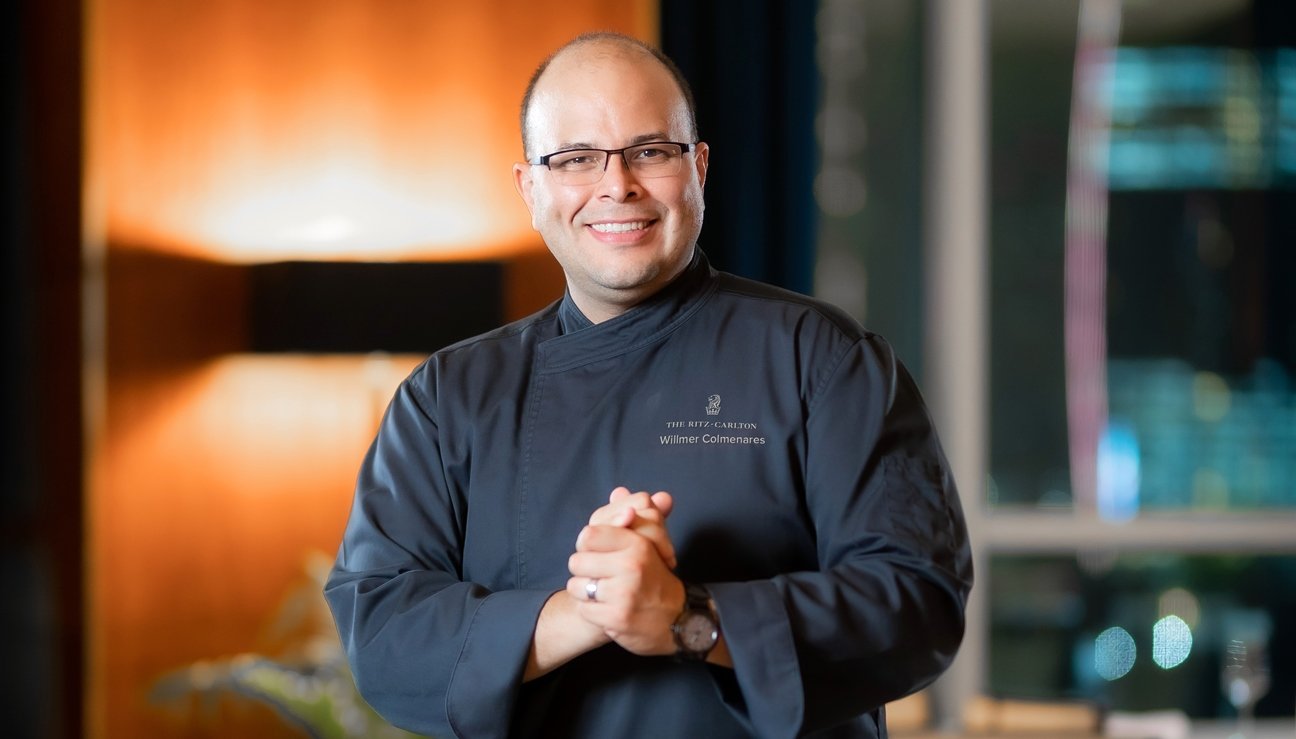 Series #4: FROM THE MOUNTAINS TO THE SEA
From The Mountains to The Sea – From Bandung, to Pacific Place. The collaboration between the Chefs will display the bold combination of Peruvian and Japanese cuisine. Over generations, the "Nikkei Cuisine" has developed a reputation for world-class fine dining. With the use of ingredients, the society introduced a combination of mountains, rainforests, and sea resources. Each dish is enhanced by the addition of flavour and colour by the use of the finest Peruvian ingredients crafted and molded with Japanese techniques.
From this collaboration, Guests will enjoy Tuna Bites and Barramundi Ceviche as the Starter, Octopus Causa, Pan Seared Salmon and Charcoal Lamb as the Main Courses, and Miso Crème Brulee to end the dinner. For this dinner, both chefs will demonstrate their high-level cooking skills on raw and cured dishes, in cold to hot temperature, also with burning and tempering cooking methods. In addition, live entertainment and storytelling of each dish by both chefs will enliven the moment and make it a memorable experience for Guests. The one-day-only dinner is available at IDR688,000++ per person. Optional wine pairing is available for additional IDR 400,000++ per person.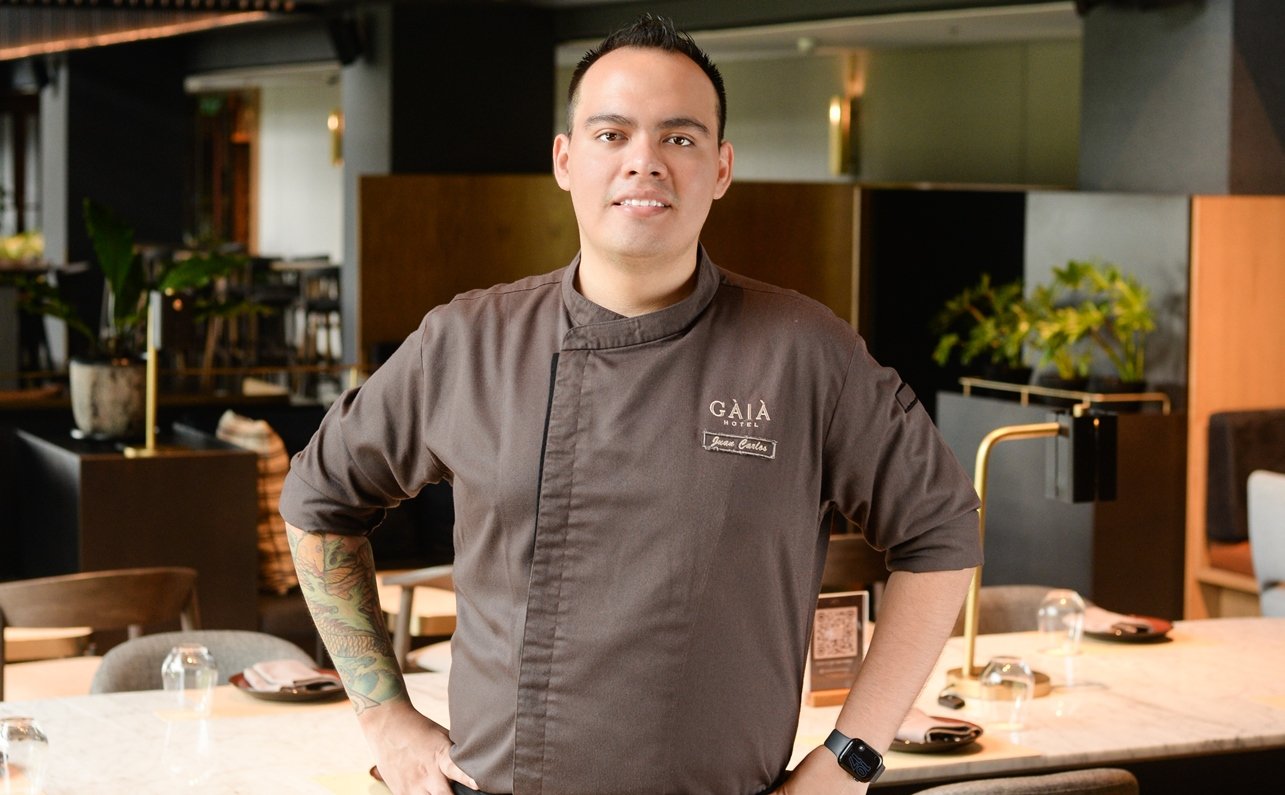 Chef Willmer started his culinary journey back in Venezuela, and had the opportunity of working at some Michelin-Starred restaurants.  He has also worked with some big names in the culinary industry that have contributed to his expertise in the kitchen, such as Andrés Madrigal and Pierre Gagnier. His dedication, passion and creativity led him to move to Shanghai, China, in 2013. He has managed the culinary team for eight properties across Greater China as well as developed creative culinary & restaurant concepts for several prestigious dining establishments, three of which won The Michelin Plate & Black Pearl awards. In September 2022, he finally made Jakarta his home, becoming the Executive Chef of luxury hotel The Ritz-Carlton Jakarta, Pacific Place.
Chef Juan's passion and inspiration for cooking is influenced by his family's culinary lineage. Hailed from Peru, Chef Juan started his career 16 years ago at one of the most renowned Japanese gourmet restaurants in his hometown. After that, he globetrotted for various restaurants in Brazil, China, Uruguay, Turkey, Qatar, and eventually in Jakarta and Bandung, Indonesia. Currently, he holds the helm of Nikkei Restaurant, Monomono Social Dining & Bar by GAIA Hotel Bandung. He leads the team with his authentic perspectives of Peruvian and Nikkei culinary culture, and his emphasis on quality and fresh ingredients.
For more information and reservations, Guests can check Instagram account @pasolajakarta or contact (021) 2550 1888.