The Hermitage, a Tribute Portfolio Hotel, Jakarta presents  Wellness Weekend by COMO Shambhala Estate taking place from February 24th to 26th 2023.  Get ready to rejuvenate and re-energize with an exciting line-up of wellness activities by  Monica Troiani and healthy yet delicious cuisine by Chef Dewa Wijaya. 
The weekend will kick off with wellness activities by one of COMO Shambhala Estate's  experts, Monica Troiani. Monica will share her expertise in Pilates and yoga from February  24th to 26th 2023 in two sessions; morning at 7.30 am and afternoon at 4.00 pm. Guests are  invited to join us for an exclusive wellness experience and leave feeling refreshed and  rejuvenated.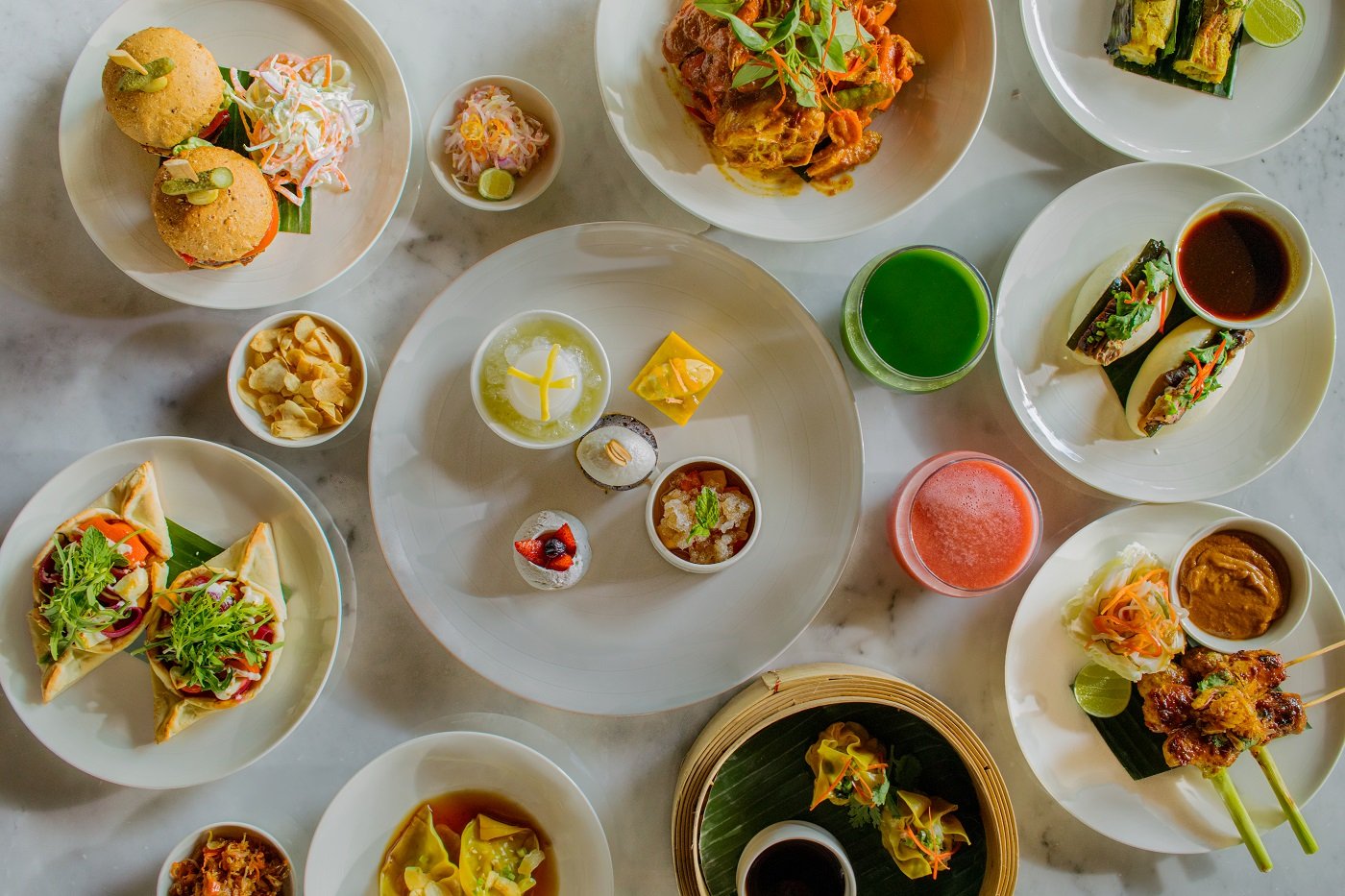 "All happiness depends on a leisurely breakfast," says John Gunther. Not only featuring a  delicious breakfast, on this wellness weekend, 1928 Restaurant is serving healthy cuisine from  the signature COMO Shambhala Juices like Waterfall, Liver Flush, Lean and Clean Greens,  and Blood Builder to the favorite breakfast highlights such as young coconut and flax seeds  crepes, real toast and zucchini waffles with smoked salmon, lemon–scented ricotta while  serving the regular daily breakfast. The Friday and Saturday dinner will highlight a six-course  COMO Shambhala Cuisine from rujak kopyor, kuah be siap base rajang, kerapu menyatnyat  to COMO Shambhala rendang sapi and more. On Sunday, enjoy a brunch celebration of  health, flavour, and good company featuring COMO Shambhala Estate's signature healthy  brunch from sautéed forest mushrooms with spinach puree on grilled black rice bread with  truffle oil, seared tiger prawn with borlotti bean, celery, pickled onion salad, and tapenade  vinaigrette to baby gem, shaved fennel, radish, fine herb salad creamy coconut, cashew  dressing and sprouts, and many more.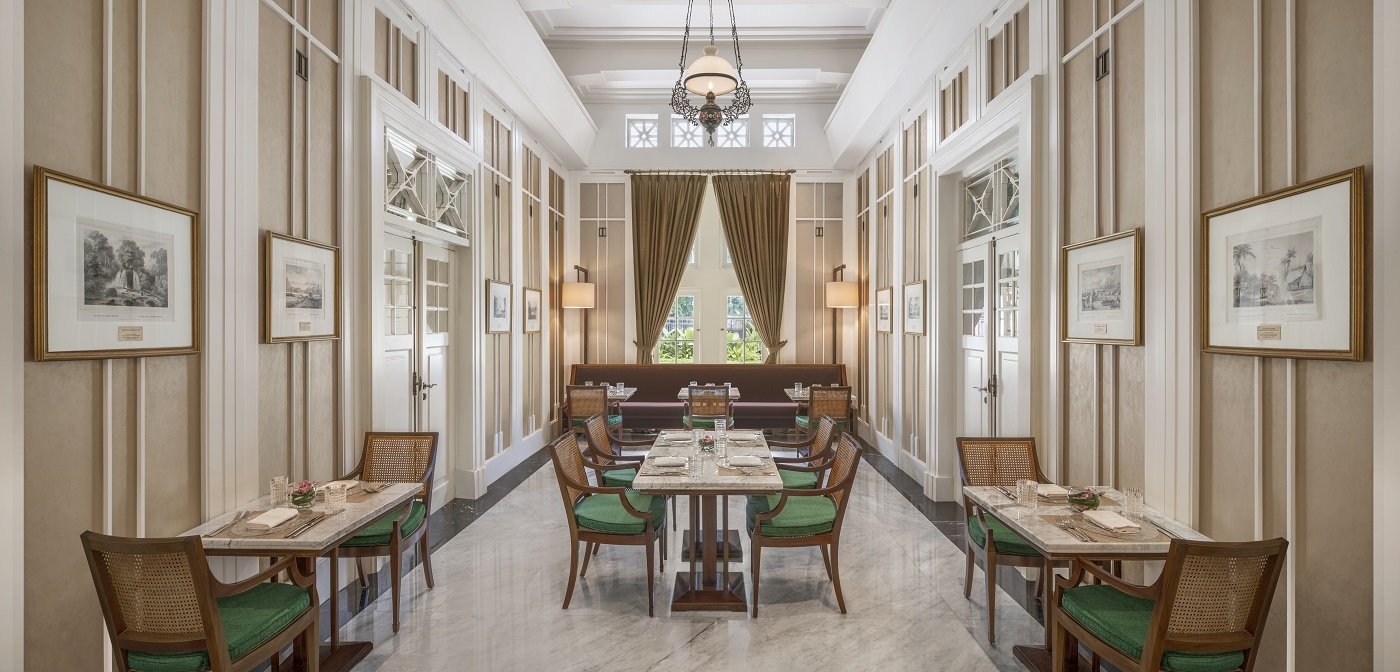 "At The Hermitage, a Tribute Portfolio Hotel, Jakarta, we believe that wellness is a key aspect  of a truly memorable stay. That is why we are thrilled to partner with COMO Shambhala Estate  to bring a weekend filled with rejuvenating activities and delicious cuisine," says Harry  Suryadharma, General Manager. "Our guests will have the opportunity to indulge in healthy  cuisine, participate in exclusive wellness activities, and be guided by one of COMO  Shambhala Estate's experts. It is a perfect way to recharge and refresh," he added. 
Event details: 
∙ Six-course Wellness Degustation Dinner at 1928 Restaurant 
February 24th and 25th from 6.30 pm until 10.00 pm at IDR 928,000++ per person 
∙ Sunday Brunch featuring COMO Shambhala Cuisine at 1928 Restaurant
February 26th from 11.30 am until 3.00 pm at IDR 598,000++ per person 
∙ Wellness Activities by Monica Troiani 
February 24th until 26th at 7.30 am and 4.00 pm 
Book now and treat yourself to a Wellness Weekend with COMO Shambhala Estate at The Hermitage, a Tribute Portfolio Hotel, Jakarta by calling us at 021 3192 6888 or WhatsApp at  0812 9991 1928. 
The Hermitage, a Tribute Portfolio Hotel, Jakarta
Jalan Cilacap No. 1, 10310 Jakarta, Indonesia
T    +6221 3192 6888
F    +6221 3192 6999