Another options for Asian dining, Swiss-Kitchen Restaurant at Swiss-Belresort Dago Heritage present Chef's Delight and Choco Wonderland promotion until this December 2022. Guest can choose for choices menus for this 3 months promotion such as; Cheese and Smoked Beef Croisant Sandwich with Rp 58,000 net/portion, Croissant filled with smoked beef, cheese, vegetables served with French fries. Guest also can order Duck with Lime Rice, Savory fried duck served with lime rice and sambal with price Rp 82,000 net/portion.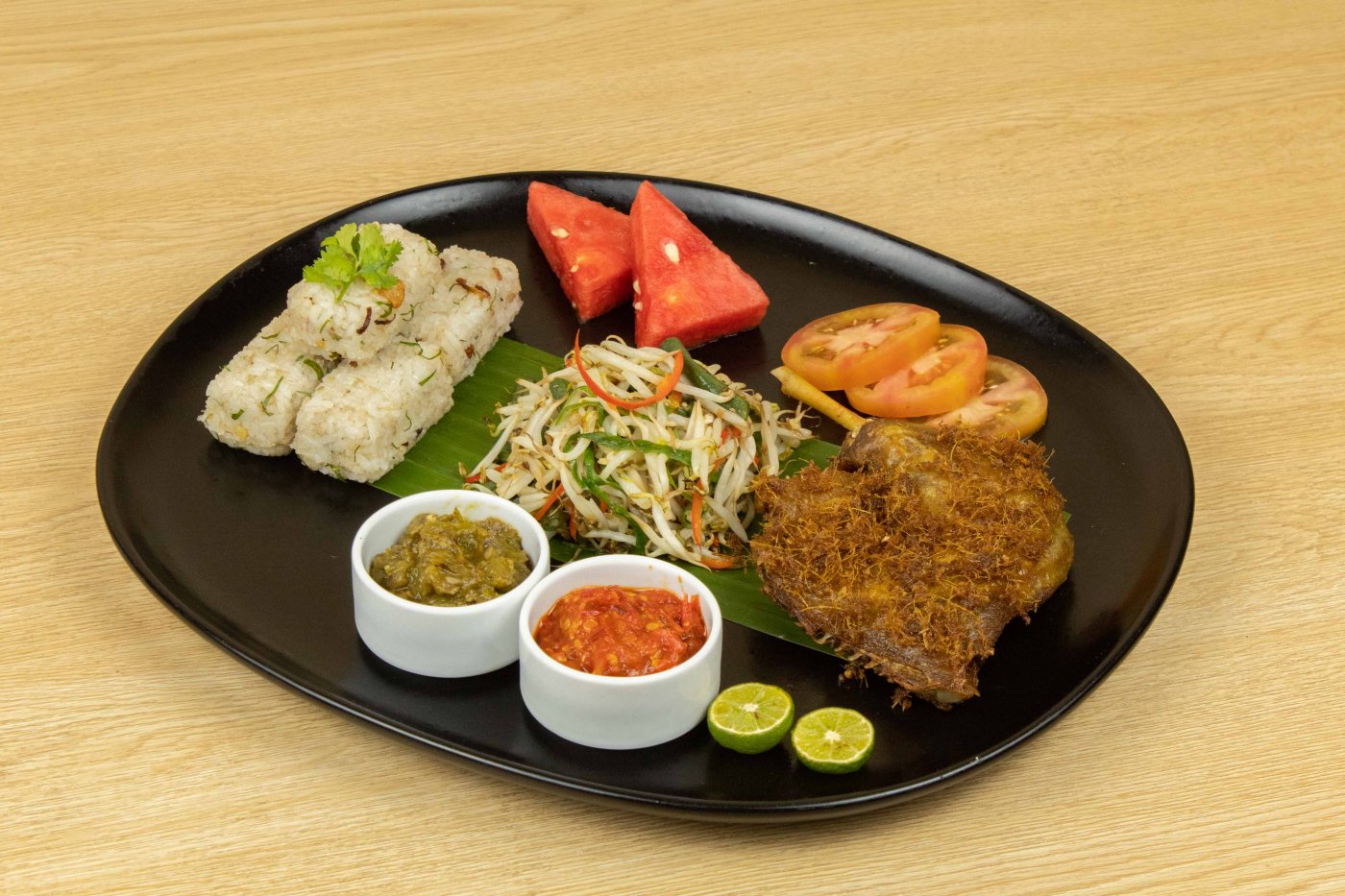 And for dessert, Swiss-Kitchen Restaurant provide Mango Pavlova cake from egg white and sugar served with mandi sauce for only Rp 39,000 net/portion. Non-alcoholic options with chocolate, choose one of our Choco Wonderland promo only Rp 35,000 net/glass with choices of drink Flamingo/Choco Haselnuse/Gum Schokolade.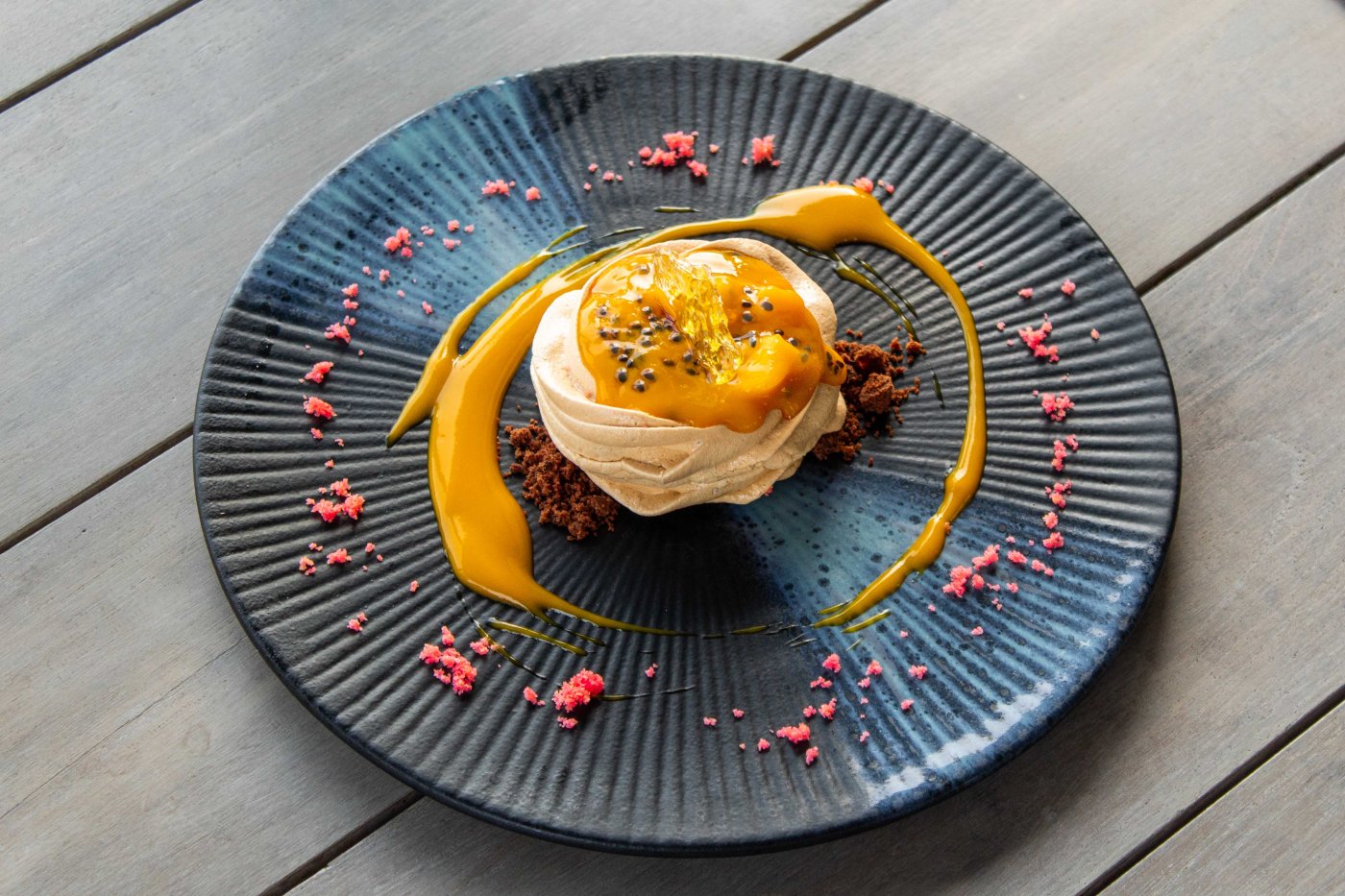 - Flamingo, Layered chocolate sauce mixed with tasteful cream from strawberry ice cream blended with fresh milk and condensed milk added with whipped cream choco chip and wafer chocolate.
- Choco Haselnuse, Sweet and nutty taste hazelnut syrup mixed with cocoa powder and condensed milk added with ice cream vanilla served with chocolate garnish on rim glasses and almond.
- Gum Schokolade, The sweet scent from blended  flavour bubble gum with fresh milk, mixed with cocoa powder and condensed milk, served with sprinkled oreo crumb and mint sprig garnish.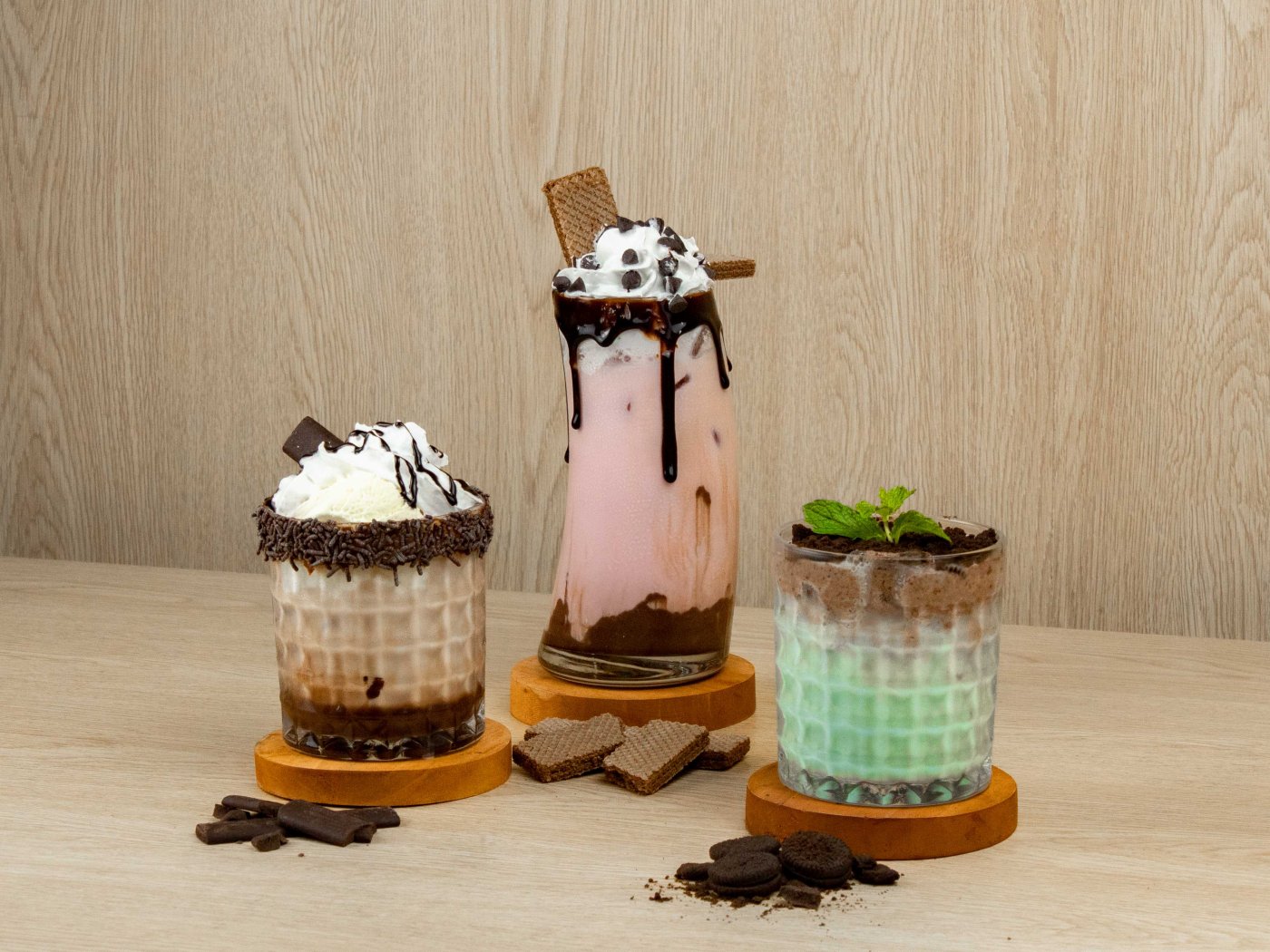 For this special promotion only available during October - December 2022" added Atika Nurliawati, Public Relation Manager of Swiss-Belresort Dago Heritage.
Swiss-Belresort Dago Heritage
Lapangan Golf Dago Atas No. 78, Bandung - Indonesia
T: +6222 2045 9999    |   swiss-belhotel.com