Grand Hyatt Bali invites guests and travelers alike to  experience the beauty and the island's most sought-after rich traditions through a memorable  stay at this Nusa Dua's five star resort. For three days and two nights, guests will be taken into a  journey of serenity as the whole island will celebrate the auspicious day of silence. 
The Nyepi room package offers a two-night accommodation at the resort's Balinese inspired  Grand Room for IDR 2,900,000 net per package and it comes with daily breakfast for two adults  and two children under 12 years old, complimentary dinner for two adults and day bed.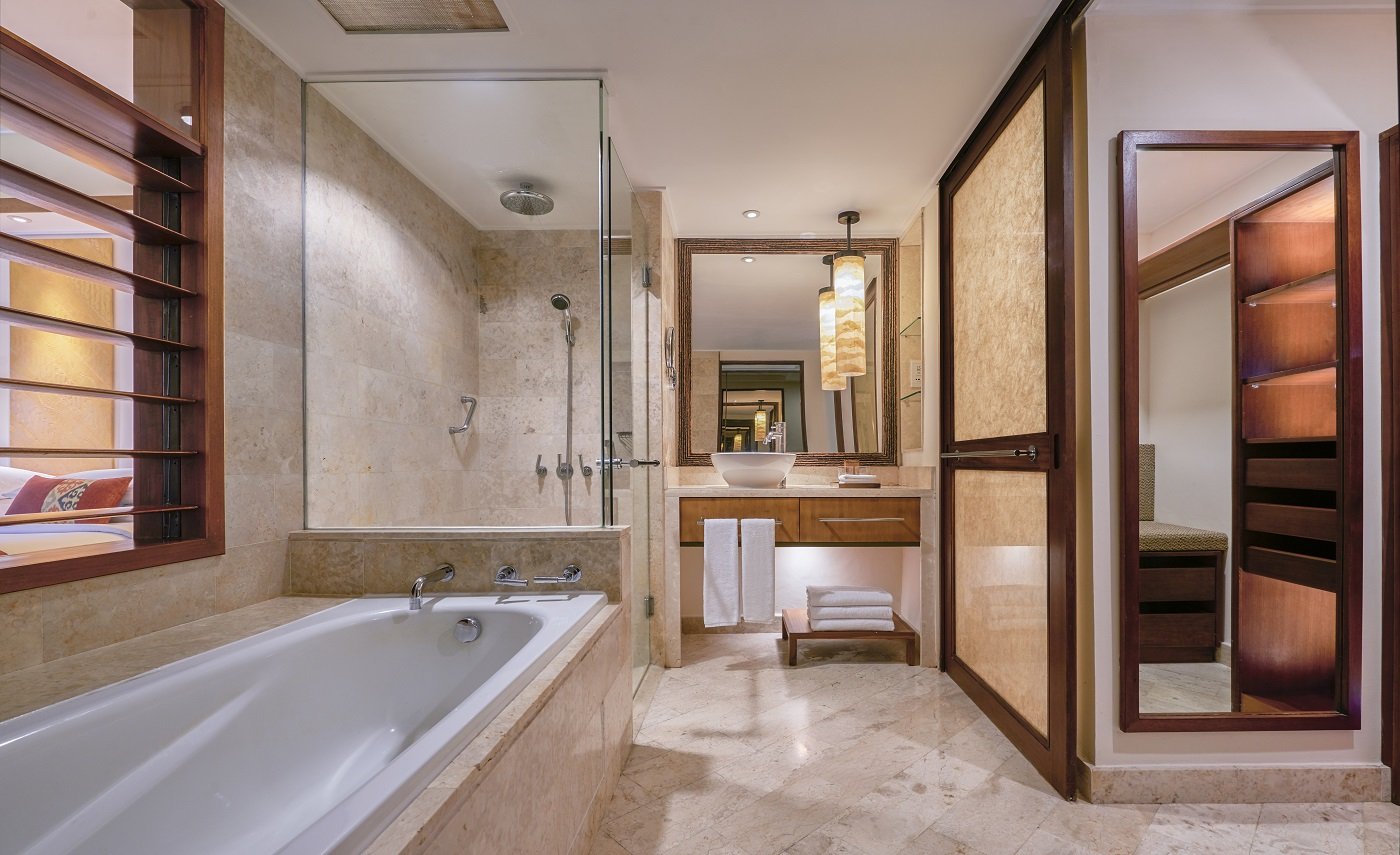 Located at the tourism complex of ITDC Nusa Dua, Grand Hyatt Bali is a five-star family friendly beachfront resort with five extensive swimming pools and water slides and a kids club.  A wide range of body and face treatment that inspired by the ancient wellness traditions are  available at the 24 Kriya Spa villas. The Bay Club Fitness Centre offers a comfortable workout  studio with complete facilities, including sauna, squash court, and an adult-only swimming pool. 
Delight your palate with a series of delectable culinary options at our food and beverage outlets.  Garden café serves Asian and Indonesian dishes in the soothing indoor and outdoor dining venue  surrounded by lush garden. An array of Japanese dishes, ranging from sushi, sashimi to  Teppanyaki is available at Nampu. For a wholesome dining experience with Balinese  entertainment and lively buffet spread, Pasar Senggol is the one not to be missed. Our guests  with Club access can enjoy an exclusive dining, including snacks and evening beverages at the  Grand Club Lounge. Located adjacent to the resot's main pool, Salsa Verde is the breezy open air restaurant that serves your Italian favorite dishes.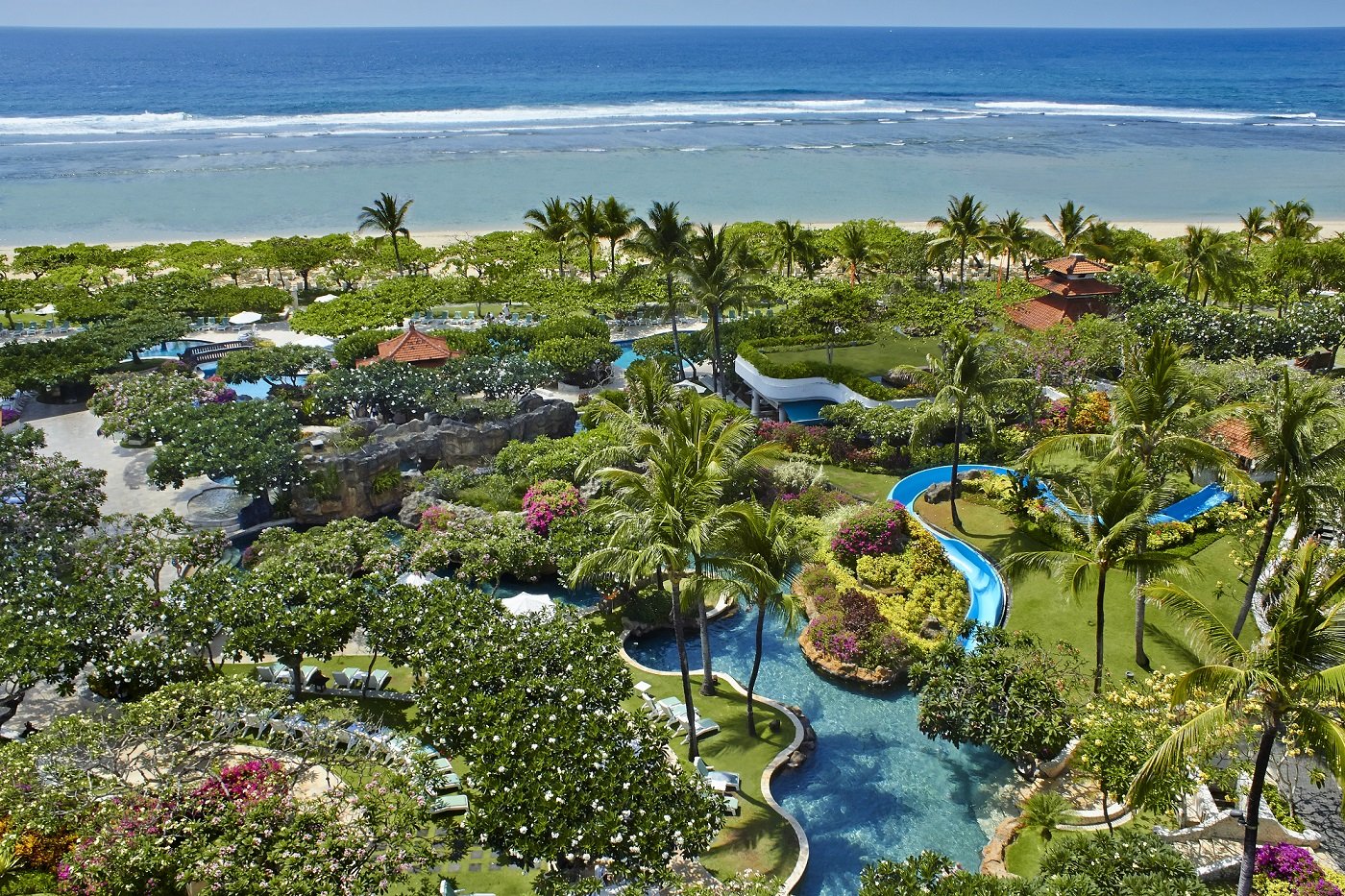 Reserve your stay now before 21 March 2023 for a stay period from 21 March 2023 to 23 March  2023. For further information or to book your stay please contact +62 815-5744-100  (WhatsApp) or send an email to [email protected] Terms and conditions  apply.
GRAND HYATT BALI
Kawasan Wisata Nusa Dua ITDC – Bali, Indonesia
T+62 361 77 1234  
grandhyattbali.com