For a truly unforgettable memory, Le Méridien Bali Jimbaran invites guests to celebrate the journey of the  festive season through a series of delicious menus and exclusive privileges holiday celebration to the  Jimbaran's hidden gem throughout Christmas on December 2022, as well as a lively celebration for the New  Year 2023. 
During the special month of celebration this year, Le Méridien Bali Jimbaran will be decorated with  traditional Christmas ornaments and a classic sustainable Christmas tree. In addition to the holiday  ambiance particularly getting ready to welcome the New Year, Le Méridien Bali Jimbaran is ready by  providing a back to 90's music entertainment package.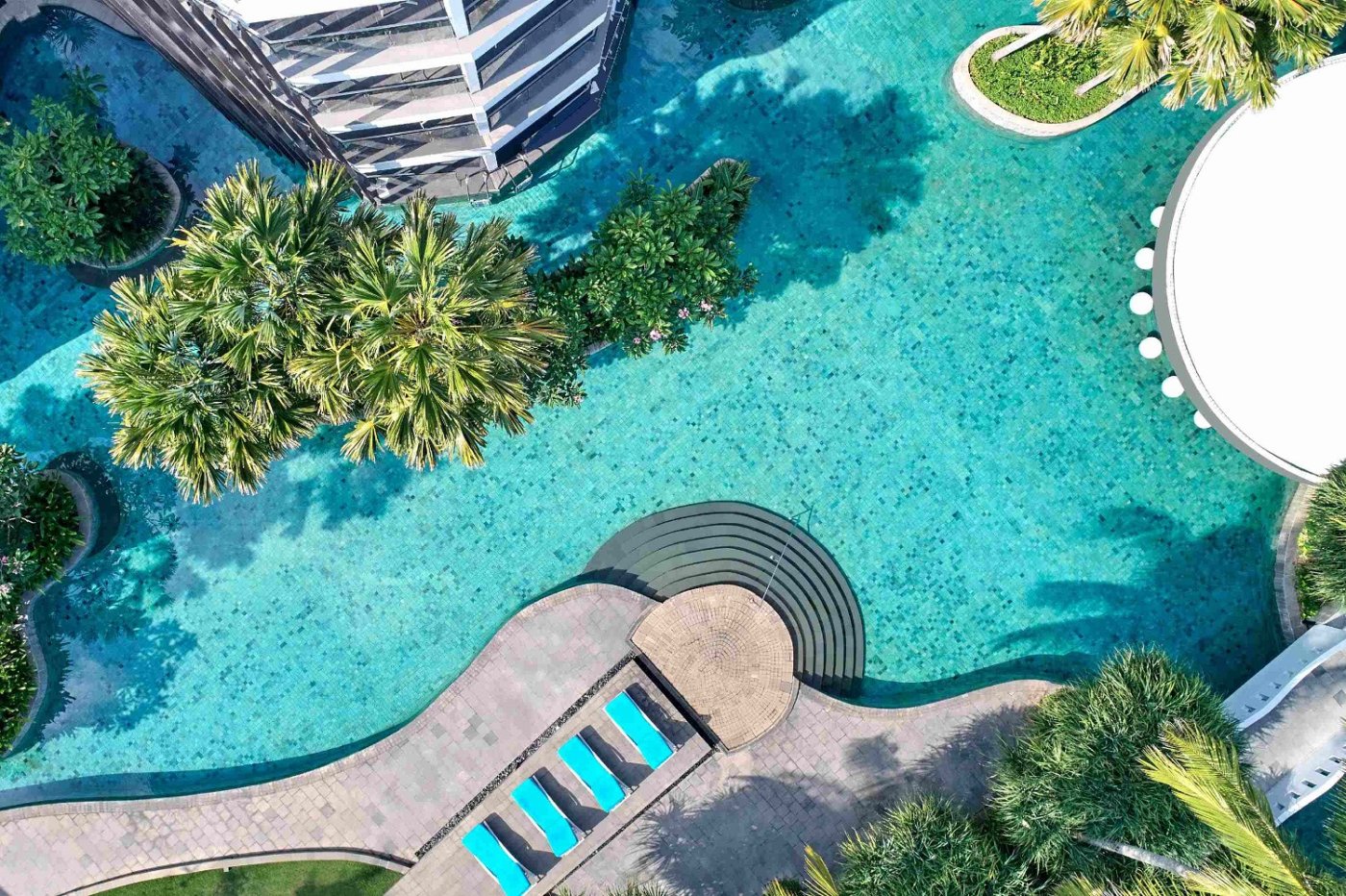 The Hotel invites guests to indulge in the magical moments of the holiday through an all-time favorite range  of festive menus that will accompany them while bonding and sharing the season's joy with families and  loved ones. 
To mark the holiday joy, Le Méridien Bali Jimbaran offers an exclusive Christmas Eve set Dinner at IDR  350,000++ per person. Savor in scrumptious festive buffet with delicious local and international cuisines,  enhanced with Live Choir performances by the pool on 24 December 2022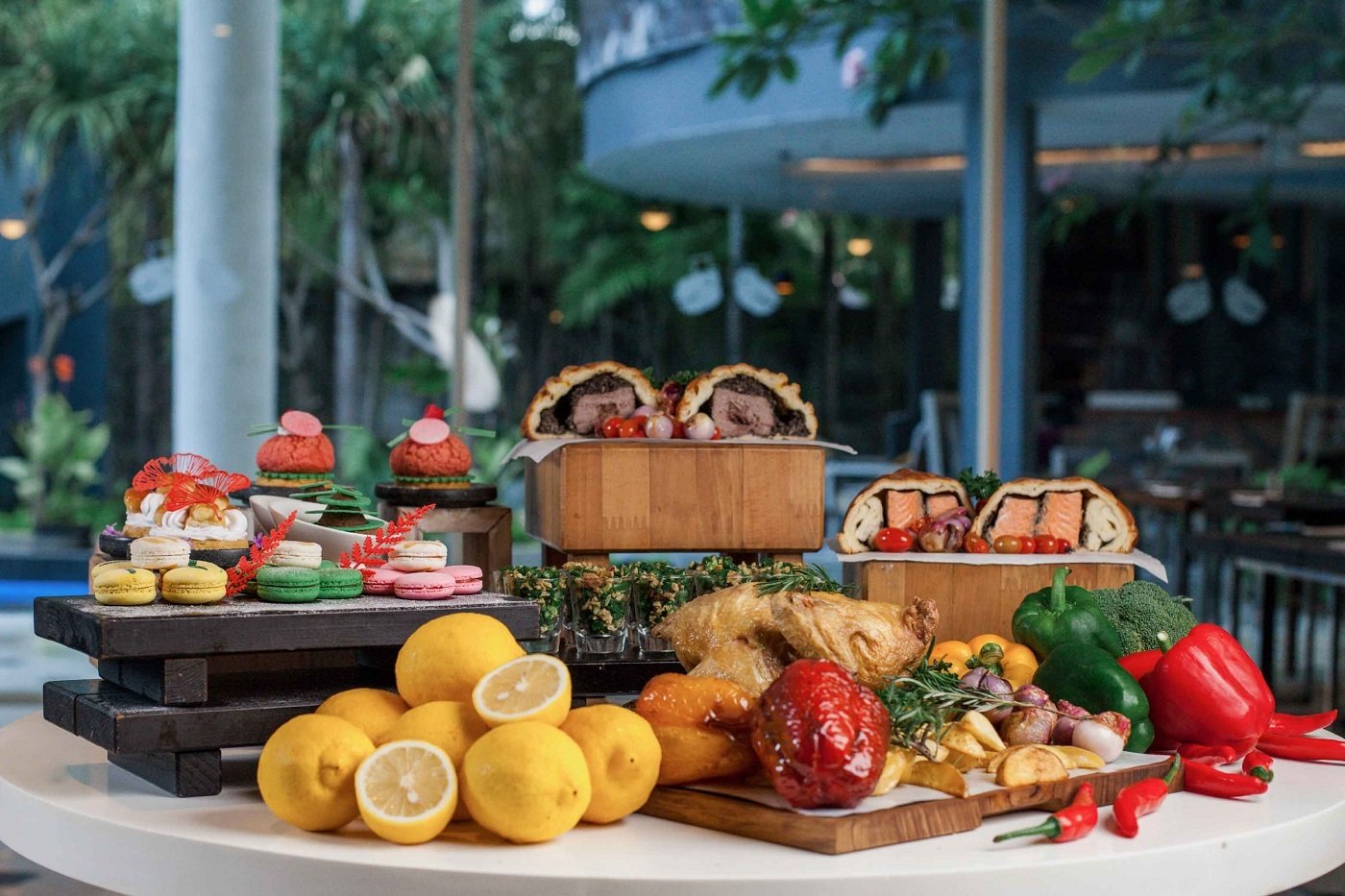 Furthermore, the hotel is offering an irresistible New Year's Eve Dinner called "Back to 90's New Year's Eve  Party" for only IDR 650,000 ++ per person with Live Bands and DJ performances on 31 December 2022.    
In addition to this, Le Méridien Bali Jimbaran also launched the "A Stay-to-Remember" package, which is  available for guests who would like to stay and celebrate this festive moment at the hotel. Guest can enjoy  five-star accommodation in our Classic room, daily breakfast, and a dinner for 2 guests per stay on 24 or 31  December 2022 starting at IDR 2,760,000 ++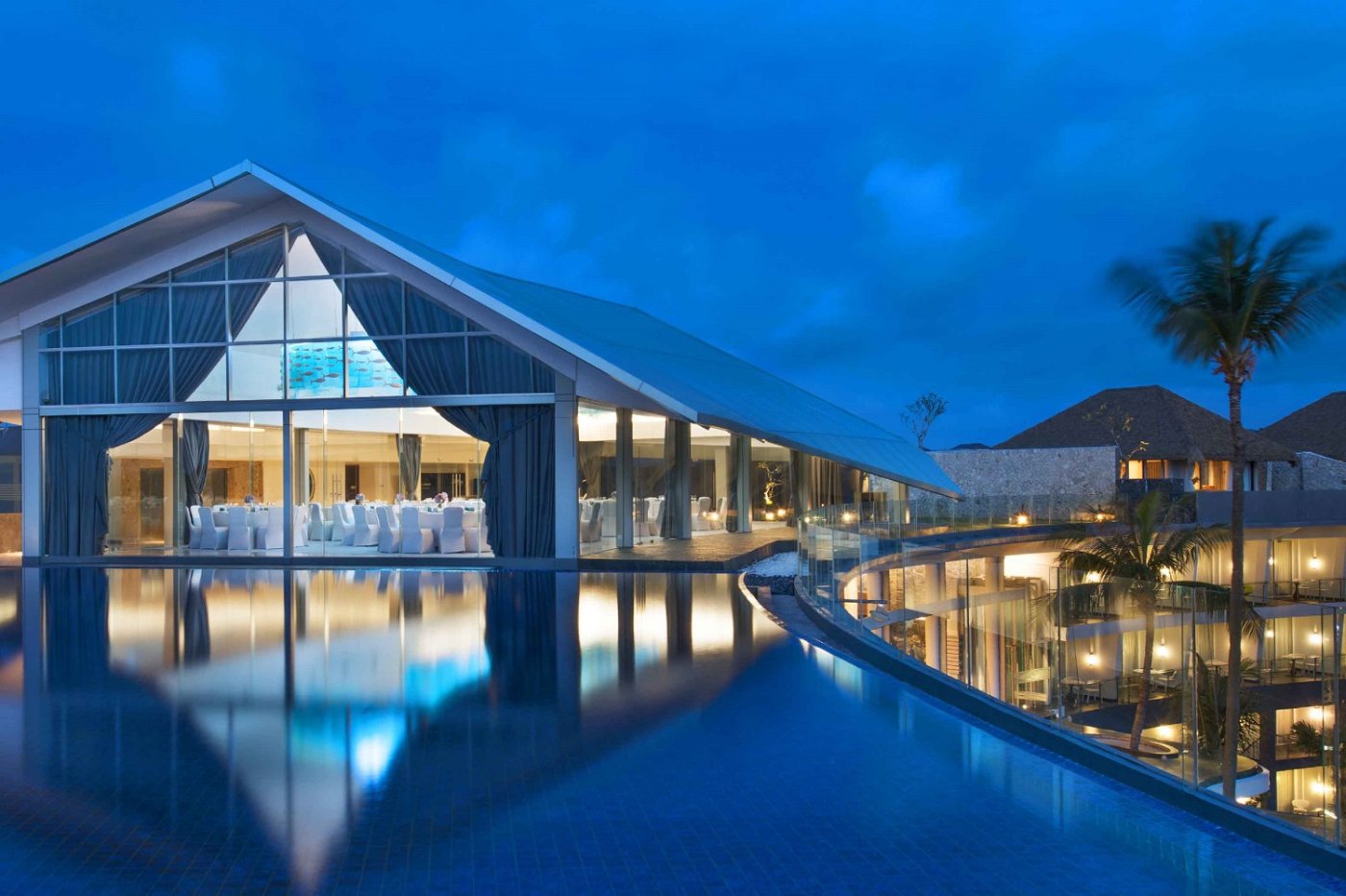 Experience a tantalizing night with your loved ones at Le Méridien Bali Jimbaran; join us for a festive  gathering filled with moments that sparkle to welcome the New Year. Revel in style and celebrate the  simple pleasures in life. Whether near or far, there is always room for a festive spirit and sparkling moments  with Le Méridien Bali Jimbaran. 
Info & Reservations: 
[email protected] 
+62 361 8466 888 or +62 853 3933 5252
LE MERIDIEN BALI JIMBARAN
Jalan Bukit Permai, Jimbaran, Bali, Indonesia
T +62 361 8466 888  F +62 361 8948777
lemeridienbalijimbaran.com